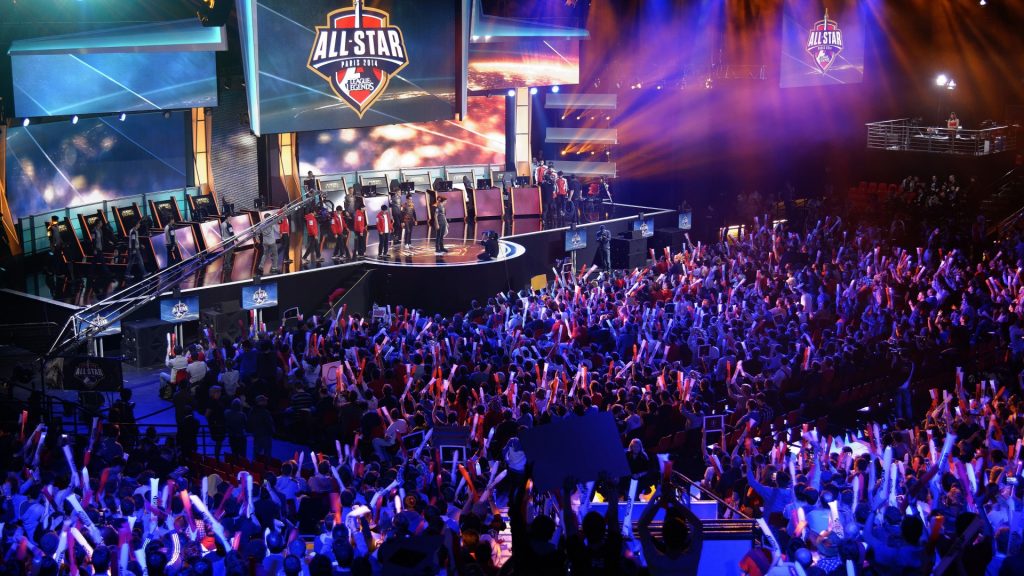 In order for esports gambling to start hitting the mainstream, cheating needs to get rooted out of the game. The industry is growing by leaps and bounds with hundreds of millions of fans and the overall worth already pegged at nearly $1 billion.
But legalized means of esports gambling in major countries are still few and far between, especially in the United States and the cheating stories that keep coming out have a big part to do with it.
According to founder of esports betting company Luckbox.com, the answer for rooting out the problems and helping to create more opportunities lies with the betting operators.
Lars Lien said, "Gambling will happen and it's a matter of making sure that responsible operators work together to stamp out match-fixing and to help prevent it. We have an integral role in eliminating that from our world.".
The good news is there is an organization called the Esports Integrity Coalition (ESIC) which is dedicated to maintaining the sport is clean and Luckbox is a member.
According to Lien, "this is why we're part of ESIC, where we and other responsible operators share suspicious alerts. So if we see betting patterns that are not consistent with a normal match, we report to ESIC and they will investigate the event in question. They work with tournament organisers, teams, they educate players, they work to stamp it out."
With a number of scandals hitting the sports of late, they clearly have their work cut out for them. That includes Jimit Bhatt, a Clash Royale player getting a 12-month suspension for cheating as well as CSGO player forsaken getting banned after hacking at an ESL Premiership tournament.
There are also plenty of examples of minors, including kids as young as 12 able to bet on games using their parent's credit cards.
Other issues in the sport including lax regulations in many of the countries where esports operators have set up shop. That includes in Cyprus and Curacao. Without a proper Gaming Commission in those countries it becomes more of a wild wild west situation at time with the possibility of gaming companies not paying off customers correctly or customers engaging in shady behaviors. The Commission would settle disputes, but that simply doesn't exist.
Arguably the best and safest jurisdiction to bet on esports on is with companies operating through the Isle of Man, especially when betting on League of Legends, CSGO and Dota 2. Licensing there has real value. That includes creating responsible gaming limits, ensuring all the bettors are over 18, having deposit limits and crucially, looking for and trying to root out problematic behavior.
It's the kind of oversight that US jurisdictions and casinos are sure to emulate when they eventually bring esports into their offering.