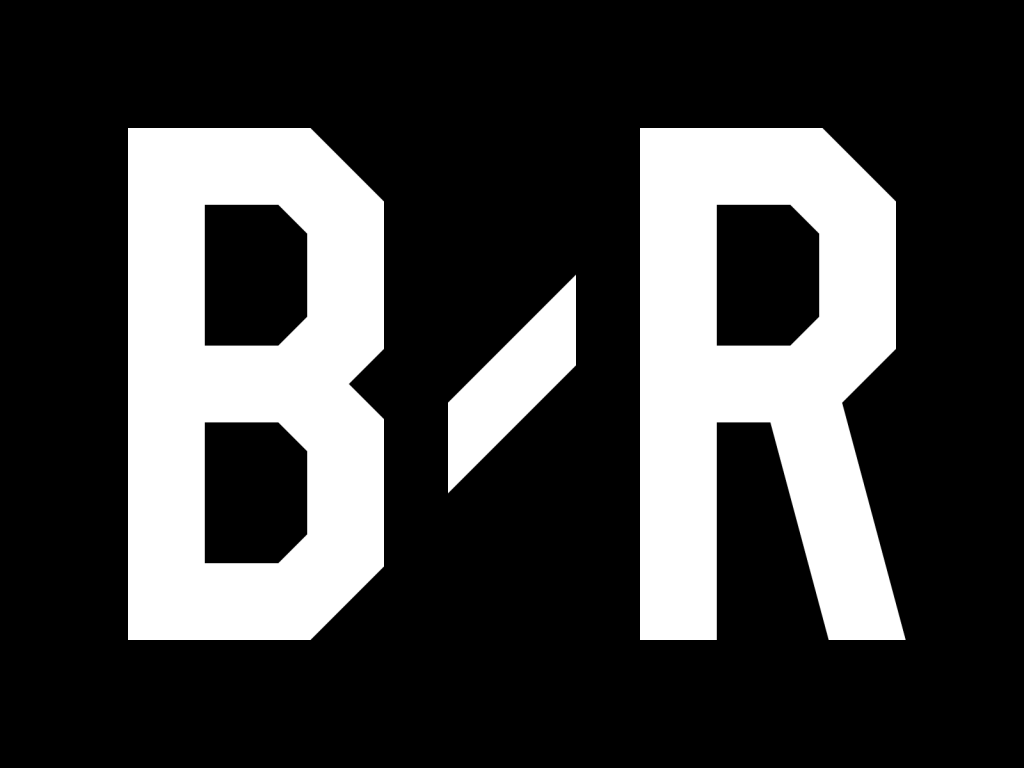 Bleacher Report, which is owned by Turner Broadcasting System Inc. has been putting a huge emphasis on sports betting in the past year and those efforts are being rewarded. In fact, according to a study released by the well-known culture and sports website, subscriptions to the betting channel has grown three times faster than all the other subscription aspects of the website.
That emphasis is a direct result of the Supreme Court overturning the long-established law that had restricted legalized sports wagering to Nevada. In the wake of the change, eight states now have legalized gambling on the books and more than a dozen others are debating propositions to put new laws in place.
What's more, in the website's core target market, which is people between 21 and 34 years old, 63% of fans think that gambling on sports is acceptable. That's in comparison to 51% for all sports fans across all age groups.
Bleacher Reports' Chief Brand Officer Ed Romaine observed that, "younger people feel comfortable with betting. They don't think it is a taboo area of activity."
Combine that with the changes to the laws and it's clear that sports gambling is becoming more socially acceptable every day, the industry is primed to grow by leaps and bound and as a result Bleacher Report is looking to be at the forefront of that expansion.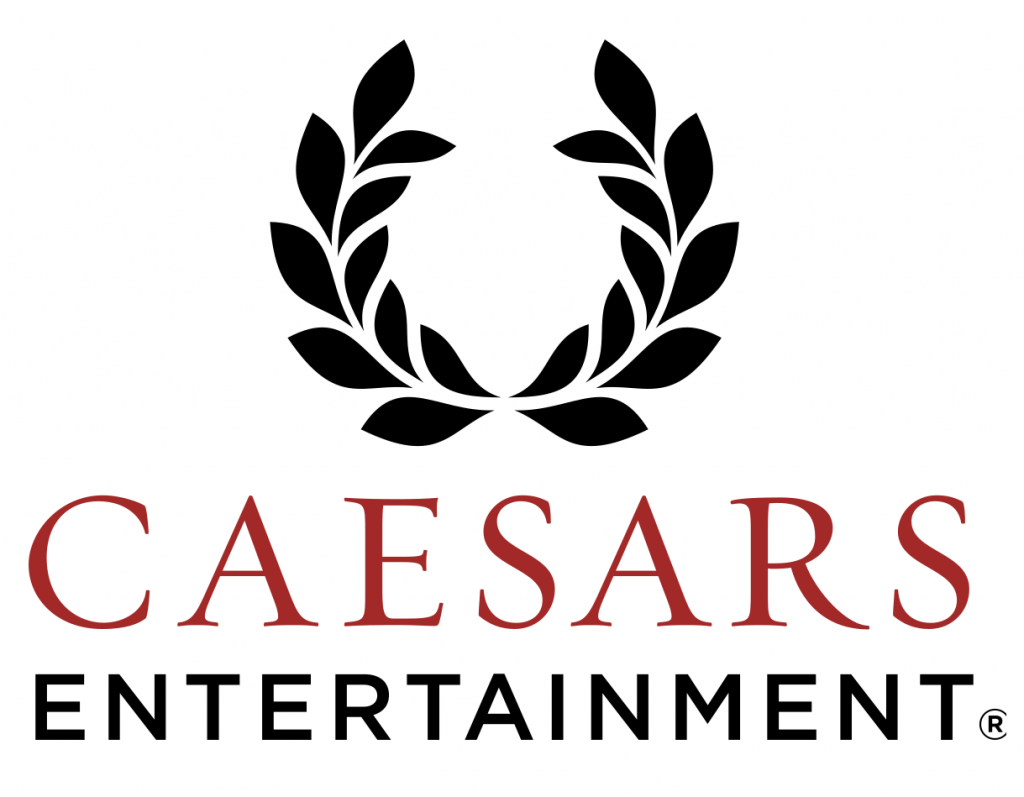 One of the big changes coming to Bleacher Report's offering is that they have partnered with Caesar's Entertainment Corporation and one of its Las Vegas casinos to produce a sports wagering show that will film right out of the casino. That show should be ready to roll in April.
It does not cost anything to subscribe to the Bleacher Report's gambling channel or any other of its subscription services. The company profits by taking their subscriber's user information and data mines it in order to create better program and marketing opportunities for their company and to whomever they sell that information.
"We're packaging our first-party data in a way to make it easier for people to market to their consumers," said Romaine.
The Bleacher Report app launched in 2011 and has roughly 5 million monthly users who are actively engaged with it. It's been downloaded more than 20 million times overall.
These ground-breaking forays by Turner Corporation and Bleacher Report are just some of the exciting new content and opportunities coming to gambler and sports betting fans in the near future.  Look for all the major sports entertainment companies to make their own announcements in the coming months and years.