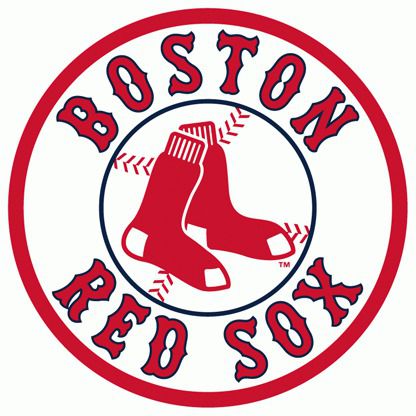 Major League Baseball is the one sport that has been most notably impacted by betting scandals in its long history. From the Black Sox betting scandal in 1919 when eight players on the Chicago White Sox were accused of accepting bets on the World Series they were playing in, from Pete Rose betting on the games he was managing and playing in the 1980s, the game has some significant marks against it when it comes to the integrity of the game.
So it should come as no surprise that as sports betting laws are getting introduced across the Unites States and the major sports leagues are looking to cash in, MLB is the most conservative of the bunch.
But we are starting to see a thawing in that relationship as the Boston Red Sox, one of the most iconic franchises in the sport signed a sponsorship agreement with MGM Resorts to help promote the company's Springfield location.
The nature of the deal should be exciting news for gamblers looking for more opportunities to bet on baseball as one of the highlights is that MGM will be placing its logo on the Green Monster at Fenway Park. As much as the Red Sox will benefit financially from the deal, the symbolic implications are just as important as it signifies a partnership between two of the most iconic brands in their respective businesses.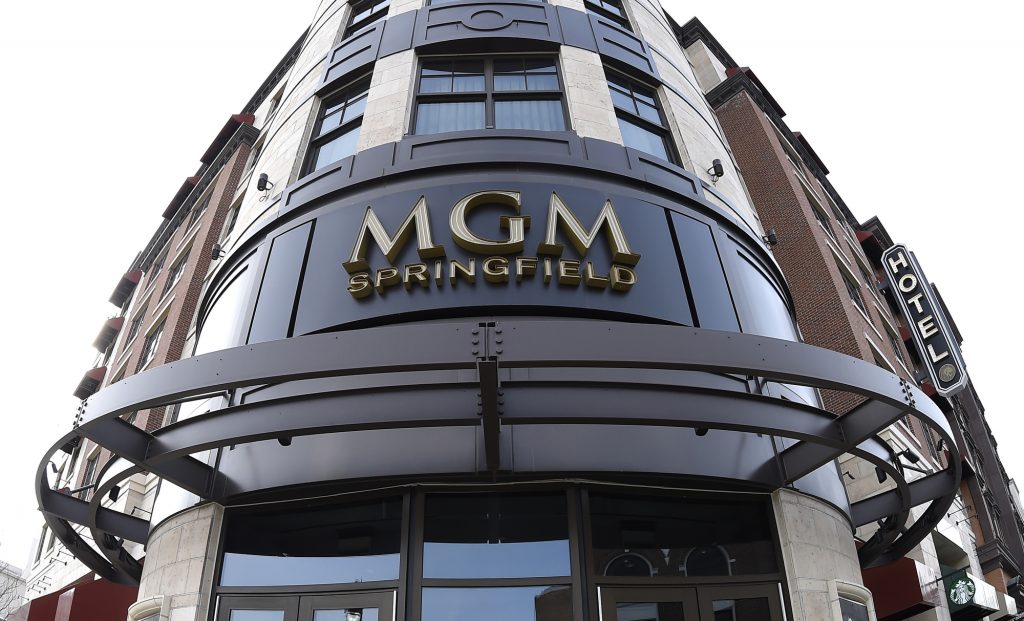 Other aspects of the deal will include MGM sponsored game-day signings at Fenway Park, VIP hospitality treatment for select MGM clientele at the park and a Red Sox themed winter-weekend resort at MGM Springfield.
The Red Sox and MLB in general should benefit greatly from the deal because it will allow MGM to market the team to its clientele and to organize contests to come to the park. Casino groups are big spenders in the tourist industry, and it can also help to generate more season-ticket sales and other business opportunities.
And for a sport that is having a hard time attracting younger fans and a new generation of fans, this kind of partnership can go a long way to bringing in exactly the kind of customer that MLB needs.
Baseball for its part is still treading slowly for what aspects of the game it will allow to be bet on, ever concerned about the integrity factors. One change coming this season to help solidify their foundation around integrity issues is that all teams will be required to submit their starting line-ups and rosters to head office 15 minutes before it gets reported to the public. Those lineups will need to match what is reported.
It may seem a small thing, but it's an important step for baseball to systematize its operations and that will only make them more comfortable to open themselves up to a world of betting possibilities.