Richmond Casino Referendum Faces Legal Challenge

Posted on: August 15, 2023, 07:13h. Last updated on: August 15, 2023, 07:13h.
A Richmond, VA nonprofit organization is set to bring its case against a local casino referendum to court, adding a new hurdle to the Richmond casino project.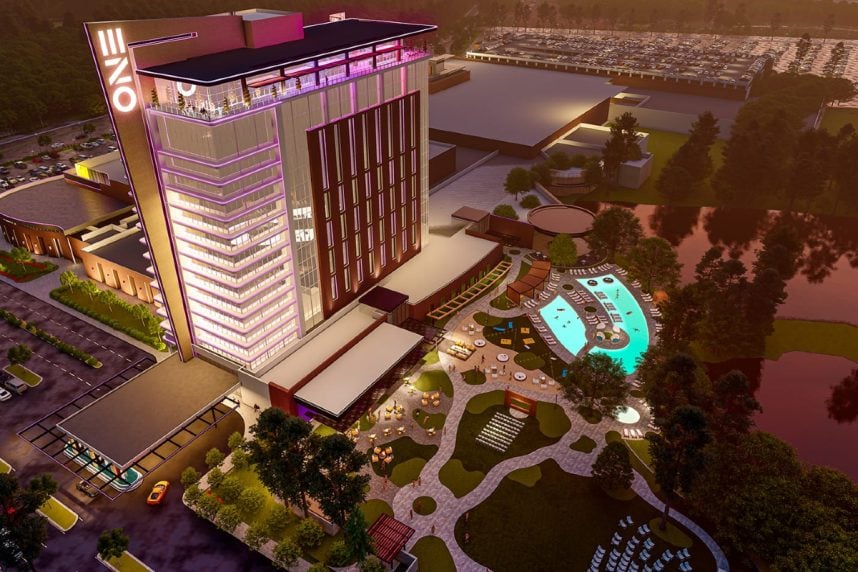 Richmond Circuit Court Judge William R. Marchant has temporarily suspended the approval of a casino referendum, allowing the nonprofit and the city to present their legal arguments. The decision came after Lodge No. 1 of the Good Lions, a local charity organization, sought to intervene in the case. The judge will rule on the arguments by August 23.
If successful, the intervention would affect the planned November ballot, potentially preventing the casino project from proceeding. The Good Lions claim that the city violated state law by not considering competing proposals and that their charitable gaming operations would suffer with the introduction of a new casino.
The proposed casino resort, to be built by RVA Entertainment Holdings LLC, has faced changes in ownership since the initial competitive bidding process in 2021. Arguments were made in court regarding the need for competitive bidding, as the city claims it is not necessary since the casino will be constructed on private land.
Judge Marchant suggested that the nonprofit may have better success with an injunction request rather than intervening in the case. The final ruling will determine whether the referendum will proceed on the November 7 ballot. In 2021, a similar question failed to pass by a narrow margin.
Supporters of the casino project argue that it will generate 1,300 jobs and bring significant revenue to Richmond, with the city receiving upfront payments of $26.5 million.