Posted on: November 20, 2023, 07:26h. 
Last updated on: November 20, 2023, 07:26h.
Crown Sydney is apparently encountering a decrease in foot traffic, resulting in reduced operational hours and layoffs.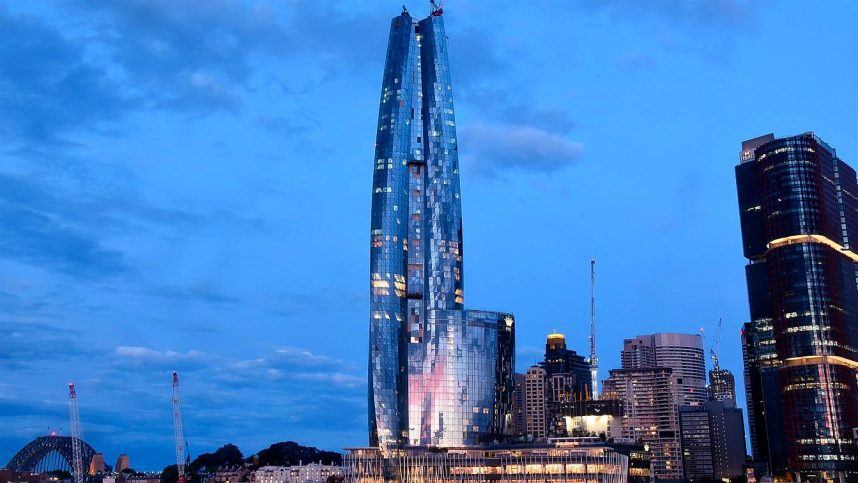 The luxury casino in Sydney is modifying its operational schedule and has laid off 180 employees due to decreased traffic.
Starting this month, Crown Sydney will operate from 10 a.m. to 2 a.m. on Mondays to Thursdays, and extend its hours to 4 a.m. on Fridays. Saturdays will see a delayed opening at 2 p.m., with closure set for 4 a.m., and Sundays will operate from 2 p.m. to 2 a.m.
Employees Fired a Month Before Christmas
Simultaneously, the decreased hours have led to the decision to release 180 employees across various roles. This brings the total number of relieved employees to 275, since the property opened a year ago.
The decision underscores the ongoing challenges faced by gaming industry companies as they navigate the lingering impacts of misconduct.
Crown and Star Entertainment, as well as other casino operators, are still embroiled in issues related to charges of money laundering, deception, fraud and other crimes.
The Sydney casino opening was delayed due to inquiries that determined it wasn't fit to hold a casino license. Crown received a conditional license for the launch and, as long as it complies with new regulations, it might be able to keep it passed next April. That's when the conditional license expires.
Crown Can't Escape the Taxman
Bringing more bad news to Crown, it won't be able to avoid a larger annual tax bill. It tried and failed to convince the government to give it a break.
A decade ago, Crown signed an agreement worth AUD1 billion (US$655 million) to the government in the way of license fees and gaming taxes. The agreement would be valid for the first 15 years the Crown Sydney property was open.
Having to pay hundreds of millions of dollars in fines and delaying the inauguration of the casino led Crown to request that the agreement be rewritten. The government responded today, rejecting the request.
However, it added that it is open to negotiating with Crown to alleviate some of the pressure. What that means in real terms, with Crown's footprint rapidly changing, isn't clear.