Legalized sports betting will soon reach 18 states and 11 are set to start collecting bets with the NFL season upon us. News has come out that legalized bets have topped $10 billion since PASPA was overturned in May 2018.
Yet that figure is still a small fraction of the estimated $150 billion US sports betting market where the great majority of citizens still live in places where betting is either limited (New York) or illegal (California, Texas, Florida).
As a result, bettors turn to overseas online markets for a great percentage of their betting activity. And cryptocurrencies and casinos that accept this currency are set to rule the landscape for the foreseeable future.
We are already seeing this evolution take place as more and more online casino are bitcoin friendly operations.
The reasons for this are clear, obvious and exciting to the betting public. On the one hand, cryptocurrencies protect anonymity, which means that governments cannot track where the betting is coming from.
Using credit cards or websites like Paypal can all be traced. Meanwhile the blockchain which is the backbone of any cryptocurrency means that transactions cannot be traced, creating both privacy and anonymity on a level that cannot be compared.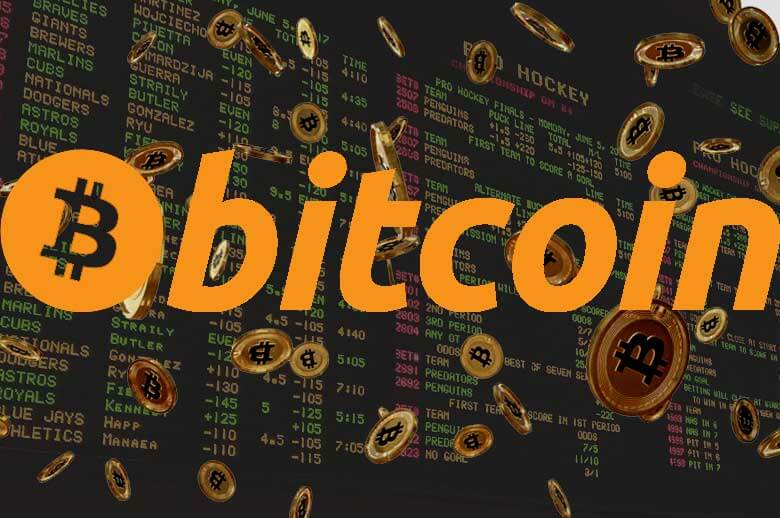 Yet at the same time there is intense security integrated into the currencies so that people are protected from fraud.
With crypto betting sites another benefit is lower transaction fees and little or no conversion expenses. And this is in direct contrast to more traditional sites which can often include significantly higher transactions or withdrawal fees paid to the sportsbook.
And if you keep your funds as cryptocurrencies then there is no conversion fees and even in cases when you convert to your local fiat, those rates are typically significantly less and often a flat rate, rather than a percentage lost to the bank.
Lastly, what cryptocurrency also offers is ease when it comes to transferring money. When it comes to making deposits and withdraws, this can happen in seconds arriving into your accounts. Traditional methods often take days before money appears in your accounts and even if it is minor, the chance of fraud or theft exists with that method.
These days, in many jurisdictions there are also Bitcoin ATMs or debit cards that can be attached to bitcoin accounts so the money can be withdrawn in ones' local currency. And all of that makes the money transfer fast, secure and painless.
When you add it all up, for many people where legalized betting is not an option it seems that finding a reputable cryptocurrency casino is a no brainer.