Posted on: September 8, 2023, 02:35h. 
Last updated on: September 8, 2023, 02:35h.
Universal Entertainment Inc. and its affiliates linked to the Okada Manila integrated casino resort received a favorable ruling in a legal battle over a proposed reverse merger with 26 Capital Acquisition Corp. (NASDAQ: ADER).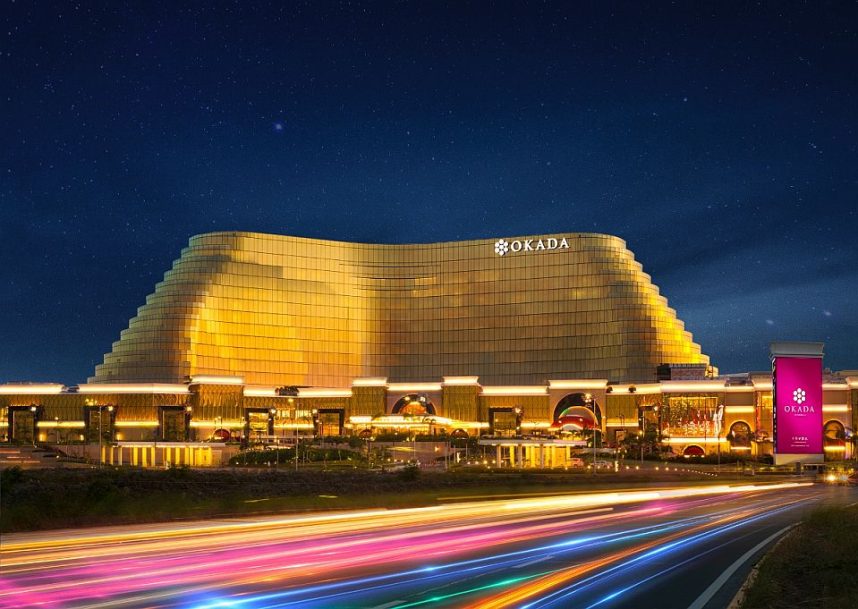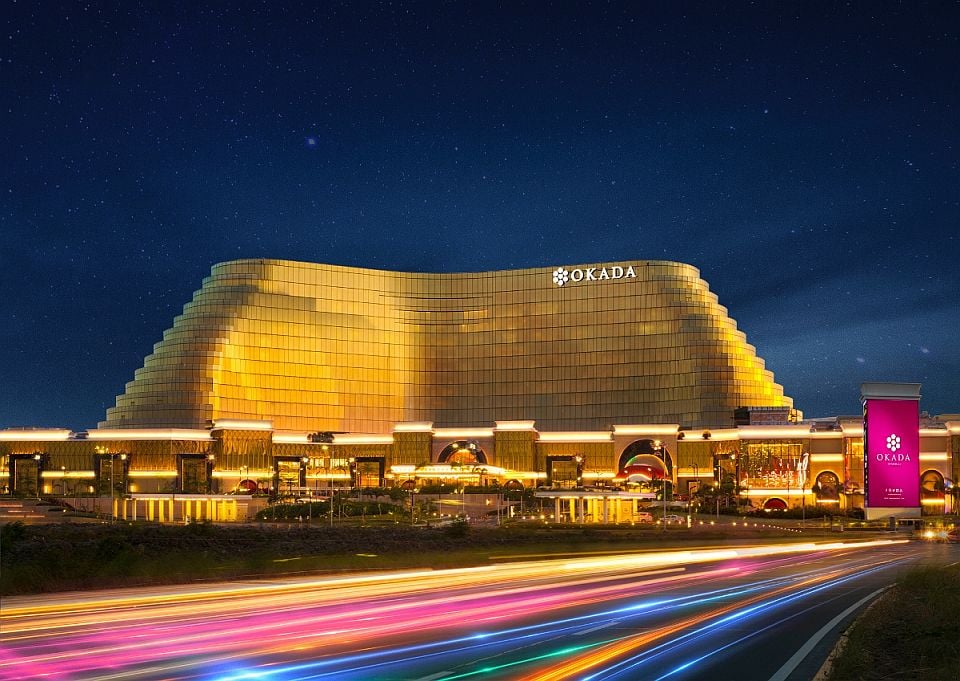 Vice Chancellor Travis Laster ruled in favor of Universal Entertainment, stating that they are not obligated to proceed with the merger agreement reached in October 2021. The ruling also allows 26 Capital to seek monetary damages, which will be decided at a later date.
If the SPAC proves breach, and if the defendants fail to establish their affirmative defences, and if the SPAC properly supports a sum of causally related damages, then the SPAC may be able to recover [damages]," according to Laster's ruling.
The proposed merger, which valued the gaming entity at $2.6 billion, would have allowed Okada Manila to list its shares on the Nasdaq. However, multiple factors led to the legal dispute between Okada Manila and 26 Capital.
Billionaire Kazuo Okada, the owner of Okada Manila, prevented the merger from happening by seizing control of the integrated resort in May 2022. This led to lawsuits and counterclaims between Universal Entertainment, 26 Capital, and affiliated parties.
Vice Chancellor Laster's ruling cited a Philippine court decision and revealed that 26 Capital failed to disclose its primary advisor's connection with an affiliate of the company. This lack of transparency was seen as an attempt to mislead Universal Entertainment.
As for 26 Capital, they can either seek another merger partner or choose to liquidate and return capital to shareholders. No official announcement has been made regarding their plans, but they will continue to pursue monetary damages.
Jason Ader, CEO of 26 Capital, expressed disappointment with the ruling but affirmed their commitment to exploring strategic options that enhance shareholder value.