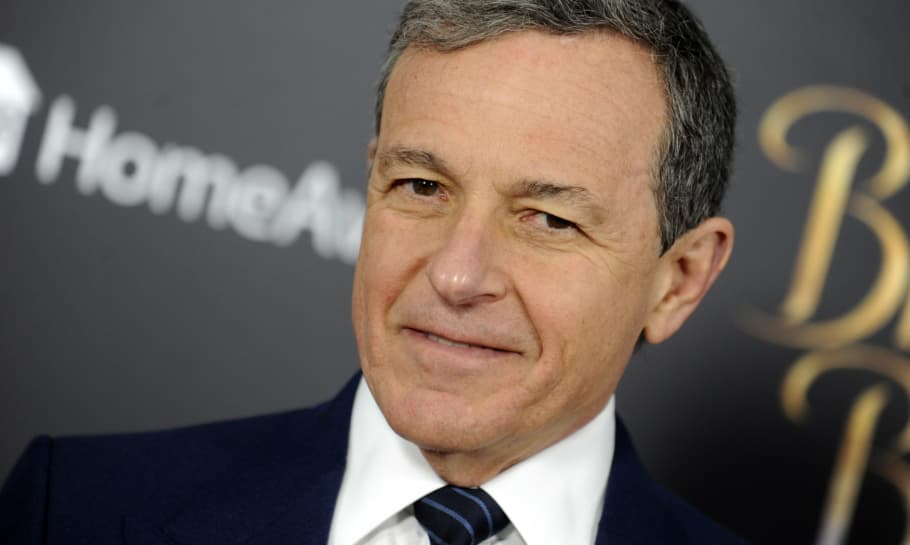 Now that the $71.3 billion sale of Fox to Disney is complete, reports have emerged that with that purchase price comes a stake in the gambling company DraftKings.
That position is directly at odds with what Disney's CEO, Bob Iger told his shareholders as recently as May 8th regarding the company's vision and relationship to sports betting.
In that meeting, he said, "We've already done some things that we would integrate it into our programming, but not to the extent that we would be facilitating gambling as an entity. In other words, we'll provide programming that will, I guess, be designed to enlighten people who are betting on sports. But that's as far as we would go."
Iger was even more direct about his feelings towards sports wagering in a February call with shareholders when he said, "I don't see Disney, certainly in the near term, getting involved in the business of gambling, in effect, by facilitating gambling in any way"
Disney is the owner of ESPN, the worldwide leader in sports. The company already announced plans earlier this month that they had struck an agreement with Caesars Entertainment, which is in line with Iger's statement.
That is ESPN is going to produce a betting show called "Daily Wager" from a Caesar's property -the LINQ Hotel & Casino in Las Vegas. Caesars is also providing ESPN with analytic data for its various properties.
But this news, might change Disney's way of thinking.
Fox purchased a $300 million investment in DraftKings when the company was doing a round of funding back in 2015 and it was included in the sale to Disney.
If Disney does decide to double down on its investment it could certainly start to prop up DraftKings on the Daily Wager. And it gives Disney a name brand to compete with Fox who recently announced that they were going full throttle into the sports betting business when they launch Fox Bet later this year.
Having more mainstream options to place bets is good news for sports bettors as these mega-billion-dollar companies compete to make better offerings to attract more bettors.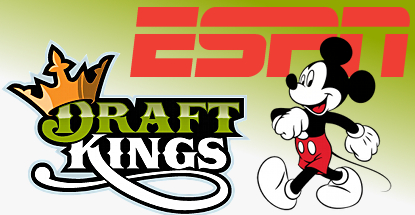 Right now, Disney is remaining silent with their plans, but it is also interesting to note that earlier this year DraftKings struck its own deal with Caesars. The nature of that agreement is that DraftKings will be the online provider in Caesars casinos.
That is important as many of the states that are currently or are considering online sports gambling laws are tying that accessibility with brick and mortar casinos. Bettors need to register at a licensed casino before they can start to bet online.
Caesars working with DraftKings is a great match and if you add in the ESPN component, we could be seeing the start of a massive share of the market going to these leaders in their respective industries.
On the other hand, Disney, which has for a long-time publicly expressed their opposition to sports gambling could sell their share in DraftKings. If they do, it would be a rare example of company values trumping money.
At the moment, the way it seems, holding onto DraftKings -if not increasing their share- just makes too much sense for Disney. Stay tuned to see how it all plays out.