Posted on: November 7, 2023, 06:49h. 
Last updated on: November 7, 2023, 06:49h.
Recent developments have cast a shadow over Chinese streaming platform DouYu, as its founder and CEO, Chen Shaojie, has been allegedly arrested for allowing gambling and pornography on the platform. This follows a report two years ago by investment research firm Grizzly Reports, which uncovered the platform's support of illegal gambling through its streamers.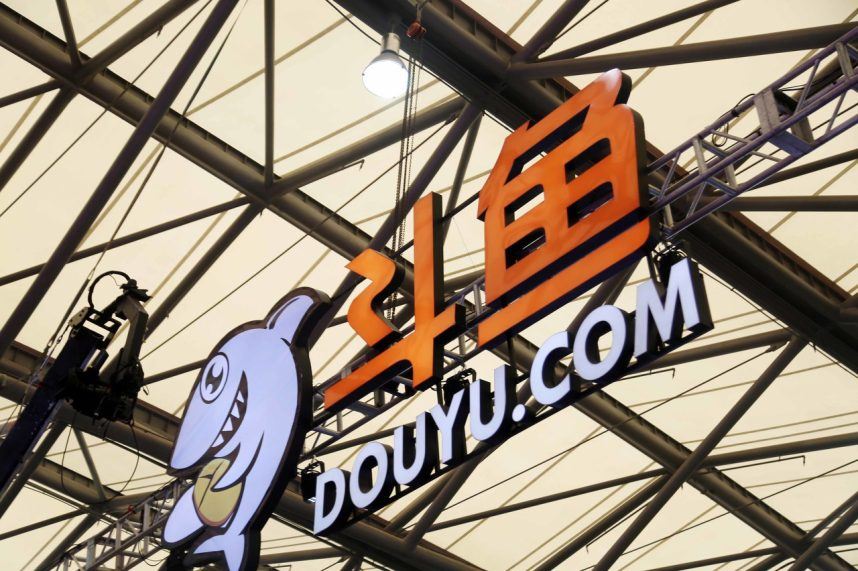 China's state-owned Cover News reported that Chen was "taken away," leaving his current whereabouts unknown. This follows a pattern of high-profile Chinese executives disappearing from public view, including Alibaba CEO Jack Ma and China Renaissance founder and CEO Bao Fan.
Chen's Rise and Controversy
Chen started DouYu in 2014, quickly establishing it as one of China's leading streaming platforms specializing in live video game content, as well as its own eSports brand.
DouYu has amassed a following of around 50 million users, granting it dominance in the game streaming market and expanding into other legitimate content areas such as live cooking and home repair. However, it has also been accused of branching out into prohibited activities within China.
Grizzly Reports previously accused DouYu of encouraging streamers to engage in online lotteries and gambling, seeing it as a lucrative revenue stream. This prompted an on-site inspection by the Cyberspace Administration of China in May, following rectification orders from Chinese authorities.
Chen's situation bears resemblance to that of Wang Xin, a streaming entrepreneur who faced similar allegations in 2016. Xin was sentenced to three and a half years in prison and fined CNY1 million (US$137,300) for facilitating illegal content on his platform.
DouYu Faces NASDAQ Risks
The recent controversies surrounding Chen and DouYu have had a detrimental impact on the company's market standing. Despite a successful initial public offering, which raised $775 million and valued the company at nearly $4 billion, DouYu's market value has plummeted to below $300 million.
DouYu's stock price on NASDAQ peaked at $18.72 on February 12, 2021, before sharply declining. By November, it had fallen to $3.96 and currently sits at $0.84. As a result, the company now faces the risk of being delisted by NASDAQ if its stock fails to exceed $1 for a consecutive 10-day period by April 22.