Published on: November 20, 2023, 02:38h.
Last updated on: November 20, 2023, 02:38h.
Penn Entertainment (NASDAQ: PENN) was one of Monday's top-performing gaming equities due to the fervor surrounding the new ESPN Bet mobile sports betting app.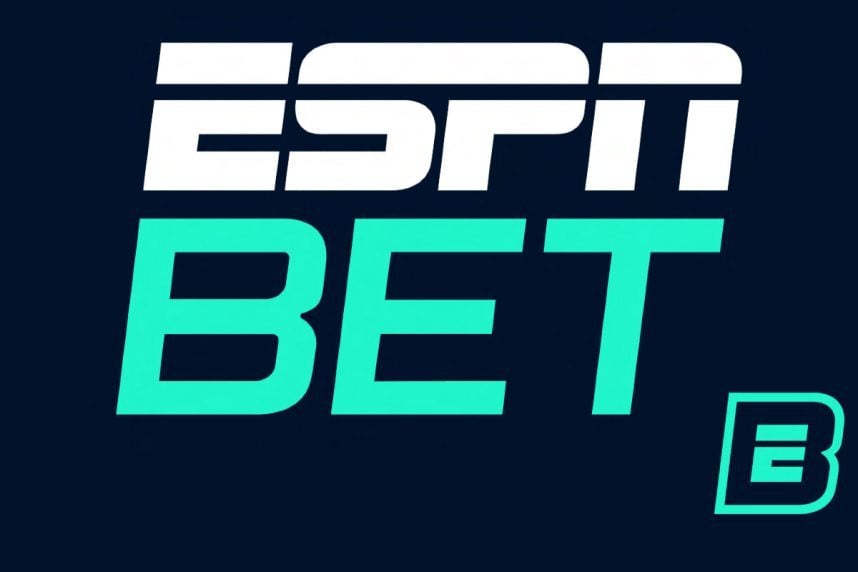 The company unveiled ESPN Bet in 17 states on November 15, with the Hollywood Casino brand simultaneously debuting in Michigan, New Jersey, Pennsylvania and West Virginia. Data suggest that gamblers are at least intrigued by the new offering from Penn.
Bank of America analyst Shaun Kelley stated, "ESPN Bet is dominating initial download activity and charts, proving it is cutting through to customers. ESPN Bet has been #1 or #2 of all free apps on the iOS store since last Tuesday, with 865K cumulative downloads and a 4.8 app store rating, even without data from NFL Sunday."
Following this, Kelley upgraded Penn to a "buy," up from a "neutral," and raised his price target to $30 from $27, which contributed to the stock's climb. In late trading, Penn stock is 7.33% higher on above-average volume.
ESPN Bet Could Be Winner for Network, Penn
After failing for several years to connect its brand to a sports betting platform, ESPN announced in August it was collaborating with Penn to create ESPN Bet. As part of the deal, Penn is paying Disney $1.5 billion over 10 years. The company is also granting ESPN $500 million in warrants to buy about 31.8 million shares in the casino operator, vested over 10 years. This means Disney is somewhat tied to the performance of Penn's stock.
In his analysis, Kelley remarked, "We think ESPN Bet creates an asymmetric risk-reward, with 1) initial download and app activity much stronger than anticipated, 2) initial offers showing promotional discipline, and 3) stable Q3 earnings being better than expected for PENN's core gaming business."
More to Penn Stock Story
Since taking a stake in Barstool Sports in January 2020, many investors have seen Penn as an online gaming firm. However, regional casinos are the primary drivers of its earnings and revenue, which could be an overlooked attribute, especially when the operator is less exposed to competition in markets such as Atlantic City, NJ, Chicago, and Tunica, Miss.
Kelley also observed, "Penn is cutting costs, and because its margins didn't rapidly expand soon after COVID-19, there's less room for margin disappointment."