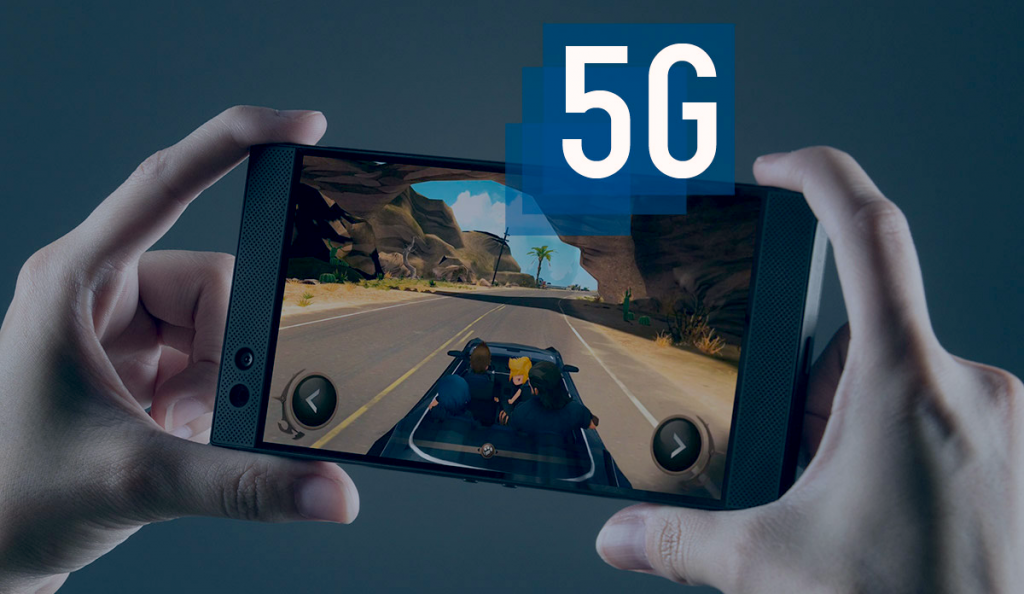 By now, you may have heard about the coming 5G network revolution that will soon be taking the world by storm. This next-generation network is said to be able to increase data transmission feeds more than 100 times faster than the best networks that are currently available with 4G technology.
Esports gamers got a taste of what that might feel like at the recently completed Tokyo Game Show 2019 convention. It's fair to say that gamers were left drooling for more.
Omar Alshiji is a video game designer who was among the first to get to try out the new gaming experience and after playing the fighting game, "Tekken", said, "it was smooth, responsible and consistent."
The Tokyo Game Show took place in the city of Chiba and one of the major networks in Japan brought the 5G technology to the booths at this event.
The expectation is that 5G technology will help to bring a gaming experience that will allow for next-level graphics, less or even no perceptible latency along with hugely enhanced motion.
For competitive gamers, 5G will also mean the ability for even faster response times and that will make for even better competitions for both players and fans.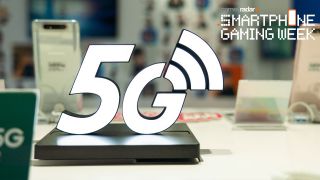 5G is expected to start hitting parts of the mainstream in 2020. It is already available in limited editions in parts of the United States as well as Korea. Commercial level access is expected to hit Japan next year.
Some of the first industries to line up for 5G certainly include the gaming world, along with remote surgery and autonomous driving.
Another game that was a hit at the Convention was "Street Fighter V Arcade Edition". One user summed up the experience saying, "I had never played Street Fighter before but I came here because I was interested in how the 5G network would change the way we experience games. I think its wider use could attract new game fans."
The new version of the game gave viewers the ability to watch three-dimensional characters from Street Fighter emerge from their smartphone screen.
"Since how the characters look changes as I move around, I could see them from different angles, from top or bottom. They would get smaller or bigger. It was fun," she said.
As it stands, technology companies see the potential to attract gamers, professional and passionate to their 5G networks and it will be a race to get their offering to market in the near future.
Huawei Technologies out of China is one company that is banking on it as they look to take on Apple and Google for dominance in their online stores.
Using what they call the top 5G technology in the world, they "are ready to offer game developers assistance in marketing and promoting the games to our more than 80 million global users across 40 countries."
I for one, can't wait.