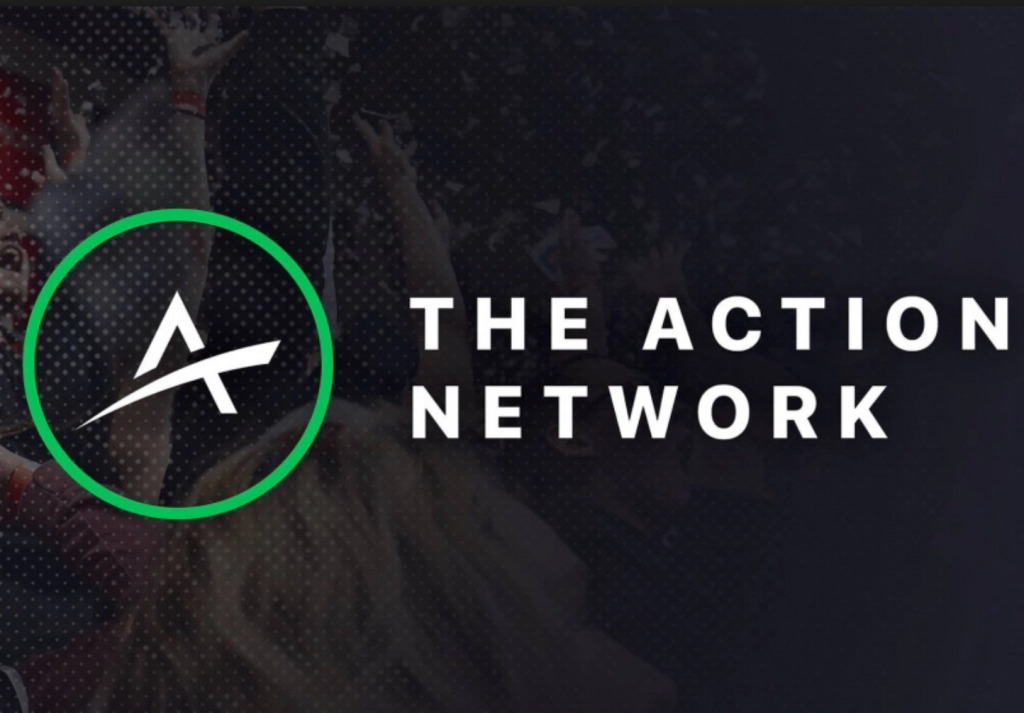 Action Network Inc. is a fledgling digital start-up that is looking to make its mark with sports bettors where traditional media is not willing to go. Their aim is to be the go-to source for bettors who want to wager on sports and they already have about 30 editors and reporters on staff. They offer plenty of free content including podcasts and news. Their paid tier gives subscribers analytical tools, betting-market trends and deeper insight into the news of sports gambling.
With that in place, the next step is to explode the subscriber base into the hundreds of thousands and it's with that in mind that they just completed a round of funding that successfully brought in $17.5 million.
The network was started by media mogul Peter Chernin and his company the Chernin Group a little over a year ago.
"With sports betting now legal in eight states and more than a dozen other states considering legislation to legalize, we see an incredible opportunity," said Keane in a publicly released statement.
In this round of funding they managed to attract some major players in the sports world across a number of sports.
At the top of the list are the former owners of Ultimate Fighting, Frank and Lorenzo Feritta. The brothers sold the company in 2016 to the tune of $4 billion and opened up a private equity firm called Feritta Capital. They also have a controlling interest in Red Rock Resorts and are long-time casino owners, but this is their first investment in sports gambling outside of Nevada.
Feritta Capital CEO Nakisa Bidarian says that the company thinks Action Network will be an enabler of engagement and activity for a sports betting market that is expected to grow to more than $6.5 billion by 2023 as more states legalize gambling in the coming years.
Other investors in this round of funding include David Blitzer, the co-owner of the New Jersey Devils and Philadelphia 76ers through his equity firm Blackstone Group; the Ricketts family who own the Chicago Cubs; BitKraft Esports Ventures, which is the world's original esports-specific venture capital fund; and 6721, a new fund by investment banking firm Code Advisors and sports executive and former owner of the Arena Football League, Casey Wasserman.
This is all coming on the heels of last year's Supreme Court ruling which overturned the 1992 law that contained sports betting to Nevada.