The Florida Supreme Court Refuses to Stop Sports Betting Amid Ongoing Tribal Monopoly Dispute
Posted on: November 17, 2023, 04:39h. 
Last updated on: November 17, 2023, 04:39h.
The recent decision by the Florida Supreme Court to not intervene in the Seminole Tribe's control over sports betting has major implications in the ongoing legal battle taking place in the state.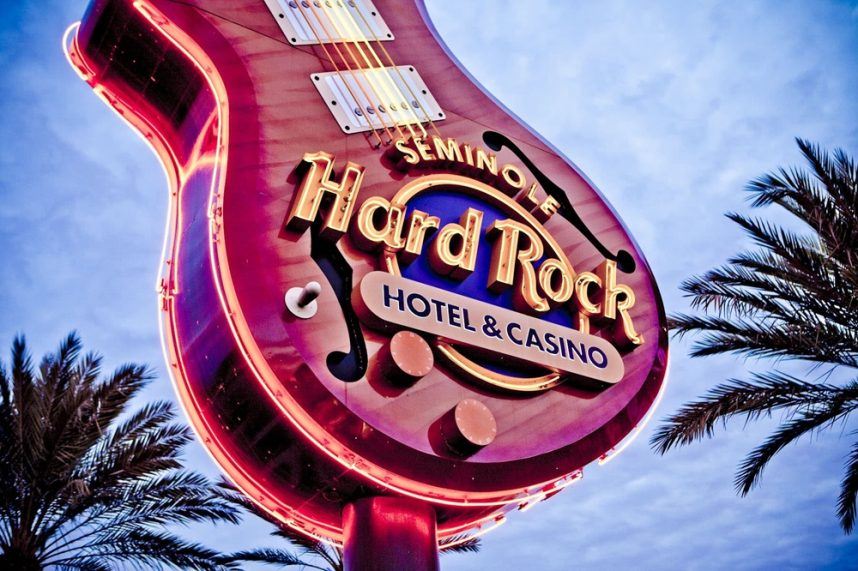 Last week, the tribe's Hard Rock Bets mobile sportsbook was launched, marking a significant advancement in the state's gaming landscape. As this legal dispute continues, the situation is likely to have a direct impact on the future of sports betting in Florida.
Upcoming Case Development
Fridays' decision represents a setback for those opposing the current sports betting model in Florida. The case, though, will move forward as a judgment is anticipated to be made next year.
In the meantime, supporters and detractors of the gambling compact have been at odds over the legality of the expansion of Seminole Tribe's gaming offerings beyond its reservation. The court ruling has set the stage for further legal confrontations on these important issues.
Potential Expansion
Amidst the legal pushback, the Hard Rock Bets mobile sportsbook has already allowed select customers to place bets. The launch of craps and roulette at Seminole casinos is also expected to begin next month.
As a result, there are several opportunities for interested gamblers to engage with the expanding gambling market in Florida, with a range of new games and betting options anticipated in the near future.