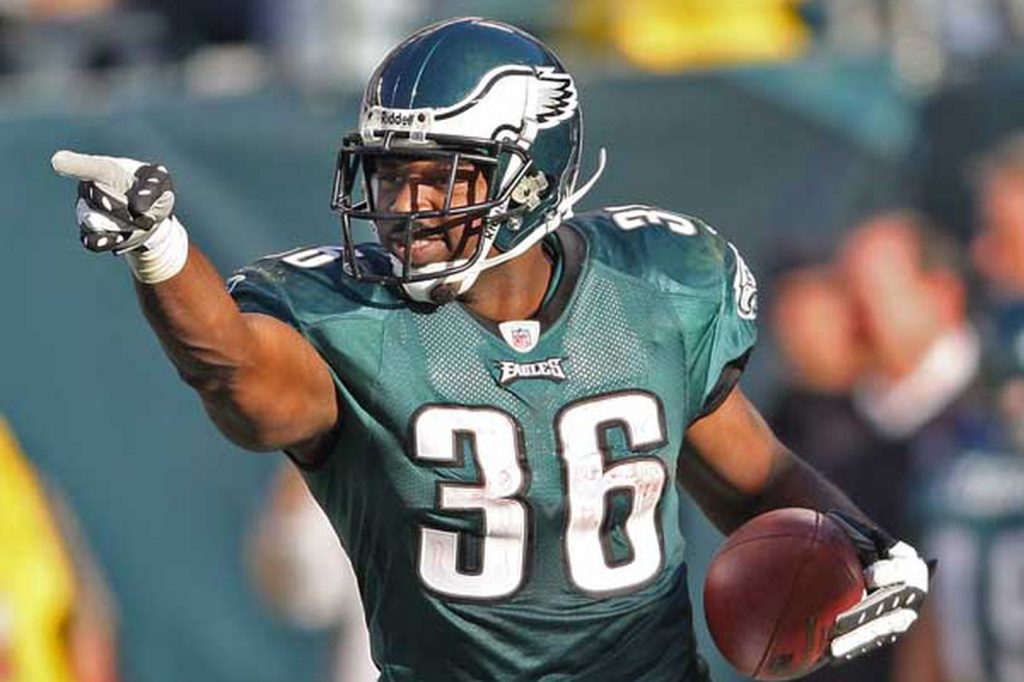 Brian Westbrook played nine years in the NFL, starring with the Philadelphia Eagles on his way to over 10,000 all purpose yards and 71 touchdowns. Now he's starting to make a name for himself on the sports betting side of the field as well.
He owns a minority share of the company Seventy-Six Capital, a sports venture company that also happens to count former Phillies great Ryan Howard as one of the founders.
That company has been investing in a slew of gambling companies and the technology companies looking to help bring sports betting to the masses. He recently became an ambassador for FanDuel which has been taking the lead as an online sportsbook in emerging markets and he was also the first person to place a bet at the famed Harrah's when sports betting became legal in Pennsylvania.
This week he spoke with the website Penn Bets and gave some takes on the upcoming NFL season as well as his vision and role in the emerging sports betting market.
He makes it very clear that his involvement in the sports betting world is very new for him, but he sees it as, "a very, very lucrative sector."
Westbrook chose to partner with FanDuel because he thinks, "they have the easiest app. They make it easy, they make it convenient." According to Westbrook, "the ease that you can navigate the app and find the different things that you're trying to bet on, that's the most important thing."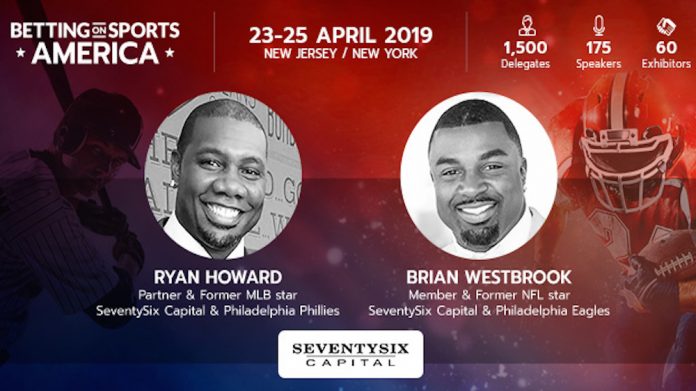 In sharing his thoughts about this season, he can't help but notice all the attention being paid on the Cleveland Browns. Given a chance to express his interest in betting on the Browns this season, he took a very diplomatic approach saying, "a lot of people love the Browns, with what they've been able to accumulate as far as talent. But the Browns are playing in a very tough division, and they're gonna get beat up just a bit."
Instead, Westbrook thinks the smart money is on a couple of other AFC teams, namely the Chargers and the Colts. In discussing Indianapolis he said, "I think Andrew Luck being healthy, I saw what that offense was able to do under Andrew Luck last year, and I think playing in that AFC South is a good opportunity for them as well.
"But that doesn't mean he doesn't also have a soft spot for his home team, the Philadelphia Eagles. In fact he said, "I love the Eagles, the over at 9½ wins with the Eagles. I'm betting on wins, I'm betting on what Carson [Wentz] is going to do this week vs. last week, these types of things. That's where I'm putting my money."
He also wagered $100 on the Eagles to win the Super Bowl at 14-1 odds. They are only two years removed from winning the Super Bowl and GM Howie Roseman has done a terrific job building the team up this season. Here's Westbrook's reasoning for the bet, "the way I think about it is, you lose a hundred bucks, that's not too bad — especially over the course of few months. But the truth is that they have just as good a chance as anyone else to win it. Why not take the 14-1?"
Yes indeed.