The Fox corporation recently divested many of its media assets in a huge $70 billion sale to Disney. Now, taking a new direction they are becoming the first major US media company to put big money and exposure behind a gambling project.
They are calling it Fox Bet and it's getting set to launch in the Fall of 2019. On Wednesday they announced that the product will actually consist of two platforms. One will be a free-to-play game and the other is going to be a betting platform in states where gambling has been legalized that will allow gamblers to bet real money.
In those states, their plan is to take on the big dogs such as FanDuel and DraftKings.
Expect plenty of news coming all spring and summer for how the new online sports betting sites will be rolled out and what will differentiate themselves from their competition.
What we know now is that Fox is betting big on sports wagering. This news is connected to an announcement that they bought a 5% equity share of the Canadian gambling company, The Stars Group. Furthermore, by the 10th anniversary of the agreement Fox will have the option to purchase up to a 50% stake in the company's US business.
The Stars Group will get to use the FoxSports trademark in some of their online sports offerings as part of the deal.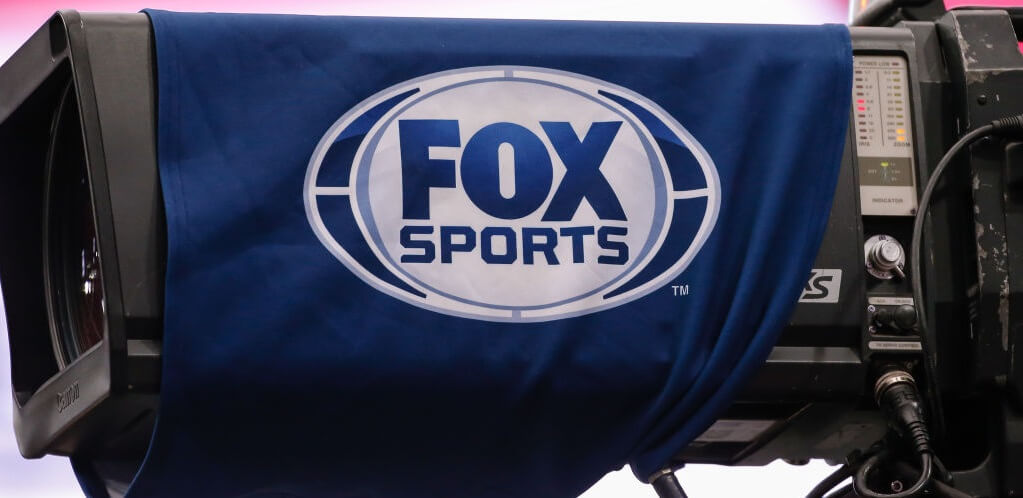 FoxSports CEO Eric Shanks released a statement upon announcing the deal saying, "Digital sports wagering represents a growing market opportunity that allows us to diversify our revenue streams, connect directly with consumers and expand the reach of the FOX Sports brand."
The Stars Group value rose more than 10% in a matter of hours with news of the deal leaking and are now valued to have a market cap of $5 billion.
FoxSports still owns several broadcast rights across the sports spectrum, most notably in the NFL.
They are the first of the legacy media companies to jump with both feet forward into the gambling industry. Disney for example which owns both ABC and ESPN has considered putting money in DraftKings, but hasn't yet. Comcast Ventures which owns NBC does have an investment in FanDuel, but they have not embedded their marketing or their brand with the company.
Thus far sports betting has been legalized in nine states with the recent addition of Montana to the list. It's expected that a total of 15 states could legalize it by the end of this year with 15 more jumping in by the end of 2020.