Sports Betting Update: November 20, 2023, 04:31h.
Last updated on: November 20, 2023, 04:31h.
Waukegan, Illinois is set to get a $400 million casino resort from Full House Resorts, but a lawsuit from the Forest County Potawatomi Community is causing delays due to a challenge against the Illinois Gaming Board (IGB) and the City of Waukegan. This resort, named American Place, has plans to attract high-roller players. The potential extension of the project means that the sports betting schedule could be altered.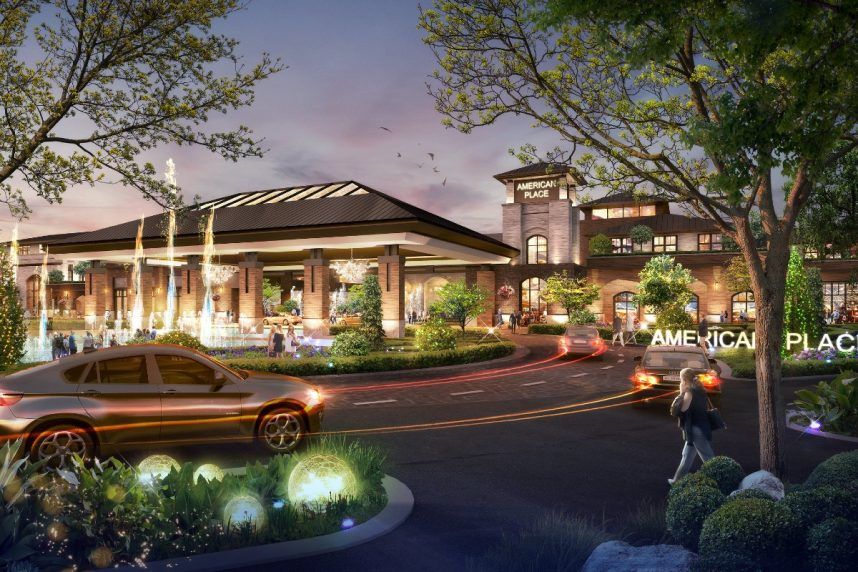 Full House Resorts came out as the victor in Waukegan's casino license bidding process in 2021. The gaming law passed in 2019 allowed temporary gaming facilities during construction. The company opened "The Temporary by American Place" in February 2023 and added sports betting the following month. Authorities anticipate the need for an extension, and as per Illinois gaming law, the resort must be ready by February 17, 2025.
Lawsuit Wins Appeal
The Forest County Potawatomi Community, owner of the Potawatomi Hotel & Casino, has accused city officials of rigging the bid process. The Potawatomi's appeal was finally granted, pausing construction. However, Full House Resorts is not involved in the lawsuit. The most recent voting could change the sports betting timeline.
Project on Hold
A recent legislative bill from the Illinois General Assembly aims to extend the operations of temporary casinos. Gov. JB Pritzker is expected to pass the measure to help continue "The Temporary by American Place." Full House's Alex Stolyar mentioned ongoing litigation as a cause for project finance delays.
Full House is waiting for the litigation to resolve against the city and the state before proceeding with the project.
American Palace is set to offer upscale gaming and an entertainment center designed for VIP gamers. Sports betting fans are keeping close watch for further development as the lawsuit situation unfolds.