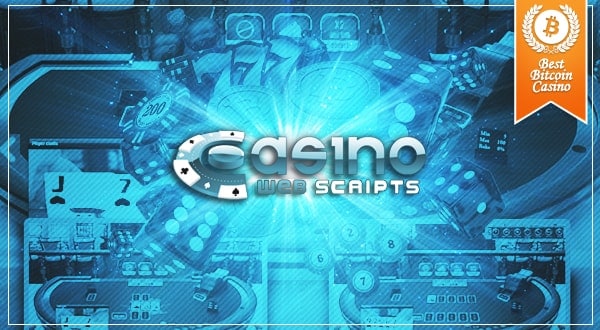 CasinoWebScripts is an online gaming development company that makes mobile and online casino games. They've been around for 10 years and they've also become a leader in providing games for cryptocurrency casinos.
Last year they created a highly successful cryptocurrency slot game called Bitcoin Billion. And on the heals of that success they have now come out with three more games for their crypto games library.
The vision for the company is to provide a bitcoin starter package that makes them the best priced option for anyone looking to start up a bitcoin-based online casino.
Two of the new games are tile-guessing games in the mold of minesweeper and one is a dice game.
Rock Paper Scissors Tile-Adventures is based on the popular kids' game where a player chooses either scissors, paper or rock. He then must choose a tile that would be beaten by his selection. For example, paper beats rocks. As a result, if he chooses paper, then he needs to choose as many rock tiles as possible and the more he keeps choosing correctly, the more he'll win.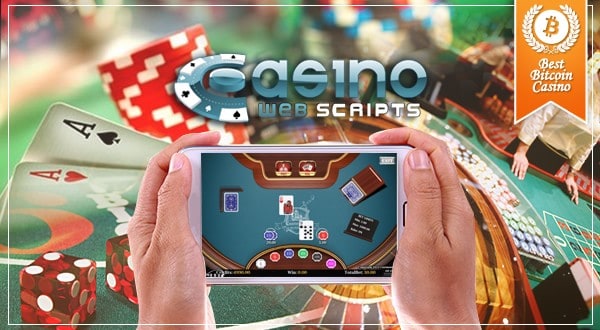 Crypto Persian Prince is another tile guessing game. In this case, it has an Arabian Nights theme and the player is trying to choose as many magic lamps as possible without revealing the thief.
The last of the games is called Crypto Diceometer. It features some vivid animations and very simple rules. Players are trying to guess the correct sum on dices that come onto the screen. The total must fall within a range that the player picks before the dice are thrown.
No gambling skills are required to play these games, as such anyone from novice to professional can succeed at winning money with these.
CasinoWebScripts has also developed a gaming software called GLI-19 and as a result they are able to offer a turn-key affordable solution to anyone looking to get an online crypto currency casino off the ground.
Cryptocurrencies like bitcoin are regaining some of the value that was lost in the last 18 months, now trading at or near $10,000 per unit again. As a result of that higher value, they are again becoming appealing to vendors looking to capitalize. CasinoWebScripts is looking to ride that wave and will continue developing and releasing new games to add to its library.
That would include a new slot tournament, card games and other unique titles.