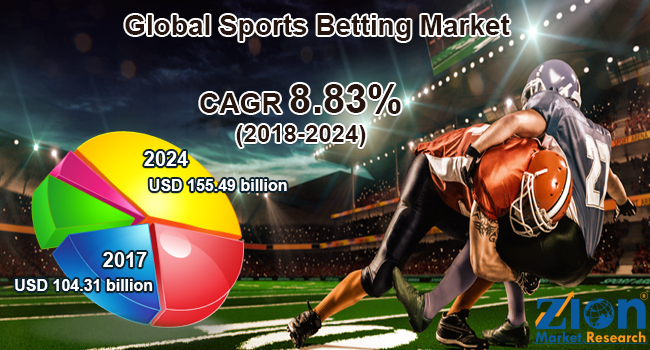 Zion Market Research has come out with its latest study on the global sports betting market. At the top of the findings is that the global market is expected to grow from 104.31 billion in 2017 all the way up to 155.49 billion by 2024. That adds up to yearly growth of 8.83% and $51.18 billion in new revenue.
Sports betting currently makes up 70% of the world's total gambling revenue. It is the highest grossing sector by far, beating out casino gambling, lotteries, horse racing and poker just to name a few.
And with online sports gambling still in its infancy it's no wonder Zion Research sees so much room for potential growth. There is a digital revolution taking place and if left up to bettors, it's almost a guarantee that betting virtually would quickly become one of, it not the most popular methods of betting on games.
What remains a huge unknown however is the push-back from the non-betting population and by extension how concerned governments are about the integrity of online betting as well as the health and safety of its citizens. Add that all up and there are many jurisdictions who are and who will continue to bring strict regulations around what and how online betting can unfold.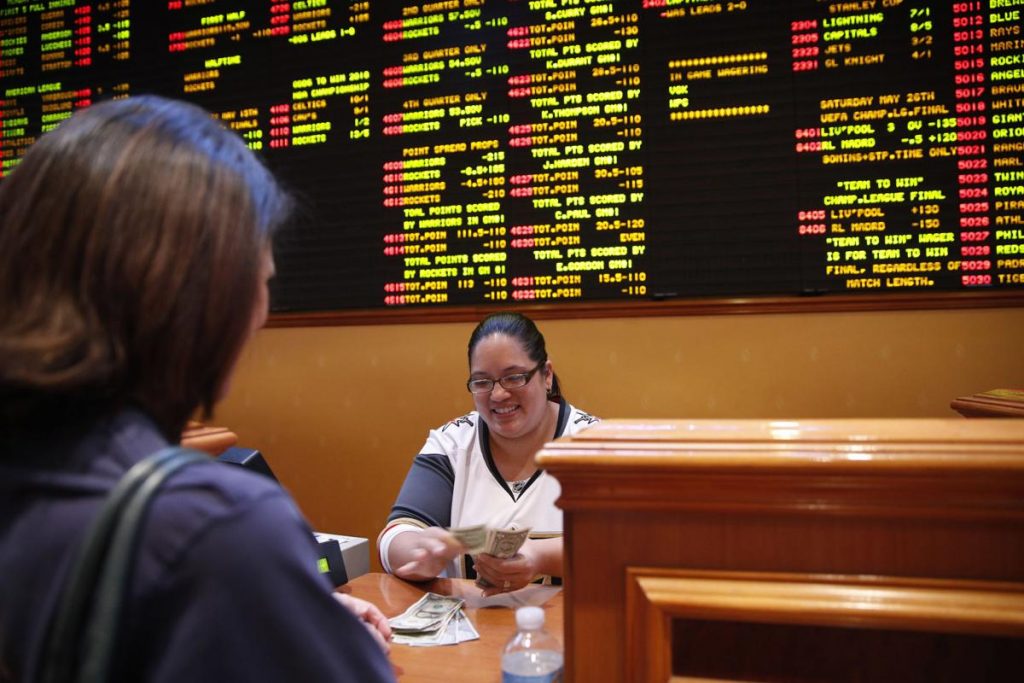 Fans in the United States might be surprised to learn that on a global scale, American football does not rank as the first or even the second most popular sport to bet on. At the top of the list, that distinction belongs to European soccer followed very closely by that old American pastime of baseball.
Zion Research divides the world into six betting zones which include North America, Europe, Asia Pacific, Latin America, the Middle East and Africa. The largest share of the market might also surprise you, as it belongs to Asia Pacific. That is because places like China and India are not only the world's most populous, they also contain some of the most liberal betting laws in which to gamble. Places like Macau are years ahead of what's allowed as compared to most of Europe and the United States for example.
However, the American market is undergoing a revolution of its own after the Supreme Court reversed a 1992 decision that made sports betting legal in just one state, Nevada. Now states are aiming to get their piece of the pie. Seven more have already passed laws and 23 more are exploring how to do it as well. They are all figuring out the best practices to bring online sports betting into it and the major sports leagues are in their infancy in developing big-time partnerships with betting establishments.
Fair to say that within just a few years, that huge growth being projected in the industry will have a lot to do with what evolves in the USA.