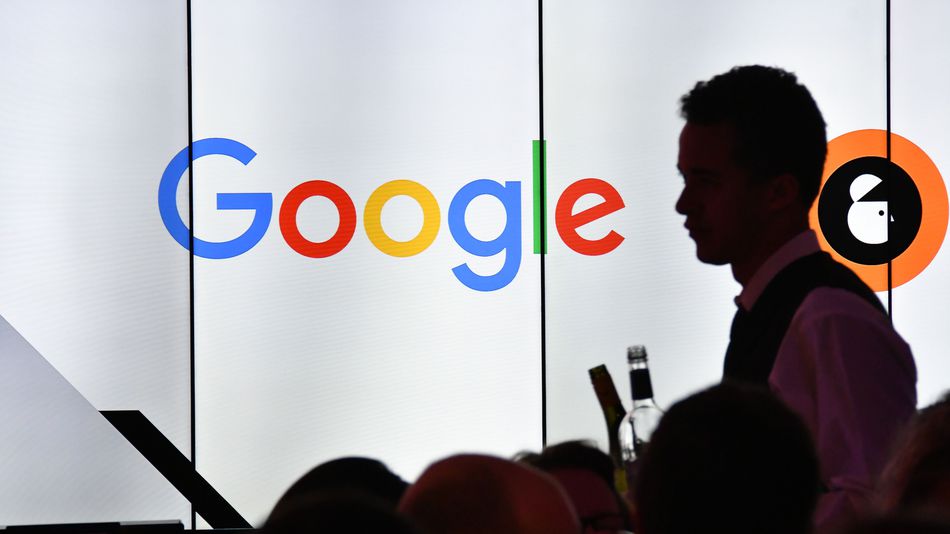 Google is the king of search engines and coming in 2020 they will be opening their doors much wider to ads from online casinos.
According to a report by EGR -the online gaming industry's networking group- the change will take place in states where casinos are legal and regulated.
The hope among the industry is that this will help legitimate and legal businesses increase their revenues and further gain traction in a competitive market.
These companies are not just competing amongst themselves, but also with well-established offshore companies.
Google has long had a policy which prevents online casinos in the United States from advertising on their platform. That stance has long been a thorn in the side of those in the gambling industry considering they are operating within the confines of the law. The result is that they believe it has only helped to build offshore options and slowed down their own revenue growth.
This shift follows a slew of policy changes at Google as it concerns accepting advertising money from the betting industry.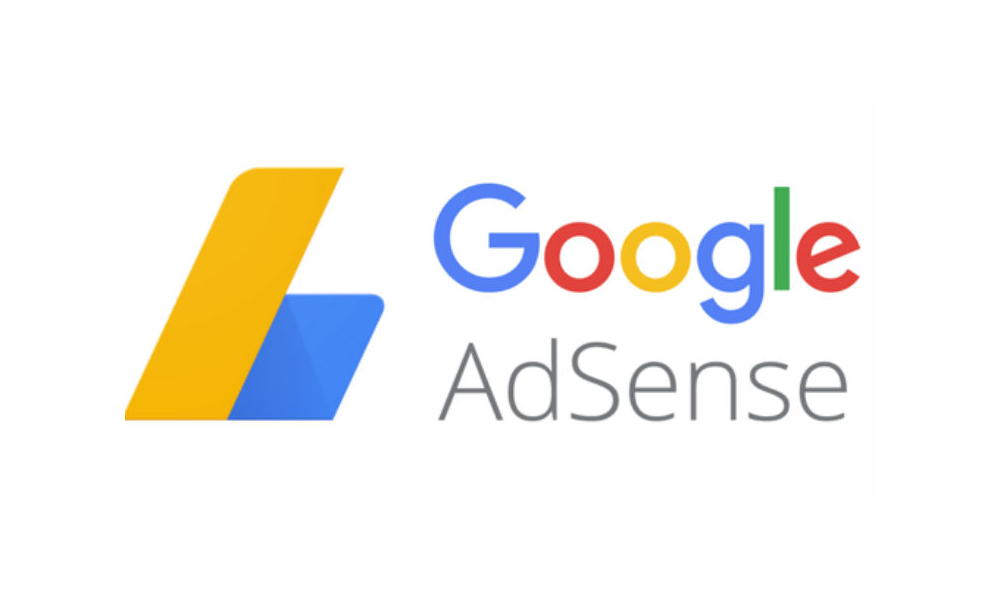 A ban on sports betting ads was lifted by the search engine giants earlier this year in Nevada, New Jersey and Pennsylvania.
In the near future, Google also announced that they'll also be allowing sports betting ads in Pennsylvania, Indiana, Iowa, Montana and Rhode Island.
In August, Google also lifted their long-standing ban on fantasy sports betting ads. As a result, fantasy sports ads have started to appear in many states across the country.
Prospective advertisers will still need to jump through a few extra hoops to get their messages through on Google, YouTube and other properties owned by the company. They'll need to prove specific certifications that they are running legal businesses in regulated markets.
These changes are a long time coming for Google and are likely a result of their customers warming up to gambling and sports betting in general ever since PASPA was revoked in May 2018.
It clearly did not match the legal reality on the ground. For example, online casino gambling has been legal in Nevada, Delaware and New Jersey for seven years, since 2012.
Pennsylvania also passed legalized casino gaming in 2017.
The legalized sports betting landscape now has 19 out of 50 states having agreed to or enacted rules that allow for sports gambling. What's more, media shows related to gambling are popping up all over the landscape and the general public is warming up to this new reality.
That movement has no doubt impacted Google and forced them to finally revise a policy that has been outdated for some time.