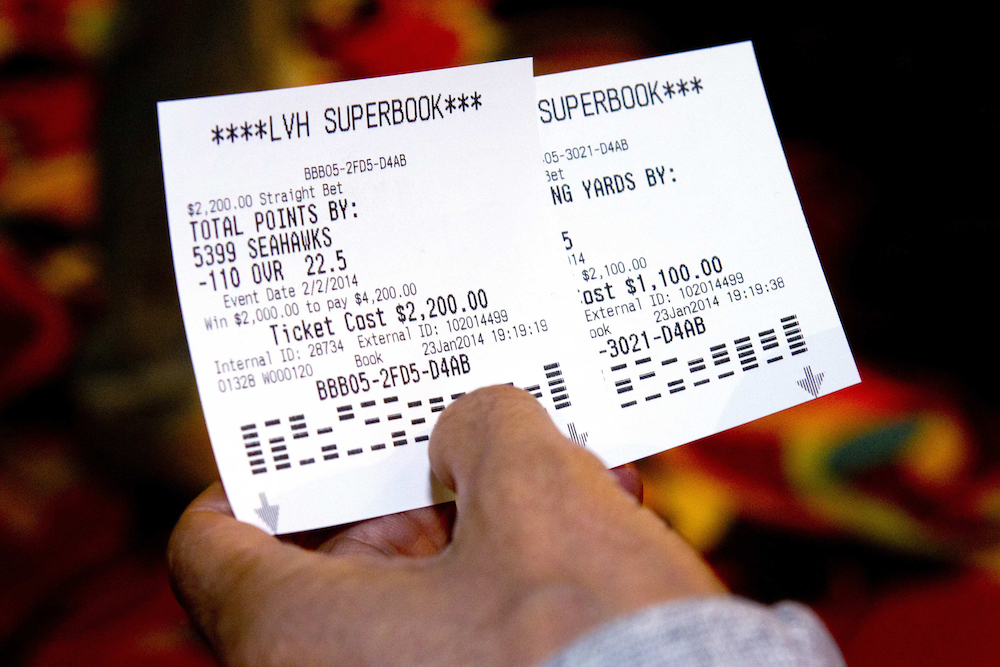 The sports gambling landscape in the Unites States shifted in a major way when the Supreme Court made it legal for 50 states to start profiting. And 29 states are in the process of either passing or examining legislation to legalize sports gambling in the very near future.
Next up is where do the major media companies such as WarnerMedia, ABC (who owns ESPN), Comcast (who owns NBC) and all the rest fit in?
It's a $150 billion business already and likely to grow as gambling is legalized in more places, so you know they're going to want to get a piece of the pie. But the trick is to do it while also maintaining integrity where they are not seen to be influencing the results.

Here are a few ideas that the big companies are considering and that we're likely to see enacted one way or another in the next few years:
Collect ad money from the sport bookmakers. This is the easiest and most obvious approach for the media companies to profit. Especially because they can simply create shows and programs aimed directly at sports gamblers. This is already happening in the industry. ESPN already has a gambling show and Bleacher Report (owned by Warner Media) just announced that they be creating a gambling show in partnership with Caesars casino that will be hosted at the iconic casino.
Make money through affiliate advertising, similar to our sportsbook partners such as Bovada, MyBookie and BetOnline. This model is one of the most popular money-making systems in any online business and certainly in a lot of gambling related websites currently on the web (including this one). That is where the website includes links to the sports books and the companies earn a referral fee for sending over a potential new customer.
But it is an approach that might give the media companies who own broadcasting rights pause because it will link them more directly with betting. That could cause liability issues if gamblers lose their shirts as a result of those referrals, or perhaps they don't feel wonderful about having such a direct relationship with gambling.
The most direct and potentially controversial would involve taking actual sports bets and making their own payouts. But if this were to come to the United States, they would be following a model that has been used in other countries. For example, Sky-TV, out of the United Kingdom owned its own wager business for 15 years before they divested.
Up till now we have seen big media companies getting more and more comfortable sharing the spreads, and writing content making predictions on the games. But that is just the tip of the iceberg of what's to come. The future is bound to look very different from anything we are currently used to right now.