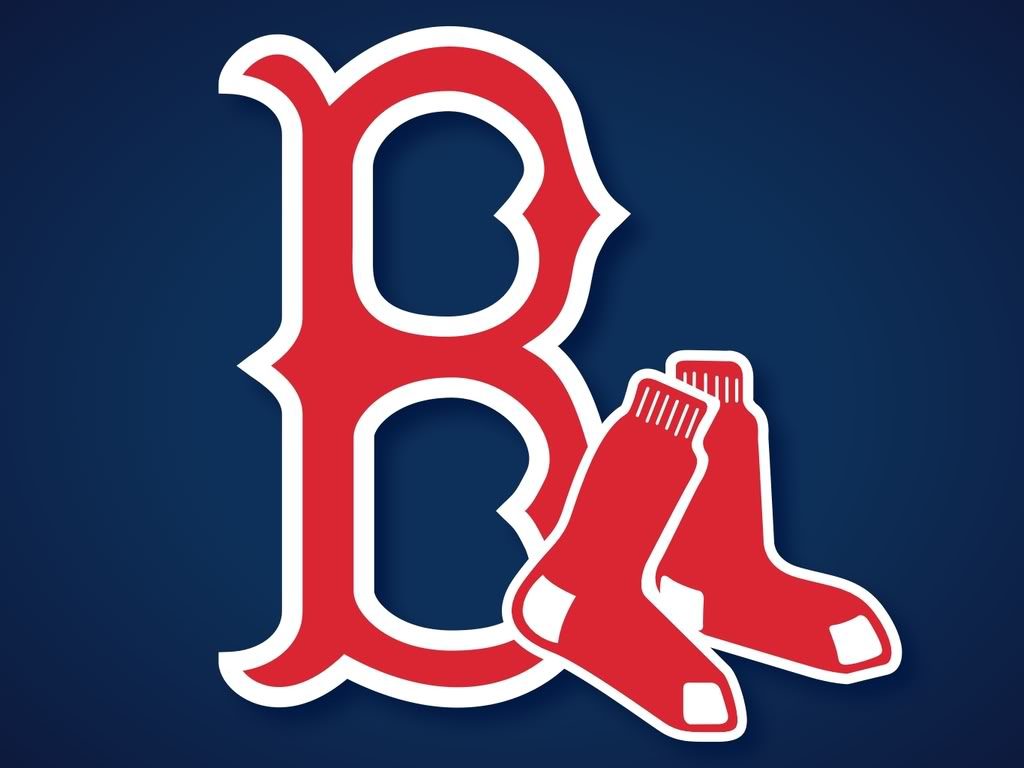 The Boston Red Sox have been in the news for all the wrong reasons of late. Meanwhile they're starting to spread the news about New York Giants rookie quarterback Daniel Jones after his impressive NFL preseason debut.
Boston is the defending World Series champions, but their odds of repeating as pennant champs have fallen off a cliff after the team lost eight straight games to their AL rivals Tampa Bay Rays and New York Yankees. That poor showing, echoes the struggles the team has had against teams with winning records.
They are just 24-37 against teams above .500, while they are 38-19 against the losers on their schedule.
As a result their odds have crashed to +1800 to win the pennant.
The biggest issue has been the pitching staff and their paltry 5.32 ERA since the All-Star break. The offense is second best in the majors over the same span, but those numbers can be deceiving. Three of their wins have accounted for 52 of those runs. In their other games, they're averaging 4.7 RPG.
At the same time, this team remains just 5.5 games off the wildcard pace after Friday's games. That is not an insurmountable mountain yet, so if you're looking for good value on a proven winner with a lot of proud veterans, it could be worth a flier. Just keep in mind they still have series with the Yankees, Indians, Rays, Phillies and Twins on their schedule.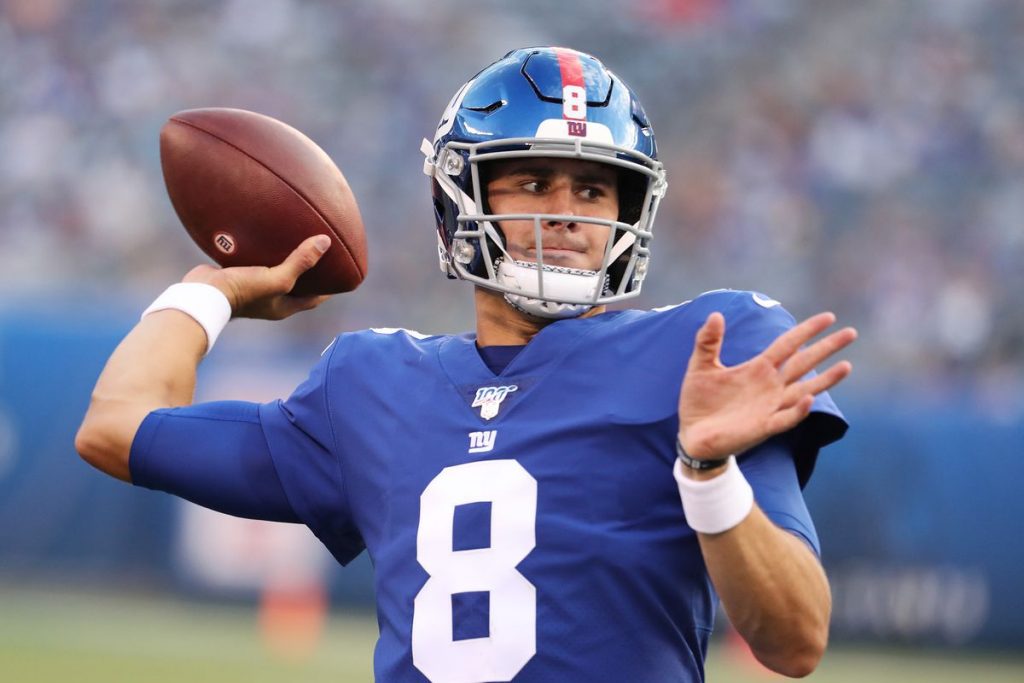 Meanwhile in more uplifting news, when David Gettleman made Daniel Jones the sixth pick in the NFL draft and the anointed future QB of the Giants, fans of the team were miffed. And that is putting it mildly.
He's a long-shot +3500 to win offensive rookie of the year, and those odds haven't budged. That is in spite the fact that he looked terrific in limited action in his NFL preseason debut on Thursday night against the cross-town Jets.
Jones went 5-for-5 for 67 yards and a touchdown in his only series of the game.
One of the biggest challenges for the rookie is that Eli Manning is the starter and both Gettleman and coach Pat Shurmur have made it clear that is how things will stay to start the season.
But the more Jones can put up results like he did this week, the more the heat will rise to get him in the lineup sooner rather than later, especially if the Giants stumble out of the starting block.
At that point, those +3500 odds might not look too bad.
The favorite to win the award is Kyler Murray (+150) and he also looked good in his debut going six-for-seven for 44 yards. He also looked to be in command of the offense in his limited time on the field in a drive that started at his own two-yard line.