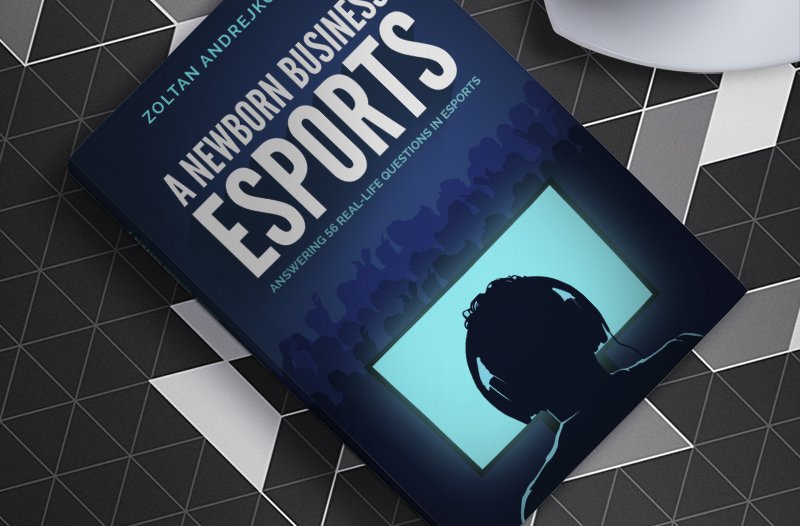 eSports has now become such a big business that it is coming out from behind the shadows of big brother, the traditional sports. In fact, these days if you want to bet on eSports you have plenty of sportsbooks that are solely dedicated to gaming as opposed to being an add-on to traditional sportsbooks.
So what should you look for when placing your bets and is it better to go with esports dedicated books or stick with the traditional ones?
These days some of the biggest sportsbooks in the world have an esports arm such as Pinnacle, Bet365 and William Hill.
In most cases though, those traditional companies are still treating esports as the little brother. You'll find betting lines on the biggest events, but not much more than that. They simply don't dedicate the resources or analysis at the events the same way they would traditional sports.
One exception to that rule is the UK-based company Betway. They have had a vision towards building up esports for years.  As such they are considered as one of the esportsbook market leaders. They have created an entire division of their company dedicated to esports and have also put their money where their mouth is with a long-serving sponsorship agreement with the Swedish esports team Ninjas in Pyjamas.
A dedicated esports bookmaker is one who knows that their audience is just as rapid about the games they are betting on as traditional sports fans are about theirs. In fact, they are usually created by those rabid fans looking to serve and profit from their community.
CMO of sportsbook Rivalry, Kevin Wimer shares that point saying, "Bookmakers focused on esports should have esports DNA. They should live and breath the scene. As a result, they should be able to create an experience that's a lot more enjoyable than those offered by bookmakers whose attention and financial interests are pulled in other directions. Esports-focused bookmakers will likely be focused on offering betting markets that esports fans crave and cannot find elsewhere."
Content in the form of live streaming of games, articles, videos and editorials will proliferate a good esports betting site so that it becomes a hub of knowledge to go along with providing that diverse offering.
What they'll also offer is the opportunity to bet on more games and competitions happening at any time and not just the major tournaments and most popular games.
Rivalry, Luckbox and Unikrn are all e-sports dedicated sportsbooks that are worth checking out. They know their audience, provide excellent diversity and they are legitimate.
Final points when making your decision would to read the reviews, analyze the offerings, see if the sportsbook has a license from an established governing body (ex. Malta, the Isle of Man, the UK etc.) and then go from there.