Posted on: August 28, 2023, 08:58h.
Last updated on: August 28, 2023, 08:58h.
The Illinois Gaming Board (IGB) continues to investigate how a restaurant owner tied to the mob obtained a state-issued gaming license for video gaming terminals (VGTs) at his Cicero establishment.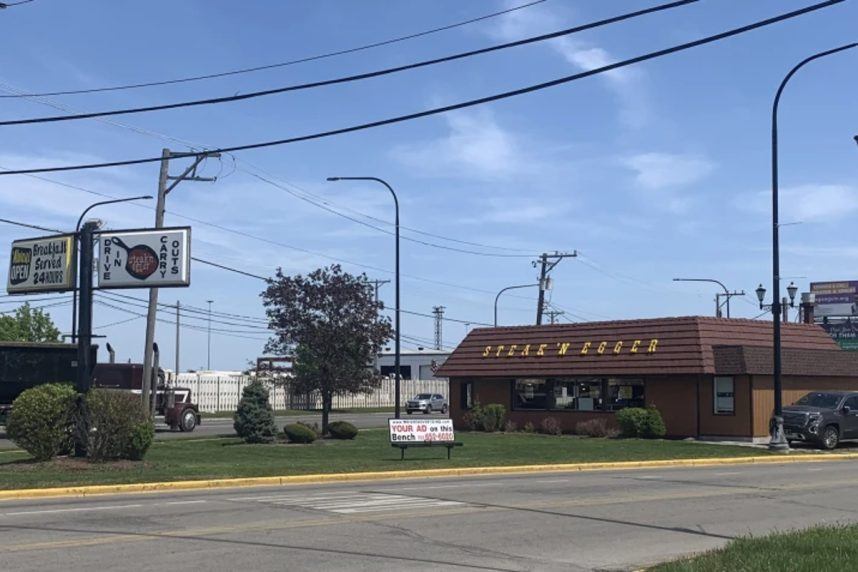 Jeffrey Bertucci applied for a VGT license in June 2018. The IGB conducted a thorough investigation and in January 2019 determined he met the requirements for the permit. The state gaming regulatory subsequently issued Bertucci a VGT license that allows him to have up to six VGT machines inside his Steak N Egger restaurant.
Over four years later, Bertucci's past involvement with the mob has resurfaced, leading the IGB to question how he was deemed suitable to operate a gaming venue.
The Legality of VGTs
Video gaming terminals (VGTs), which resemble slot machines and can be found in small businesses throughout Illinois, were legalized in 2009. However, actual operations did not commence until 2012, as the IGB spent approximately three years finalizing regulations and granting licenses to small businesses interested in incorporating these revenue-generating machines.
Bertucci, on the other hand, confessed to having gaming machines in his restaurant years before VGTs were authorized by the state.
During his testimony in federal court against mob leaders James Marcello and Casey Szaflarski, the latter of whom was dubbed the "video poker king" by law enforcement, Bertucci admitted to housing unregulated video gaming terminals and sharing the profits with the mob.
On July 25, the IGB filed a "Complaint for Disciplinary Action" against Bertucci for "misrepresenting and falsely stating material information" during the licensing process.
Marcus Fruchter, administrator of the IGB, recommended revoking Bertucci's VGT license in the complaint. Fruchter alleged that Bertucci "misrepresented the extent and duration of his involvement with and use of coin-operated amusement devices for illegal gambling purposes."
The IGB does not publicly comment on license reviews, and it remains unknown when they will vote on revoking Bertucci's license.
Video gaming is a lucrative industry for small businesses. According to the IGB's revenue reports, Bertucci's Steak N Egger restaurant has generated over $4.3 million in bets since activating his six machines in 2019. The machines have won $317,000 from these wagers.
Applicant Criteria
Bertucci is the owner of a Steak N Egger franchise with two locations — one in Cicero and another in Chicago at 1174 W. Cermak Rd. His Chicago location does not have video gaming terminals, although he claimed to have them when operating unlicensed machines.
Every business owner looking to incorporate legal VGTs in a municipality that allows them must undergo a suitability probe by the IGB.
"The burden is on each applicant to demonstrate their suitability for licensure," as mandated by the Illinois Video Gaming Act. Individuals with backgrounds, including criminal records, reputations, habits, social or business associations, or prior activities that endanger the public interests of the State or the security and integrity of video gaming, are unsuitable for licensure.