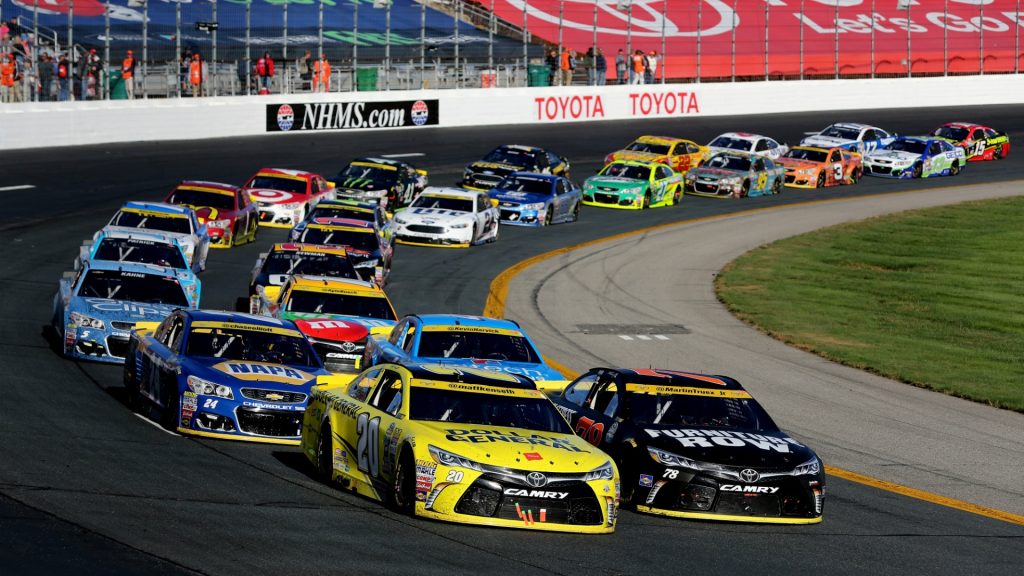 NASCAR's popularity has been falling for many years at this point, especially as giants of the sport, including Dale Earnhardt Jr. and Jeff Gordon have retired. And even the great Jimmie Johnson has become all but irrelevant in the past couple of seasons.
As a result, if there's one sport that could seriously benefit from the reversal of PASPA and expanded avenues of legalized gambling it is NASCAR.
That's because as all heads of sports know the key to greater revenues is increased fan engagement. More fan engagement means more eyes on the sport for longer amounts of time and that means more advertising revenues. And almost nothing keeps the fans glued to their devices like gambling when they have a stake in the results.
Managing director of NASCAR Scott Warfield echoed that sentiment in a recent interview with the website US Bets saying, "we have the most loyal fan base in sports. Our fans will buy the products endorsed by our drivers like no other sport."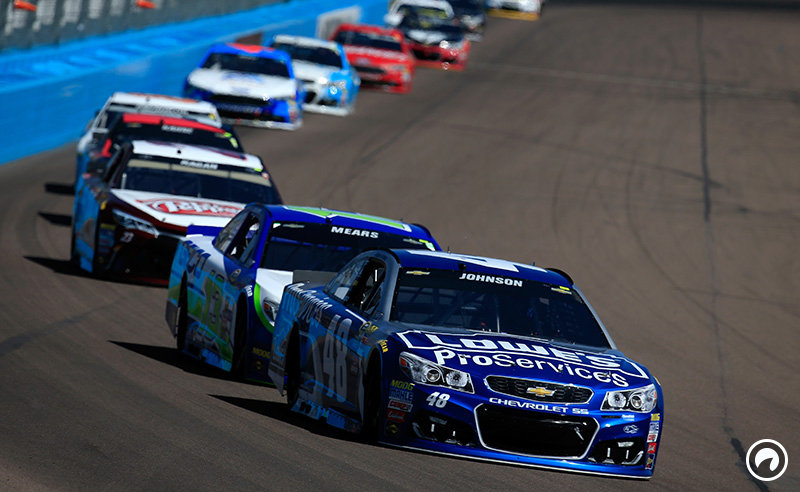 And he sees the value in bringing more in-game betting to the sport, looking to Europe as an example as a more mature legal betting market. In-game bets have become the norm in soccer and tennis over there especially and as a result fan engagement is way up.
"'In-race' betting in particular can be 70-75% of all bets placed," said Warfield. "Something that gets fans to watch an extra 15, 30, 45 minutes is of real value. If someone has a prop bet on who will lead the most laps, that might postpone their mowing the lawn because they want to watch as many laps as possible. Every lap can be a [betting] opportunity."
Warfield understands that not every hardcore fan is a big-time bettor, and so NASCAR is trying to strike that balance between bringing in more betting fans without alienating that other core group.
One big step in that direction is that NASCAR with their broadcasting partners, FOX and NBC are testing out having a separate stream altogether dedicated to betting. It's in following something the networks have been doing with NCAA Football in their playoff games, where there are coaching streams that involve in-depth analysis by ex-coaches. The kind of depth that is not for every football fan.
In-Game bets have long been a part of NASCAR as part of their relationship with fantasy sports website DraftKings. Fastest laps, position differential, laps led and passing differential are all aspects of the race that fantasy fans can pick.
Now going forward as Warfield says, "I think there is room and value for both DFS and sports betting. We just want to do it the right way."