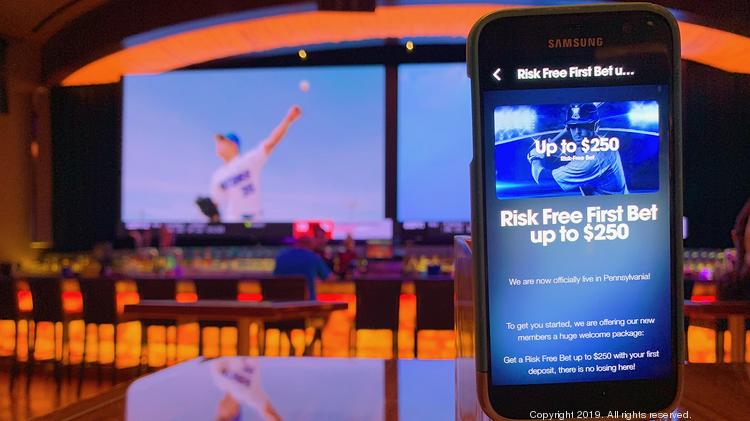 Well that didn't take long. Mobile sports betting was officially launched in Pennsylvania in June, however the majority of providers came online in July.
That is typically among the slowest betting months of the year, but it didn't stop sports bettors from giving online apps a whirl.
In fact, in the first month of operations, almost two thirds of all bets placed in Pennsylvania were online. $39 million to $18 million was the final tally, for a total of $59.3 million.
Experts are predicting that those revenue numbers are going to soar in the very near future.
Jessica Welman from the gambling and news information website Play Pennsylvania had this to say, "Football is what really drives sports betting in general. In Pennsylvania, it'll probably jump to over $100 million in September at the latest,"
She also expects that betting on meaningless preseason games will be robust in August.
Welman also believes that online betting is not only for hard-core bettors. In fact, the convenience of it that allows people to bet on their phone from anywhere in the state will be great for casual bettors who are hard-core sports fans. "For the casual customer, just being able to put $10 on their team every week in college football adds to the experience in a way that they didn't have before," she said.
The early leaders in online sports gambling in Pennsylvania is Rivers Casino. $9.2 million in online bets were placed in July compared to $4.4 million in person.
There are now 11 states that are accepting sports bets with more set to launch in the coming months. Only five of the current states take online betting. One of them is New Jersey and as a result, the Garden State has already taken in $3.4 billion in bets with roughly 80% of wagers coming in the online variety.
In Other News.., theScore Inc. Shares Rise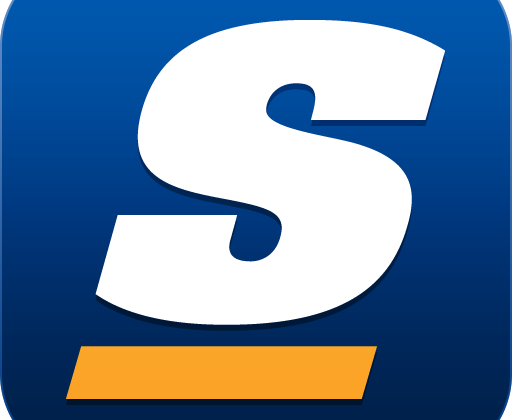 Speaking of online betting, that ability has helped theScore Inc.'s stock price to climb to its highest levels in four years. This month alone has seen their share price rise 35%.
The Canadian-based company started as a sports channel, but they have decided to add the sports betting business to their revenue stream.
That includes a soft launch in New Jersey, with their mobile application set to be released. They've stated that they're beginning by sharing and testing it with a select group of gamblers. The full rollout is expected to happen in time for the coming NFL season.
This news comes on the heels of the company announcing their partnership with gaming giants Penn National in July. That deal will see them eventually launch their mobile app in 11 states where Penn National operates. It's dependent on sports betting getting legalized, but it includes some major players, such as Texas, Massachusetts and Ohio.