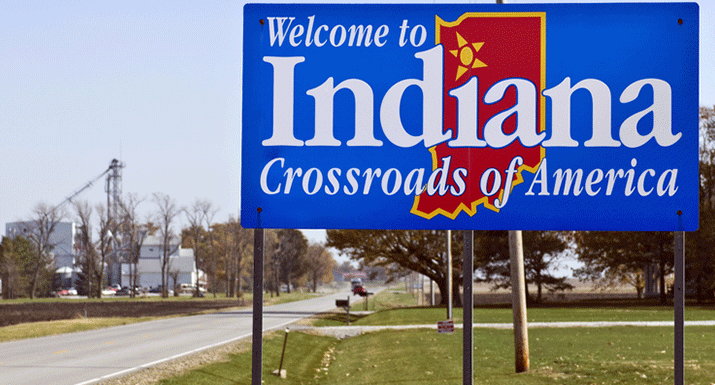 Major changes could be in the making in Indiana starting as early as next year. A proposal to modify the state's gambling laws to legalize sports betting and open two new casinos made it through the Senate committee last week. The plan would involve making sports betting legal as early as 2020.
The bill has the backing of both the Indianapolis Colts and the Indianapolis Motor Speedway.
This bill has major implications not only for sports betting but the future of gambling sites in Indiana and as such counts as the state's largest overhaul since 1993 when riverboat casinos were granted licenses to operate on the Ohio River and Lake Michigan.
But bringing more competition to the market has the potential to hurt existing casino, so finding a solution that helps create a gaming expansion without hurting the current businesses is a tricky affair.
For Indiana, these changes have been a long-time coming as casino taxes shrunk from $680 million in 2010 to $442 million last year.
The proposed legislation would allow for both online and in person sports betting beginning in 2020. Sports betting would fall under the jurisdiction of the Indiana Gaming Commission. Betting on high school games or younger would still be illegal according to the proposed law. College betting and professional sports would be legal for anyone 21 years of age or older.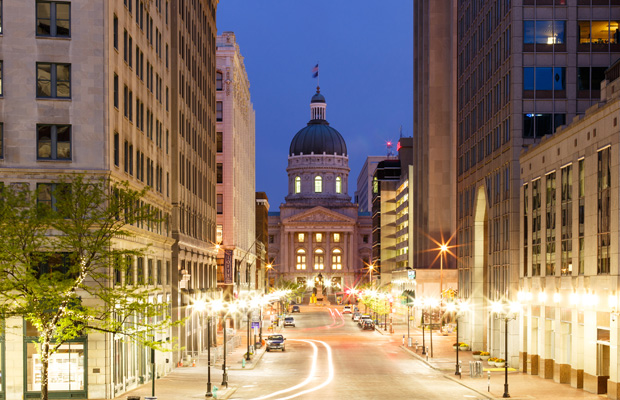 So far eight states have legalized sports gambling to the point where they are accepting bets. This comes on the heels of last year's landmark US Supreme Court ruling that made sports betting legal for all states.
In an interesting twist, Indiana does not foresee a large boost in direct revenues once sports gambling becomes legal. The co-sponsor to the bill, Senator Jon Ford is projecting revenues in the $3 million- $18 million range. Where the state really hopes to see benefits is in how the casinos are able to market themselves once sports betting is made legal. The idea is that more avenues for legalized gambling will help attract a greater number of overall betting and visitors to the state.
At the center of the changes to the existing gambling legislation is moving the two riverboat casinos that are currently on Lake Michigan to on-land sites. One is expected to be in the city of Gary and the other is still up for debate with Terry Haute most interested in getting the other location.
At this point it appears as though there are no plans to have casinos in the larger metropolitan areas of Indianapolis and Fort Wayne.
Spectacle Entertainment is the company buying the riverboat casinos. The plan to move to Gary proper comes with a $300 million price tag and a 200-room hotel somewhere along the Interstate 80-94 corridor.
If the Terre Haute plan goes through, it's expected to be another $100 million project.