Just as Indiana became the latest state to legalize sports betting comes word of an arrest made for a man who led a sports betting ring for years while it was still illegal.
Brett Wells, a 46-year-old from New Palestine Indiana was charged with six felonies for operating the illegal sports gambling operation from January 2016 until May of this year.
Those six charges include Professional Gambling, Theft, Promoting Professional Gambling and Corrupt Business Influence.
All told he is accused of collecting over 176,000 bets over that three-year period totalling $17.1 million. He took in hefty profits as well, estimated at $1.8 million.
The Indiana Gaming Commission had been surveying him for months and what likely helped do him in was a former partner from whom he supposedly stole equipment.
The charges say that Wells had taken in most of the money through two websites that he had set up and he also had seven people working for him.
The prosecutors have dozens of email and text messages between Wells and his clients where he allegedly discusses the amounts of the wagers and how to meet to exchange money.
The Gaming Commission also appears to have witnessed him going to local bars to meet with clients to collect on the bets.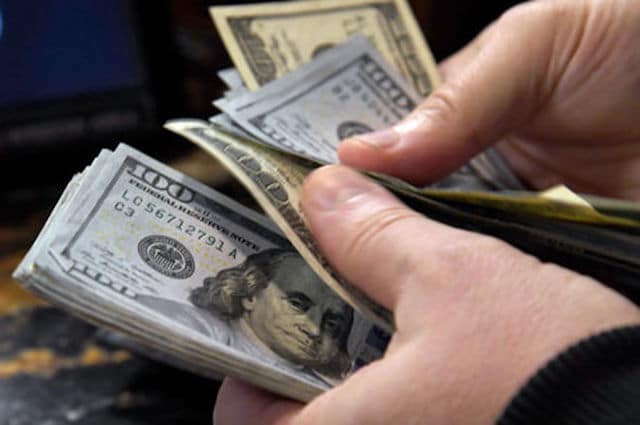 Wells as expected collected bets on all the major sports including the NFL and NBA but he also supposedly took money on college as well as local high school sports.
Charges came down on Wells on August 28th with a trial scheduled to take place in February of 2020.
Interestingly enough, this news comes out just three days before Indiana betting establishments started accepting legalized sports bets.
Once everything is up and running, Indiana will have some of the most progressive gambling laws in the country. Bettors will be able to place bets on all the major sports along with college sports as well.
That last point is in spite the fact that the NCAA headquarters is in Indiana and they remain opposed to sports betting.
Sports betting will include spreads, over/under, futures, moneylines as well as in-game wagering.
High school and esports are the only formats that remain illegal.
On September 1st, the first legalized bets started flowing in the Hoosier state. Three casinos opened shop that day and a fourth, the first in Indianapolis opened on the 3rd. Four more are set to open soon.
Mobile betting will also be a reality in the state, but no official launch date for any of the licensed casinos has been announced.
Online betting will need to be tethered to a casino as Indiana copies the New Jersey model that has been so lucrative for that state.
Once mobile betting goes live, gamblers will be able to place their bets from anywhere in the state.