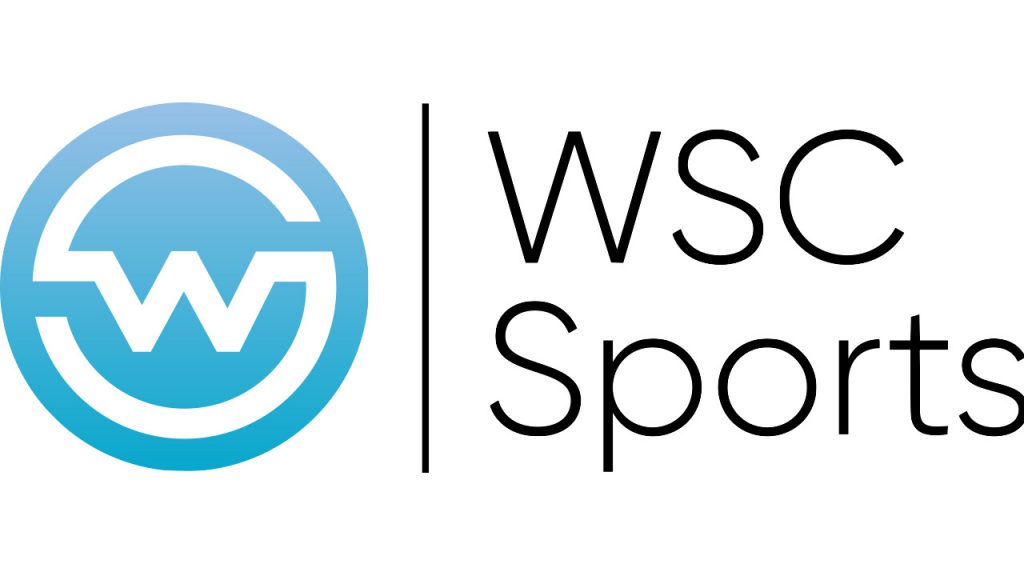 WSC Sports is an Israeli tech company whose specialty is making videos using artificial intelligence. With the help of a $23 million infusion they plan on bringing their technology to the US sports gambling market.
Fortune is reporting the news of how this company is looking to make its mark in the newly developing in-game betting market.
Last year, WSC Sports made more than 850,000 short highlight videos in real time from more than 17,000 sporting events taking place around the world whose customers then used them to promote their events on social media.
Now, with the help of some big backers, WSC Sports plan on using the technology to help in-game bettors make more informed choices.
Co-founder and CEO of WSC Sports, Daniel Schichman explained it saying, "There might be a soccer game where the underdog scores first. A push notification can be sent, and the odds are changing dramatically. Fans are getting real-time video. We're basically super powering those rights holders"
As it stands, in-game betting has already taken off in European markets where legalize sports betting is more mature to begin with.
But in-game bets are already starting to become an important part of the landscape in the $3-plus billion market of New Jersey as well as nearby Pennsylvania.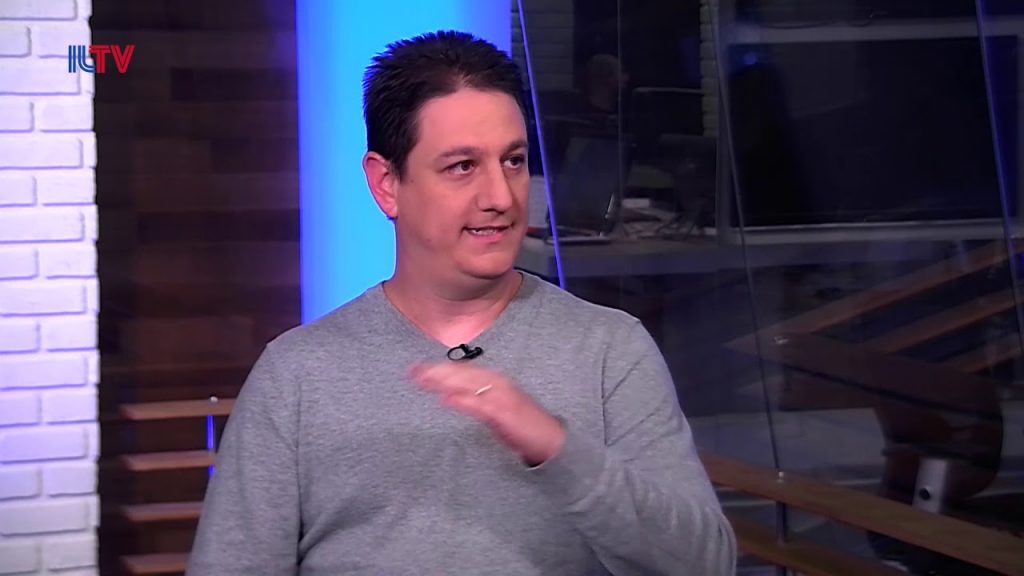 WSC is doing more than amassing cash, they are also building smart strategic partnerships. For example, two months ago the company brought in ex-NBA commissioner David Stern and former ESPN digital executive John Kosner to be advisors to the company.
The venture capital investment firm founded by current Los Angeles Dodgers owners as well as the one founded by current Cleveland Cavaliers owner Dan Gilbert are also early investors in the company.
In an interview, Stern explained his excitement at getting involved saying, "WSC is revolutionizing the production, curation, personalization, and distribution of sports video highlights worldwide. And they are doing it in real-time, transforming the fan experience and creating extraordinary new business opportunities."
WSC is a six-year old company that already has signed partnerships with the NBA, MLS, PGA Tour, US Open Tennis and Germany's top soccer league, the Bundesliga.
They have over 100 people working for them and they've opened offices in New York and Sydney, doubling their revenues in each of the last three years.
From their own website, WSC Sports states that their "AI driven platform analyzes sports broadcasts, identifies each and every event that occurs in the game, creates customized short-form video content and publishes to any digital destination."
The possibilities for monetization seem endless as one can imagine casino companies and sportsbooks lining up to offer this kind of service to their customers. And bettors using it to get excited and make better informed choices about their in-game bets