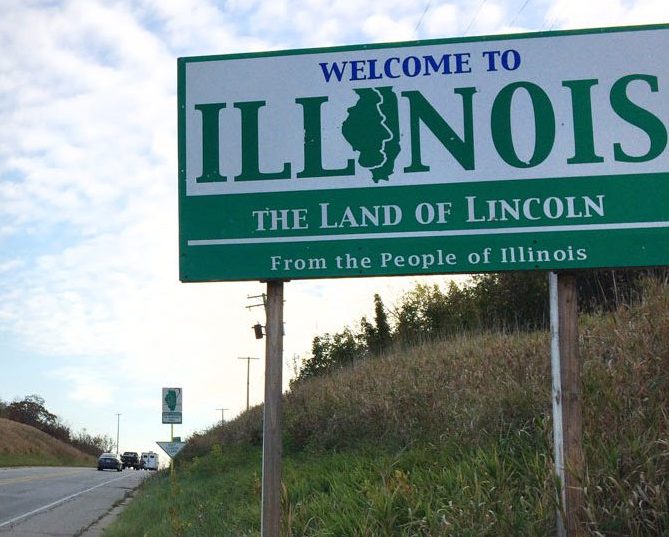 Since the Supreme Court overturned the 1992 ruling that limited sports betting to Nevada, seven states have come online with their own legislation and close to 20 more are already considering it as well. Illinois is one of them having tabled bill SB0176 last year that would make it legal to gamble on sports.
But new governor J.B Pritzker seems to be taking things a step further having included $200 million in 2020 tax revenue in his upcoming budget proposal. Interestingly enough, those numbers might be conservative considering that figure includes a 10% proposed tax rate on gross sports wagering revenue.
The bill tabled last year by Napoleon Harris III who coincidentally is a former NFL player now serving in the Illinois Senate set the tax rate for both in-person and online wagering at 12.5%.
Part of Pritzker's plan is to offer 20 sports betting licenses in the state at the cost of $10 million each with an annual renewal fee of $5000. Those license holders would pay an additional 20% tax on their revenue.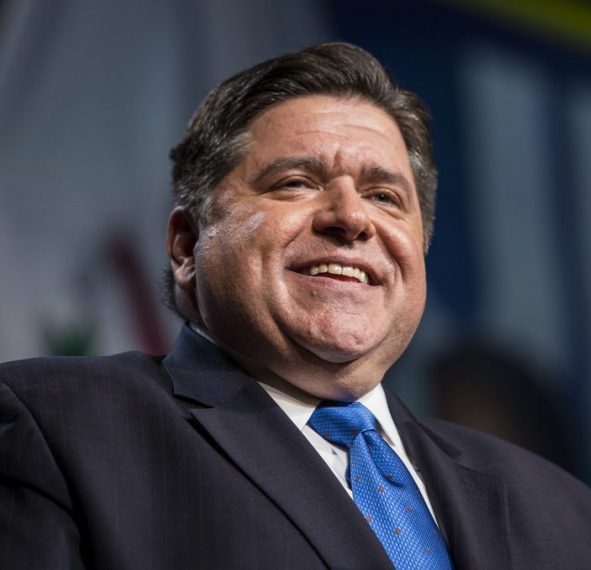 According to forecasts made by Oxford Economics, once the law is fully operational, Illinois expects to bring in between $384 million and $680 million of sports betting revenue a year which adds up to between $77 million and $136 million of tax revenue.
As far as 2020 goes, Pritzker has included $17 million of tax revenue on those earnings for 2020 with $12 million forecasted as profit after all the potential administration fees are paid out. The $200 million in 2020 tax revenue factors in the one-time bump coming from those license fees.
At the same time, Pritzker's proposal says that for those first five years, the operators who pony up the $10 million in licensing fees will by able to deduct 90% of one-fifth of the initial license fee each year. That sounds like a sweet deal for potential operators to help them get off the ground and running in a big way.
That would make Illinois one of the friendlier sports wagering states in the nation. And considering the passion that sports fans in the state have for their teams, such as the Cubs, Bears, Bulls, Blackhawks and White Sox, this has the makings of a very lucrative venture for Illinois. Coming soon.
Pritzker is also hoping to legalize recreational marijuana in the same budget proposal.