On Friday, Tennessee Governor Bill Lee officially let the state's sports gambling bill become a law. He didn't sign it, a form of silent protest, but neither did he veto it and now the state is the first in the region to pass a legalized sports betting bill.
That is significant because of how staunchly conservative and anti-gambling the history is in Tennessee and the surrounding states. It is amazing when you stop and think about it. They passed this law in a state where it is still illegal to have casinos.
As such and of equal importance to sports betting fans is that it is the first of its kind because it will feature online betting only.
80% of all bets in states that already feature online formats of sports betting are of the mobile variety, so consider this a big win for gamblers.
It also satisfies the conservative political point of view which Governor Lee explained in his tweet once the bill became a law:
"I am letting House Bill 0001 become law without my signature. I do not believe the expansion of gambling through online sports betting is in the best interest of our state, but I appreciate the General Assembly's efforts to remove the brick and mortar establishments. This bill ultimately did not pursue casinos, the most harmful form of gambling, which I believe prey on poverty and encourage criminal activity.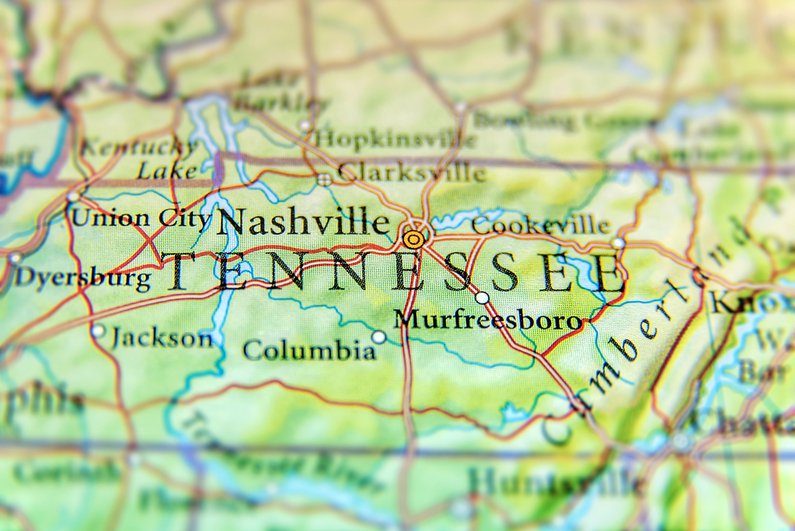 Compromising is a central part of governing, but I remain philosophically opposed to gambling and will not be lending my signature to support this cause. We see this issue differently, but let me be clear: any future efforts to expand gambling or introduce casinos in Tennessee will assure my veto."
Another first of its kind which is sure to make the major league sports very happy is that all operators will need to create commercial agreements with each league for in-play betting. In plain language, one would expect that means that the sports leagues will take a cut of every bet made in the state. They will also be able to control the types of bets that are made on their leagues.
The law officially takes effect on July 1st and will be overseen by the Tennessee Lottery who still need to finalize the rules. There are no restrictions to the number of sportsbooks who can receive a license and we are already expecting the big dogs such as FanDuel and DraftKings to be among the first to get them.
The first bets will likely come online a few months later, hopefully at some point during the football season.