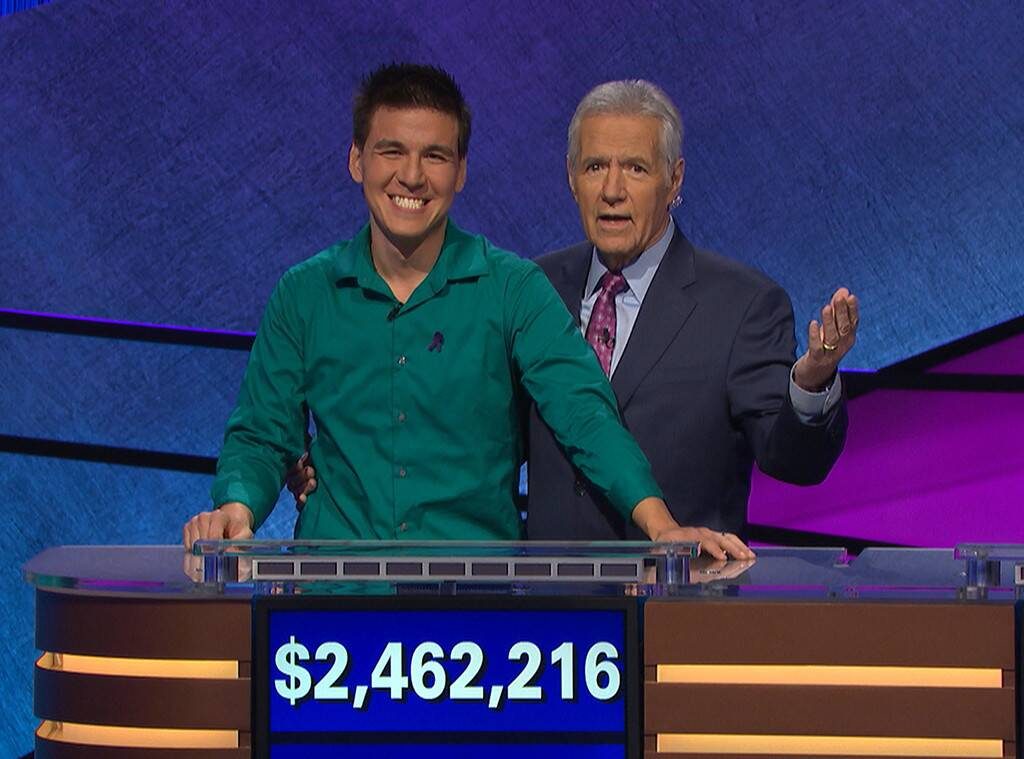 James Holzhauer is going to have to be content being the second highest winner in the history of regular season play on the iconic gameshow 'Jeopardy!'
The Las Vegas sports gambler who has taken the show by storm and brought a legion of new interest and fans to the show came up just short of beating Ken Jennings all-time record when he was defeated by the new champ, Emma Boettcher, a 27-year old librarian from Chicago.
Holzhauer's runs ends having won $2,462,216, just $58,484 behind Jennings. Given that Holzhauer was averaging $76,944 per win, it's fair to say that this loss had to sting, considering the odds were in favor that this would be his record-setting show.
It took Jennings 74 episodes to accomplish his feat and just 32 for Holzhauer to hit his milestone. He leaves with the ten highest individual-game winnings in the history of the show, a record that is likely to stand for a long time.
He's third on the all-time winnings list including tournaments as Jennings final total was $3,370,700 and the all-time leader is Brad Rutter who took in an unbelievable $4,688,436.
What that is likely to mean is that we haven't seen the last of Holzhauer as he's already been invited back to play in next year's Tournament of Champions.
On Monday's show, he was done in by a contestant who was able to beat him at one of the great strengths of his own game.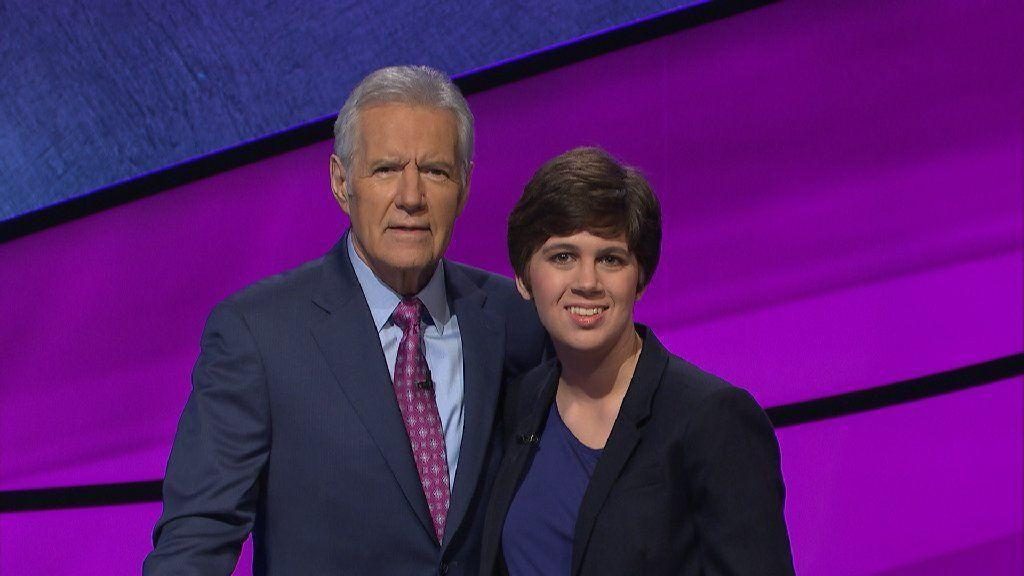 Boettcher was simply quicker on the buzzer, which is one of the most important aspects of the show. She took over the lead in Double Jeopardy and didn't look back. The two contestants entered Final Jeopardy neck and neck as she had $26,600 and Holzhauer had $23,400.
She sealed the deal with a Holzhauer-esque bet, putting down $20,000 on the final question. Holzhauer in the meanwhile put down just $1,399 to ensure he'd finish in second. If he'd have bet it all, he still would have come up $1 short.
The Final Jeopardy category was "Shakespeare's Time". The clue: "The line 'a great reckonings in a little room' in 'As You Like It' is usually taken to refer to this author's premature death." Each contestant correctly answered Christopher Marlowe, a fellow playwright and contemporary of Shakespeare.
Holzhauer put out a statement through the show saying, "I never really believed I could win 75 shows, but I definitely thought I had a great shot at Ken's cash winnings record"
He was a great sport in defeat, walking over to Boettcher to congratulate her and give her a high-five.
Boettcher wrote her Master's Thesis in 2016 on "predicting the difficulty of trivia questions using 'Jeopardy!' clues. She'll take the mantle now and we can all see if her expertise and love of the show will be enough to challenge the former champ's records.