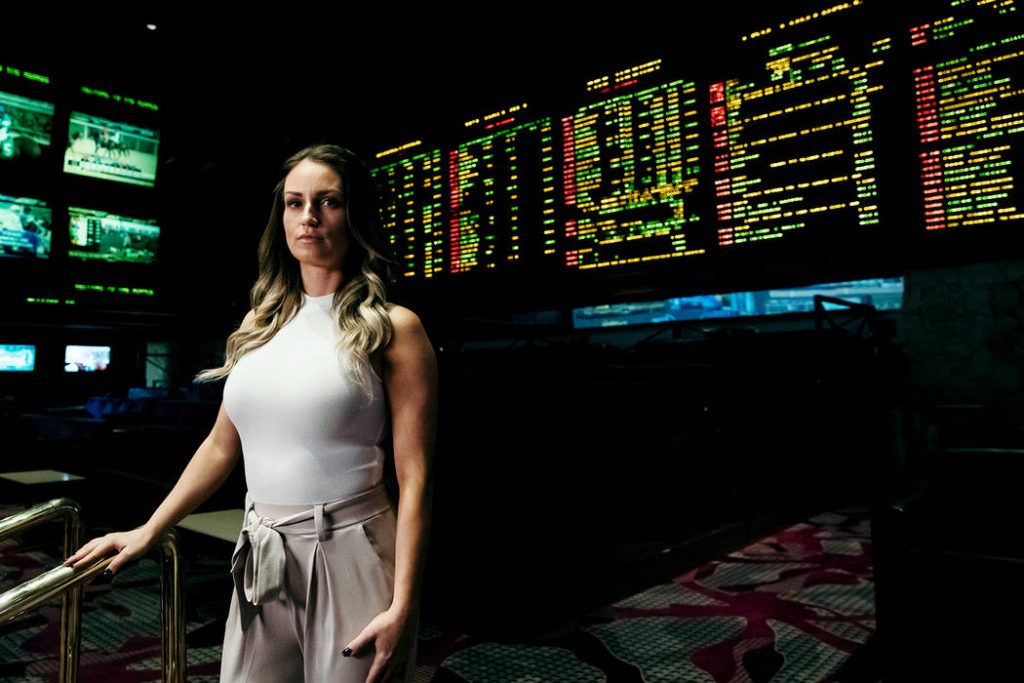 She's beautiful and talented, with a proven history of finding underdogs who win outright. Now Kelly Stewart seems poised to become a star in the emerging media that is set to take the sports betting world by storm.
Much ink has been spilled of late regarding the new programming that is coming and the studios being built in Las Vegas. Whether it be ESPN, Fox, CBS, or newer media like the Action Network looking to win the information wars and the lucrative advertising dollars and partnerships with the betting industry.
By football season, the airwaves are going to be filled with a slew of new programs looking to educate and entertain the sports bettor.
And look no further than Stewart who was recently signed by Bleacher Report (owned by TNT) to rise to the top of the personalities who will gain a mass following.
She's a woman with a brash personality, full of confidence and sex appeal making a name for herself in what is often considered a male-dominated world. But being able to stand out in the ways she does, is now being seen as an advantage.
"I feel like I've always been able to find an edge," says Stewart. "But, early on, people tried to discredit me. As long as you're winning, eventually they're forced to pay attention."
Her first break came in 2012 when a $100 parlay on three huge underdogs won $8,452. She gained enough attention from that one win to start appearing on ESPN radio and start handicapping in the Las Vegas Review-Journal.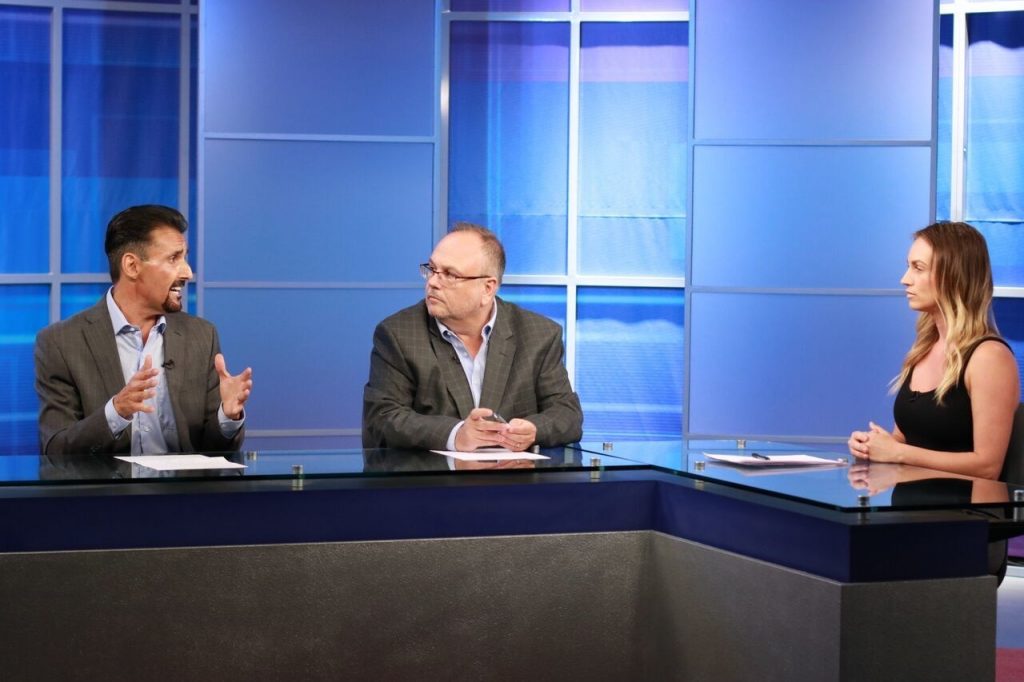 Getting to the next level happened while making six figures as a waitress in nightclubs. She was helping her customers with their picks and eventually in 2014 and 2015 started selling her picks under the moniker "Hottie3Some", wearing very short clothes while dealing out expert advice.
In the handicapping world no one expects analysts to be perfect. In fact, getting just 52.4% of the bets right is considered expert level advise -or a tout-, since it means bettors won't lose their money. She earned her reputation one win at a time.
Kelly considers herself a situational bettor. As she puts it, ""I'm looking for underdogs that can win outright. The algorithm-based handicappers don't make those bets, because the math says that those teams don't have a chance to win." Her specialty is college football where upsets are most common and college basketball is a close second.
"Kelly's personality connects with who our audience is and what they respond to. We needed someone fresh to introduce this world to a new audience, says Sam Toles the chief content officer at Bleacher Report.
Stewart's new opportunity is everyone's win, coming soon to a screen near you.