Friends and South Park—two iconic shows from the 90s—have become popular platforms for sportsbook advertisers, receiving high impressions.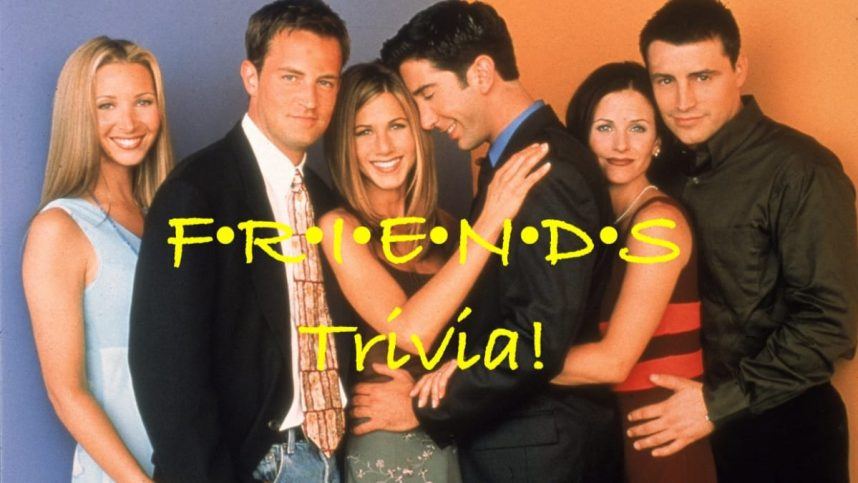 According to MediaPost, ad placements for sports wagering during reruns of "Friends" and episodes of "South Park" increased by 394% and 528%, respectively, in the first six months of this year. However, it's unclear whether the surge in ads during "South Park" was focused on reruns, new episodes, or split evenly between the two. "South Park" concluded its 26th season on Comedy Central earlier this year.
From January to August 15, FanDuel dominated sportsbook ad impressions with 48.8%, up from 39.8% the previous year, according to estimates from iSpot.tv. As the largest online gaming company, Flutter Entertainment's subsidiary, FanDuel, is the leading regulated internet sportsbook operator in the US.
Surprisingly, FanDuel alone garnered more ad impressions by mid-August than both DraftKings and BetMGM combined, with the pair accounting for 37.11% of sports wagering advertising during that period.
Why "Friends" and "South Park" are Ideal for Sports Betting Ads
"Friends," a Gen X favorite that aired from 1994 to 2004, has found renewed popularity among millennials and Gen Z viewers due to its syndication and timeless appeal. This sought-after demographic is specifically targeted by sportsbook operators, explaining why only NBA and NFL games outperformed "Friends" reruns in terms of sportsbook ad impressions.
Interestingly, "Friends" received more sports wagering ads than PGA Tour events and ESPN's "SportsCenter" in the first 7.5 months of this year.
Following "Friends," the non-sports show with the next highest sportsbook ad airings was "On Patrol: Live," a crime-oriented reality show on the Reelz network.
Similarly, "South Park," which also appeals to millennials and Gen Z, generated more ad impressions than NHL games by August 15. "Young Sheldon" ranked fourth for sportsbook ads among non-sports shows.
Expect an Increase in Sports Wagering Ads
With the start of the 2023 NFL season just over a week away and college football gaining momentum, it's safe to anticipate a surge in sports wagering advertising across various platforms.
While FanDuel, DraftKings, and BetMGM are likely to lead the charge, there may also be new players entering the market. PointsBet and FOX Bet ranked fourth and fifth, respectively, for sports wagering ad impressions in the first 7.5 months of 2023. Fanatics recently acquired PointsBetUS, and following its partnership with ESPN, Penn Entertainment (NASDAQ: PENN) could also become a prominent sports betting advertiser.