Posted on: September 5, 2023, 04:45h. 
Last updated on: September 5, 2023, 04:45h.
The Clark County Commission has given approval for a permanent memorial dedicated to the victims of the 2017 Las Vegas massacre. The memorial will be located on the former site of the Route 91 Harvest Music Festival and will cover two acres of land.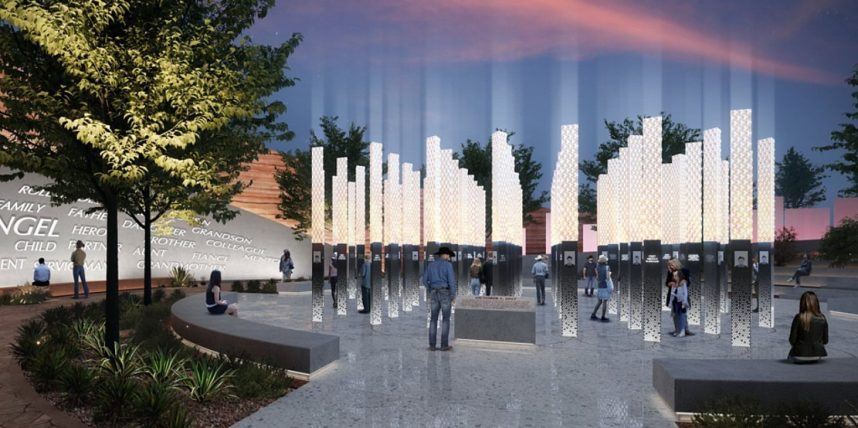 The memorial, named "Forever One," will feature a wall with the names of the victims engraved on it. The wall will be curved and surrounded by 58 beams known as "candles," symbolizing the victims. Additionally, the memorial will include a central "tower of light" and a designated area for intimate concerts.
The design for "Forever One" was influenced by input from various groups, including the families of the victims, survivors, and emergency responders. Five concepts were considered by a memorial committee before selecting this design.
The chosen design, "Forever One" by JCJ Architecture, aims to provide a space for reflection, grieving, and remembrance of those who lost their lives. It also serves as a reminder of the importance of peace, unity, and violence prevention in the community.
The memorial will be erected near the Shrine of the Most Holy Redeemer, a Roman Catholic church that provided refuge for massacre victims. It will be located at Reno Avenue and Giles Street in Las Vegas.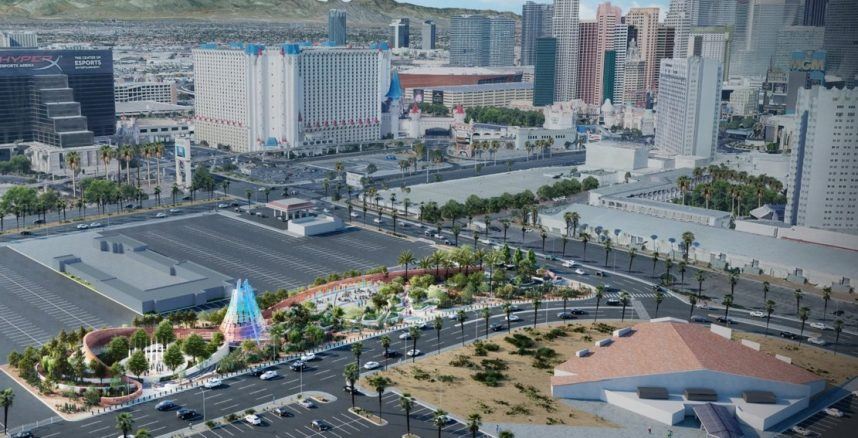 In 2022, the Three Affiliated Tribes of North Dakota purchased 13 out of the 15 acres of the original festival grounds for a reported $90 million. The remaining two acres were donated by MGM Resorts International specifically for the memorial.
Clark County Commission staffers will now work on selecting a nonprofit organization to handle fundraising, construction, and maintenance responsibilities for the memorial. Approval for the selected nonprofit will be sought in an upcoming commission meeting.