Posted on: April 7, 2023, 04:00h. 
Last updated on: April 7, 2023, 02:20h.
A Las Vegas Strip casino-resort is likely to hit the auction block this year and it won't be of the venues currently operated by Caesars Entertainment (NASDAQ: CZR).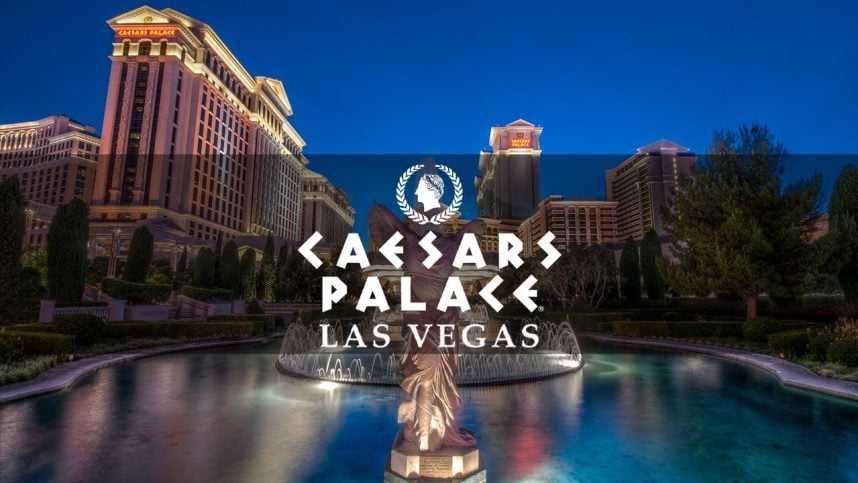 Nor will the Horseshoe operator look to add its already robust Strip portfolio. That's the take of Deutsche Bank analyst Carlo Santarelli who recently met with Caesars management. In a note to clients following those meetings, the analyst hinted that an unidentified Strip property will be available to bidders in the coming months.
The facts that such a transaction won't involve Caesars isn't surprising. On the company's fourth-quarter earnings conference call in February, executives overtly said the sale of one of its Las Vegas properties this year is unlikely.
Likewise, Caesars already operates nine Strip integrated resorts and is aiming to at least mirror 2022's $1.2 billion in reduced debt, meaning it's an unlikely suitor for any Las Vegas property.
Bellagio Possibly Candidate for Sale
To be clear, Santarelli didn't list candidates for Strip venues that could come to market later this year and what follows is speculative, but the property assets of Bellagio – operated by MGM Resorts International (NYSE: MGM) — could be put up for sale.
Here's why that's a possibility. Last December, Blackstone Real Estate Income Trust (BREIT), which owns Bellagio's real estate, was hit with a slew of redemption requests from investors, prompting it to sell some assets to raise capital. Those transactions include the sales of 49.9% stakes in Mandalay Bay and MGM Grand to VICI Properties (NYSE: VICI) for $4.27 billion.
Since last November, BREIT paid out $5 billion in redemptions and last month, it limited such requests. In March, the $70 billion real estate income trust received redemption requests totaling $4.5 billion, but it fulfilled just $666 million, or 15%, according to Reuters.
BREIT is not an open-end mutual fund. Parent Blackstone (NYSE: BX) has not commented on future BREIT asset sales nor has it mentioned that Bellagio could be on the block if it pursues property divestments.
Other Potential Candidates for Strip Sales
In the report, Santarelli implied that the Strip venue to hit the market is already operational, meaning Dream Las Vegas and the 6.2 acres of land at Las Vegas Boulevard and Harmon Avenue owned by Tilman Fertitta are unlikely to hit the market.
Other possibilities include MGM selling the operating rights to Excalibur and Luxor — the latter of which has been the subject of rumors regarding its fate. However, the gaming company has not said it's looking to trim its Las Vegas portfolio.
Another possibility is that the owner of Las Vegas Strip casino-hotel engages in a sale-leaseback transaction whereby it sells property to raise cash while maintain operational control of the venue. With all of MGM's venues already leased and Caesars unlikely to divest a Sin City venue, the number of Strip properties making for viable sale-leaseback isn't as large as it was several years ago.