Facial Recognition Technology Coming to Las Vegas Strip Casinos
The hospitality industry, including the casino industry has braced for advanced technological features in the recent past. One of the Las Vegas Strip Casinos on Boulevard has opted for Face Recognition technology as confirmed by the director of the PwC's Connected Solution.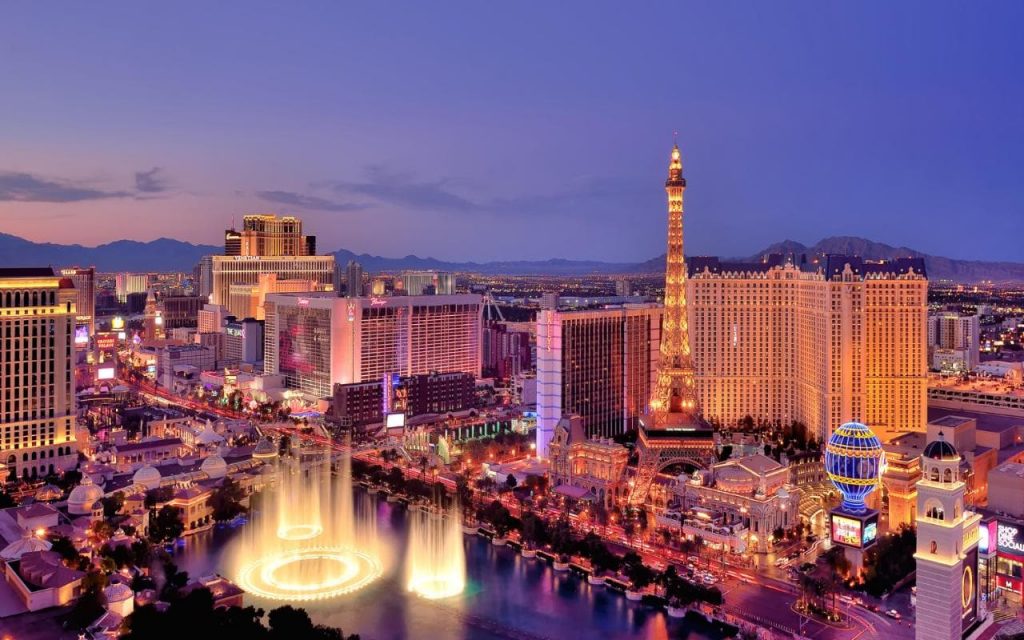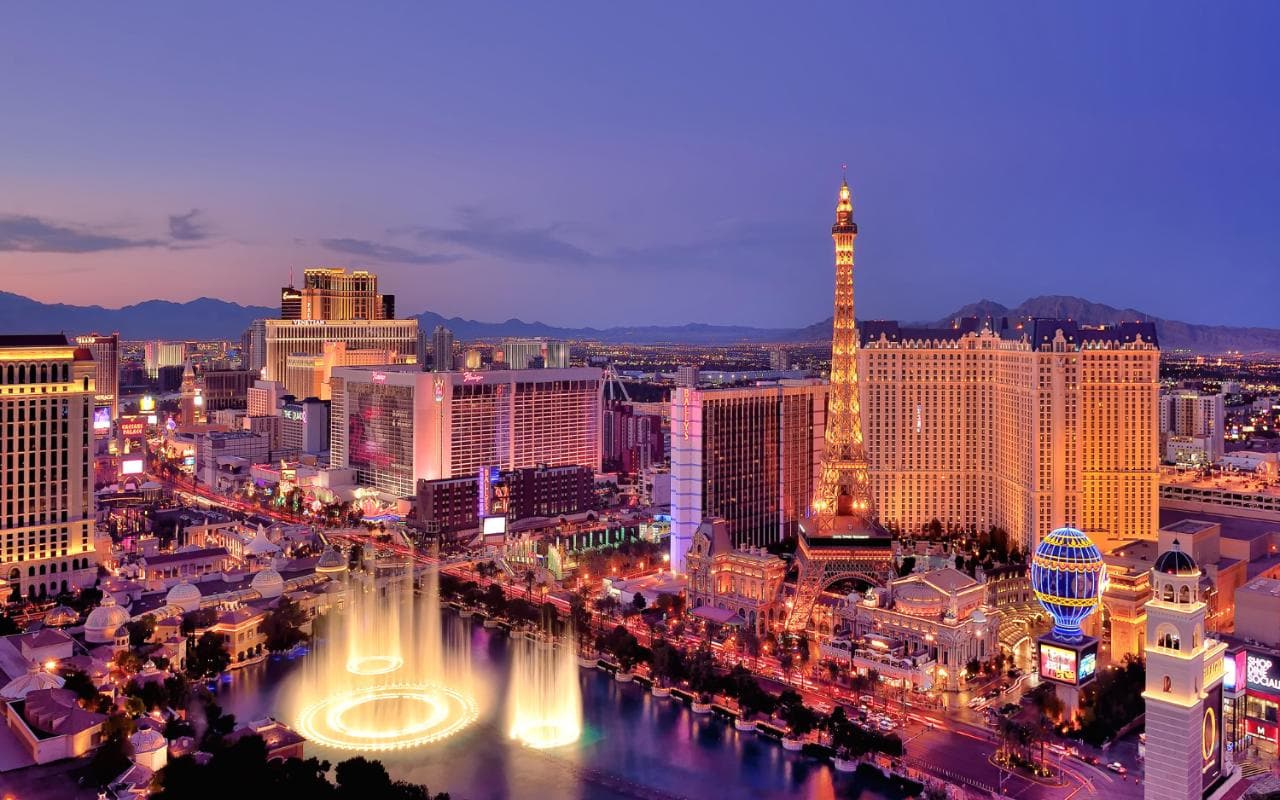 Forward Thinking
The existing advanced technology like the Biometrics and Face Recognition would throw some vital data of the players. It will also be beneficial in security controls. Moreover, the risks like criminals and other persons posing a threat can be linked to the facial features of the existing database. Therefore, the suppliers who have a long vision are positive in promoting these features at the casinos.
Multifactor Authentication
The advanced technology has many benefits not only in the casinos but it can extend to other resorts or hotels where the guest, for instance, can access the entry into the suite of a hotel. The multifactor authentication could prove useful in limiting the use by only an authorized person. In which case, the hospitality service provider needs to implement some other means for those who make deliveries to gain access to the back of the house access.
Viable Technology
Based on the trials made during the past several years, many modifications have been made to improve the features so that there are no hiccups. With such a viable technology like face recognition, biometrics or vein pattern recognition in place, the entry to the unauthorized persons can see the end of the day. Though certain inconsistencies were noticed during the trial periods, the discrepancies have been plugged and fixed so that there would be zero error after going online at the casinos and resorts or other hospitability locations.
What is the Future?
There is no exaggeration that these time-tested features would be an order of the day at many places open to the public entry. Already the temperature monitors, call buttons and door sensors are the options the hotels and brick and mortar casinos and Sportsbook are discussing for implementation. Of course, the online casino requires a different type of security measures to gain the player confidence.
The advanced technological features like the Internet of Things (IoT) would gain more importance in connecting to portable devices like the Smartphone etc. to improve further efficiency. The demand for these technologies would stimulate wide-spread demand which in turn becomes economically viable with the competitive price.
The ultimate gains of the technology are immense and at the click of the button, the relevant and the authorized person can access the required information. Therefore, the initial investment also ensures a quick return on capital.