Published: August 31, 2023, 04:53h.
Last updated: August 31, 2023, 04:53h.
A political activist in Richmond, Virginia, is facing obstacles in presenting his case against a proposed casino development to voters. The activist claims he is being denied the opportunity to advocate against the project.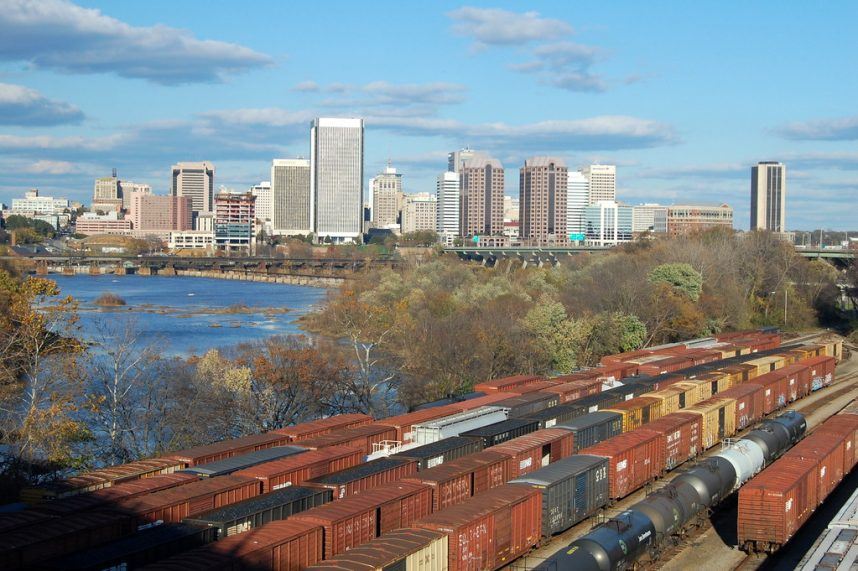 Paul Goldman, a local attorney and political consultant, has created a political group called No Means No Casino to oppose the casino project's authorization on the ballot measure. Richmond residents had previously rejected a similar referendum in 2021, but city officials are pushing for a reevaluation this year.
Goldman's group aims to reach voters through mailers and door-to-door campaigning using voter data from the Virginia State Board of Elections. However, he alleges that the board's refusal to provide the data violates his constitutional rights.
According to state law, voter data must be accessible to candidates and political action committees. Goldman argues that his group should have the same access to the data to present its case against the casino measure before the November 7 election. However, election officials have refused to share the information.
Lawsuit Filed
Goldman has taken legal action by filing a lawsuit against Virginia Department of Elections Susan Beals and members of the Board of Elections in Richmond City Circuit Court. A copy of the complaint has been provided to Casino.org.
A spokeswoman for the Department of Elections declined to comment on the ongoing litigation.
A separate legal challenge from another Richmond nonprofit, which aimed to block the ballot measure, alleging an illegal no-bid contract that would harm charitable gaming operators, has not succeeded so far.
Richmond Mayor Levar Stoney and the city council have shown broad support for the new casino, stating that it will create jobs and contribute to economic development in the city. Proponents of the project will be unveiling new plans for the facility, which is estimated to cost half a billion dollars, on Thursday evening.
Goldman argues that out-of-state interests are taking advantage of local residents and asserts that the casino project will not fulfill its promises.
Grocery Magnates Fund Opposition
No Means No Casino was established in late July, according to paperwork filed with the State Board of Elections. The organization has received a $100,000 cash donation from Barbara and Jim Ukrop, prominent figures associated with a local chain of grocery stores who also supported a previous anti-casino campaign. Campaign finance records indicate that Richmond Action, LLC, another organization founded by Goldman, has made "in kind" contributions totaling nearly $40,000.