Montreal Men Sentenced to Life in Prison for Mob Hit Gone Wrong

Posted on: November 6, 2023, 03:08h. 

Last updated on: November 6, 2023, 03:08h.

Two Montreal men have been sentenced to life in prison for their involvement in a failed Mob hit that resulted in the death of an innocent man.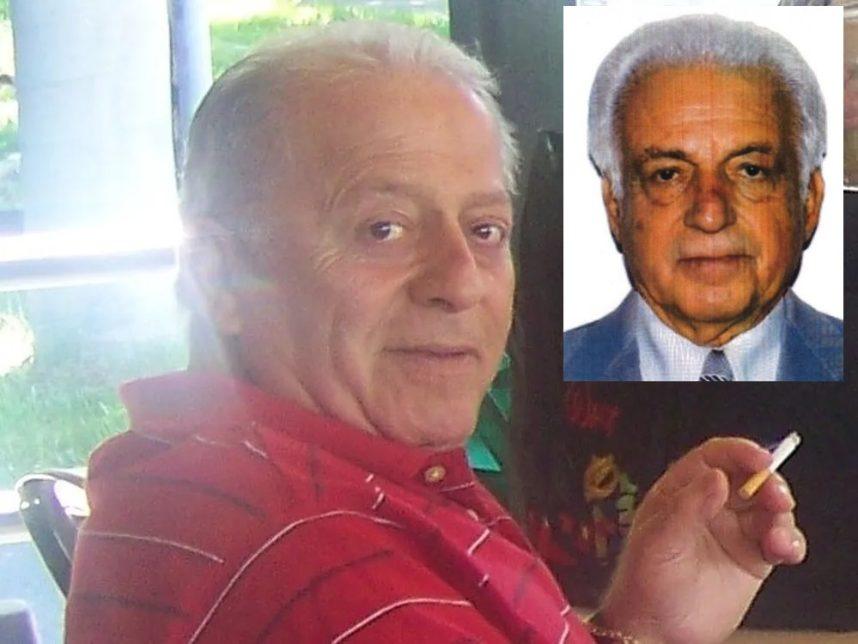 Jeff Joubens Theus shot 72-year-old Angelo D'Onofrio six times in June 2016 at a café on Fleury Street in Montreal before fleeing with the assistance of getaway driver Ebamba Ndutu Lufiau.
The two men mistakenly identified D'Onofrio as Antonio Vanelli, a reputed long-time member of the Montreal Mafia who was previously involved in the Cotroni family's illegal gambling operations. Vanelli and the victim bear a resemblance to each other.
Vanelli is now believed to be affiliated with the powerful Rizzuto family, which has been targeted in various assassination attempts in recent years.
Last week, Theus was found guilty of first-degree murder and handed a life sentence without the possibility of parole. Meanwhile, Lufiau pleaded guilty to second-degree murder and received a life sentence with no parole eligibility for 13 years. Both men had connections to Montreal street gangs.
Grief and Stigma
At the time of the killing, Vanelli was attending the funeral of Rocco Sollecito, a Rizzuto underboss who was killed in 2016. When police informed him that he may have been the target, Vanelli confirmed that he had visited the café earlier that day, according to court documents.
The victim, who was innocently reading a newspaper and enjoying a cup of coffee, has left his family feeling devastated and burdened by stigma. Due to D'Onofrio's Italian heritage, there was an assumption that he was involved in organized crime, explained the victim's brother, Giuseppe D'Onofrio.
"It ruined the reputation of the family, which we don't deserve," he added.
Who is Antonio Vanelli?
Vanelli previously served four years in prison after pleading guilty to manslaughter in the 1973 killing of Angelo Facchino, a 26-year-old drug dealer. His co-defendant in that case, Moreno Gallo, received a life sentence for murder.
In 1988, Vanelli was among nine individuals charged with involvement in illegal gambling after authorities confiscated approximately 200 video poker machines from various bars and restaurants throughout Montreal. Prosecutors identified him, along with Nicodemo Cotroni, the son of late crime boss Frank Cotroni, as the leaders of the operation.
A similar gambling ring operated by Vanelli and Cotroni was disrupted by the police in November 2000.
Due to the Mafia's strict code of silence, the reasons behind the recent wave of attacks on Rizzuto leaders remain unclear. Some experts speculate that internal conflicts between Calabrian and Sicilian factions within the family have led to deadly infighting.