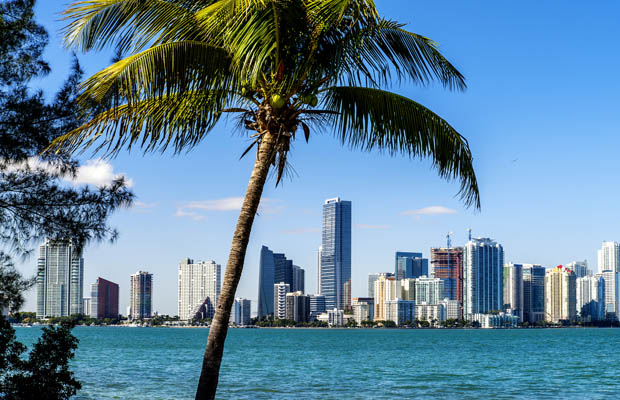 The NCAA Tournament is in full swing and with it comes one of America's favorite past times, filling out a bracket. In fact, roughly 40 million Americans are estimated to have completed at least one of those pools, be it with friends, at the office or with the myriad of sports websites who promote them at this time of year.
But did you know that if you're not living in one of the eight states where sports betting has been legalized, then that activity is likely illegal?
It's not to say that the police ever enforce those rules, but it is to say that if you're someone who wants to be a law-abiding citizen, then you're committing a misdemeanor and ESPN, CBS and all the rest of those companies are aiding and abetting your choices.
Florida is one of those states where that's exactly the situation and it also happens to be the third most populous one in the nation. Legalizing it there offers tremendous opportunities, not only for the state to earn some much-needed revenue that can be channeled back into social programs, but also to regulate an activity that for too long has been forced underground.
Listening to lawmakers like Senate president Bill Galvano, it sure seemed like that was his wish. In fact, last month he went on record with reporters to say that legalized sports betting would be a priority during the current session.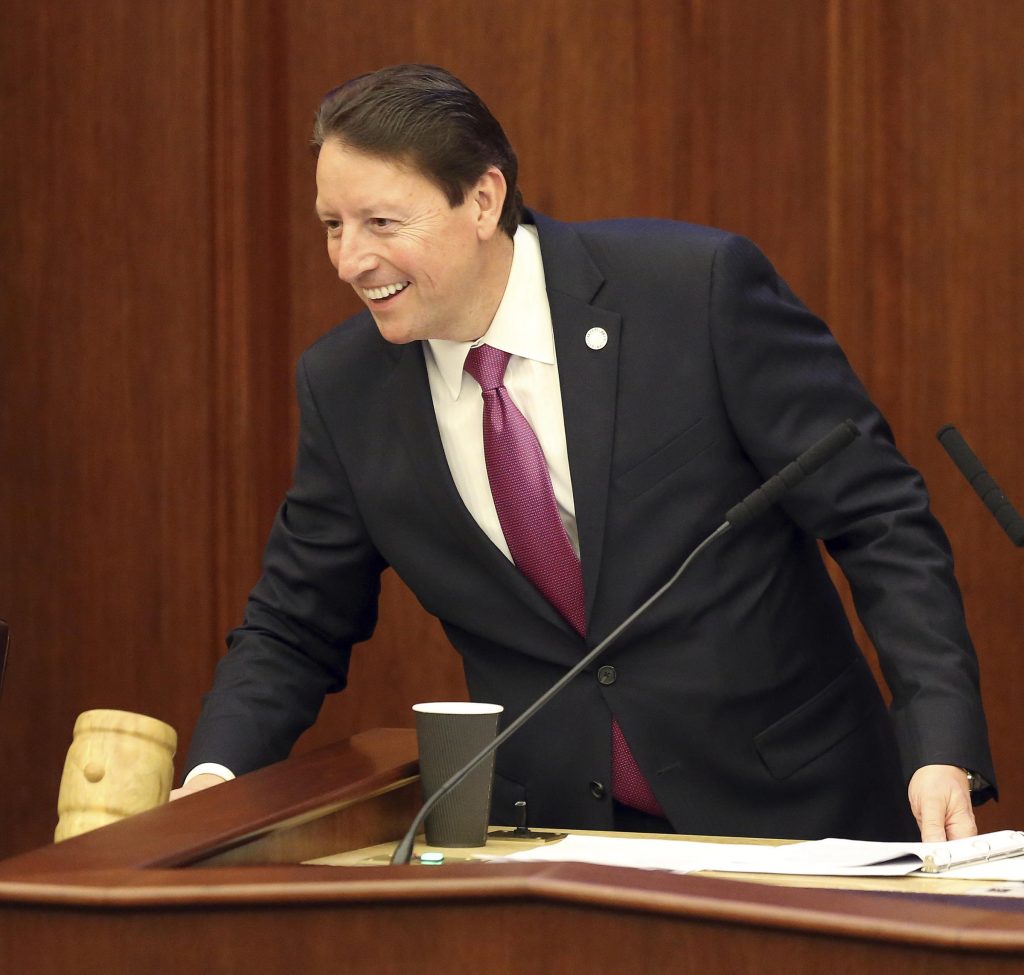 But just last Thursday, Galvano was forced to correct course, saying that tabling a bill would likely be pushed at least to the next session. The reason given was so that the state could "stabilize revenues with the Seminole Tribe of Florida".
How to bring sports gambling to the masses is a complicated issue in a state where much of the current gambling activity happens through the Seminole Tribe and that tribe is voluntarily making contributions to the state even though their agreement expired several years ago.
That is what you call a political entanglement that is going to require some crafty work to sort out.
Another issue to be sorted out is the taxation levels to be imposed. On one side of the argument you have proponents wanting to tax sports gambling revenues at 30% or more to help prop up the state's revenue. On the other side, you have the low taxers who believe that having such a high rate would continue to foster a thriving black market.
If the Nevada example is to be followed, they tax sports related revenues at 6.75%. But in a state as large as Florida -both in terms of population and size, the costs to administer legalized sports gambling are likely to be much higher than in a state like Nevada with smaller concentrations of people.
It all makes for a tight rope walk that isn't close to being settled.