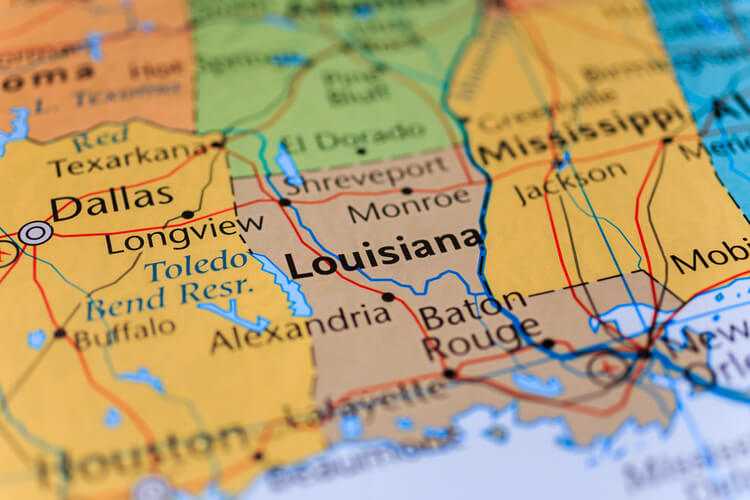 The state of Louisiana become the 35th in the nation to introduce legal sports betting legislation when they tabled SB 153 in the state congress this week.
If the bill passes, it will be the second major sports legislation to pass in Louisiana in the past year after the state adopted a Daily Sports Fantasy bill last November.
Senator Denny Martiny who championed the fantasy sports bill also sponsored this bill. He represents the district -or parish as it's called in Louisiana- that includes New Orleans and Metairie which have several key gambling businesses.
How Sports Gambling Will Work in Louisiana
The way the bill envisions sports gambling working in the state is that it will fall under the purview of the Louisiana Gaming Control Board. There are 16 fully licensed casinos and four racetracks in the state. Some of them are in the major metropolitan areas of Louisiana such as New Orleans and Baton Rouge and are operated by big players like Golden Nugget, Caesars and Penn National.
The businesses would need to apply for licenses and could begin operating as soon January 1st 2020.
But before that can happen, sports betting will need to be approved by the voters of Louisiana at the parish level. Only parishes that approve of sports wagering can have it and that vote is proposed to take place on October 12th.
That approach models the way the state rolled out daily fantasy sports betting. The referendum for that bill which took place last November was approved in 47 of the 64 parishes in Louisiana after a $1 million ad campaign by the big players, FanDuel and DraftKings. So in actual fact, legal fantasy sports betting only takes place in 73.4% of the state.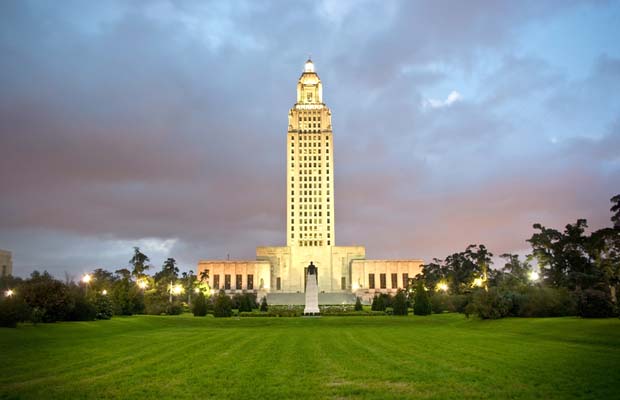 Online sports gambling remains a murky issue under the current legislation. According to the strict interpretation of the bill, the only mobile betting would need to take place on-site at the casinos and horse tracks.
As it is written, it says, "Electronic sports wagers shall be placed only in the gaming area of the riverboat, eligible facility, or official gaming establishment as determined by the board."
That has to do with the constitutional legality of online sports betting and it's a hurdle that other states are running into and finding a work around.
In Rhode Island for example, they faced a similar hurdle and they are working around it by having the servers on casino land, but the actual betting can take place across the state.
Geolocation technology will be needed to enforce mobile betting if the Rhode Island model is used considering it's almost a certainty that some of the parishes will not be in favor of sports gambling.
While final format of legalized sports gambling is still unclear, it does seem more and more certain that some kind of legal sports betting is coming soon.