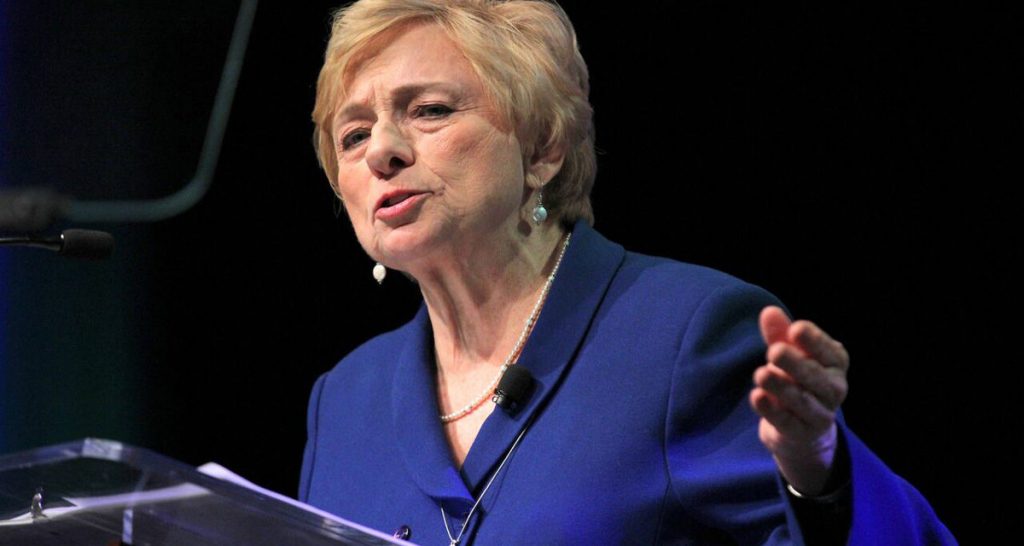 The state of Maine seemed well on its way towards legalizing sports gambling after legislatures in both houses approved a bill at the end of the spring session. Now comes word though that Governor Janet Mills has decided she won't sign the bill into law.
Her main contention with the law is the fear that gambling would become too widely available in the state. As such it remains to be seen where things go from here.
One possibility is a special summer session convened to address her concerns, but more likely the proposed legislation will be tabled until the 2020 season with no guarantees that enough changes will be made to please the Governor.
And that is a shame as the laws that Maine agreed to are considered to be one of the most progressive agreements made by any state thus far. One reason many experts see it that way is because of how competition among providers will be fostered with the bill and that would in turn create exciting new betting opportunities for gamblers.
The current bill would create both online and in person betting opportunities at 11 places across the state.
That includes four OTBs, four tribal casinos, two casinos and one racetrack. It would also allow for online gambling independent of the retail locations.
Revenues would be taxed at 10% for in person betting and 16% for online. Licenses would be priced at a very reasonable price of $20,000. Professional sports leagues who have been trying to get a cut of each bet with an integrity fee would be left out in the cold. Bettors would also be restricted from betting on in-state college sports.
The free market approach to the law which had no limit on the number of online companies that could operate in the state is what stoked fears that gambling in the state could become too prevalent, too socially acceptable.
One possible track that Governor Mills could take is similar to what happened in Tennessee. Up until that state passed their sports gambling law in the spring there was no gambling in the state. Governor Bill Lee had previously stated his opposition to all forms of gambling, but due to overwhelming support in the Legislature, he let the bill become a law without actually signing it.
According to the laws of Maine, the current bill will remain on her desk until the next session of the legislature. At that point she'll have three days to decide if she'll officially veto it or not. If she does not veto the bill it will become a law without her signature.
In the meanwhile Maine bettors can voice their support for the bill to help convince her to let it stand.