Richard Sullivan, 73, Arrested for Alleged Offshore Sports Betting Operation in Antigua

Posted on: August 29, 2023, 09:33h. 
Last updated on: August 29, 2023, 09:33h.
Richard Sullivan, a 73-year-old resident of St. John's, Antigua, has been apprehended by US law enforcement after being indicted by a federal grand jury in Boston 13 years ago. The charges relate to his alleged involvement in running an offshore sports betting operation.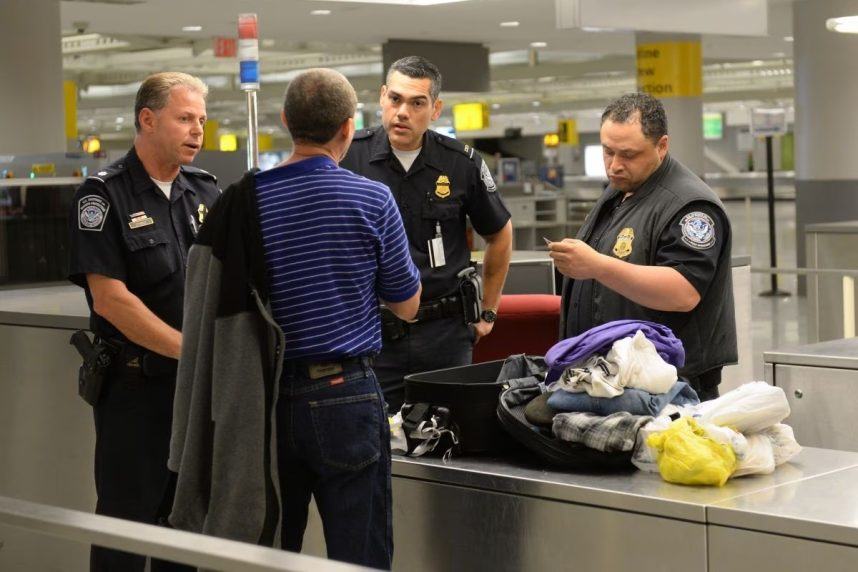 Sullivan was apprehended upon his return from Antigua at John F. Kennedy International Airport in New York, where he was being processed through customs. He has since been arraigned in the Eastern District of New York, but the case has been transferred to the District of Massachusetts for further proceedings.
According to the 2010 indictment, Sullivan was the alleged mastermind behind a multimillion-dollar illegal sports betting operation called Sports Offshore. While the online sportsbook was licensed in Antigua, it is claimed that the majority of its customers were from the United States, engaging in unlawful gambling activities.
At the time of the indictment, sports betting in the US was only legal in Nevada. It wasn't until 2018 when the US Supreme Court overturned a federal law, allowing individual states to legalize and regulate sports gambling.
Although over 30 states have now authorized sports betting, online offshore sportsbooks like Sports Offshore remain illegal in the United States. These sites operate without proper licensing and regulation, have no consumer protection measures, and evade taxation.
Landmark Prosecution Under UIGEA
Sullivan's indictment in 2010 was one of the first major cases brought under the Unlawful Internet Gambling Enforcement Act (UIGEA) of 2006. This federal law makes it illegal to accept payments for illegal online bets.
The federal grand jury found sufficient evidence to charge Sullivan with racketeering (RICO), running an illegal gambling business, transmitting wagering information, money laundering, and interstate travel in aid of racketeering.
According to prosecutors, Sullivan employed around 50 individuals in the US who were responsible for acquiring customers and managing debts.
Two key associates of Sullivan, Todd Lyons and Daniel Eremian, were previously convicted in connection with Sports Offshore. Lyons received a four-year prison sentence and had to forfeit $24.6 million, while Eremian was sentenced to three years in prison and had to forfeit $7.7 million.
If found guilty, Sullivan faces much longer prison terms, with the racketeering charge alone carrying a maximum sentence of 20 years. The illegal gambling charge could add another five years to his potential sentence.
Antigua's Stance on Online Gambling
Sullivan managed to avoid prosecution by residing in Antigua, a country that refuses to extradite individuals to the US for internet gambling-related charges. While Antigua does extradite people for other criminal offenses, it strongly opposes the US' enforcement actions against offshore gaming websites.
Antigua is known for being a major hub for online gaming operations. In 2003, the country successfully challenged the US at the World Trade Organization, questioning the legality of US cross-border prosecution of offshore websites that allowed US residents to gamble.