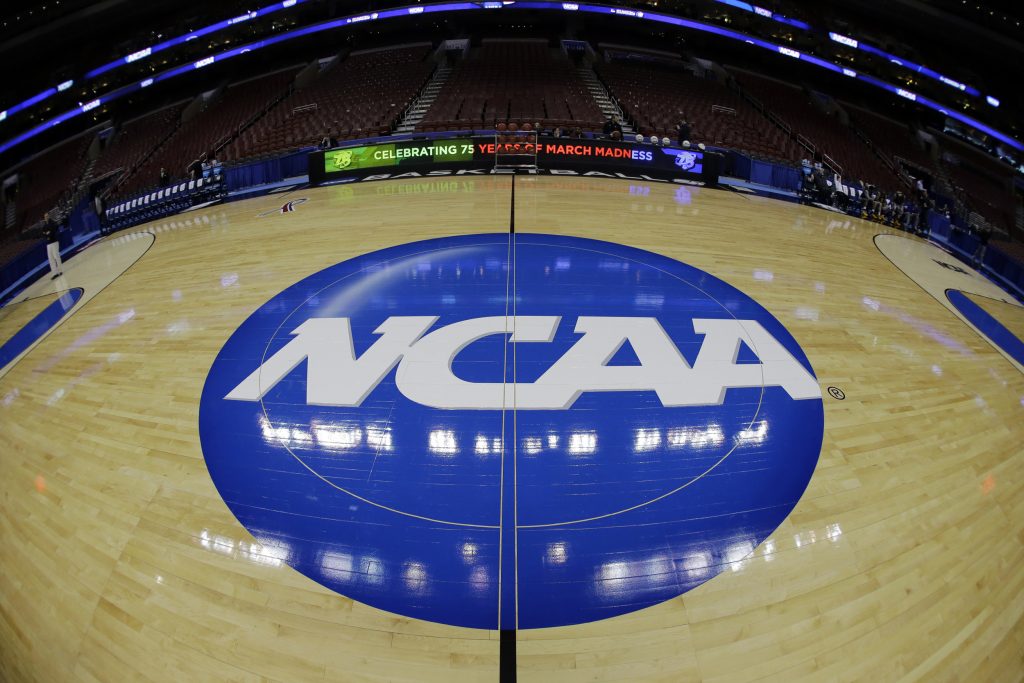 Last week the U.S. Department of Justice released records detailing their efforts to put an end to crimes connected to the Colombo crime family. They happen to be one of the most notorious crime families in the United States and those efforts touched on the NCAA as word came out that one person tried to influence the outcome of an NCAA basketball game.
Benjamin Bifalco, a 25-year old with connections to the family is said to have made contact with an unamed player on an unnamed team with an offer to pay him thousands of dollars to help fix the game.
Bifalco was indicted, charged and arrested for sports bribery as a result.
In releasing a statement, the NCAA said, ""Today's indictment and arrest of an individual for attempting to fix the outcome of a December 2018 college basketball game reinforces that game-manipulation threats and risks are real and ever-present. We are actively monitoring the situation, which is a part of the criminal process, and will respond accordingly if it is determined that NCAA rules were violated."
Not too many details have been released as of yet, but what we do know is that investigators intercepted multiple calls connected with the scheme. On one of them, Bifalco was caught talking to Joseph Amato Jr. who is the son of one of the captains in the Columbo family.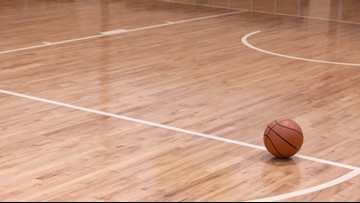 On the call Bifalco is said to have told Amato that it was safe to bet on the game in question as he revealed details of his attempts to successfully influence the outcome of the game.
Amato was not convinced and in text messages sent to another defendant, Thomas Scorcia he wrote, "Ok, I wouldn't trust the game I was telling u about. I'm not touching it personally."
All three men have been arrested and charged for various crimes connected with the investigation being carried out by the Eastern District of New York U.S. Attorney Office.
The lawyer for Bifalco, Vincent Martinelli refused to comment when pressed about it by ESPN to comment.
New York's Police Department Commissioner, James O'Neil released a statement as news of the arrests became public, stating, ""The successful outcome of this investigation shows our continued efforts to target and hold responsible organized criminal syndicates. I thank our investigators and law enforcement counterparts whose cooperation was vital to bringing these individuals to justice."
In case you're wondering, according to the indictment, the "favored team did not cover the spread and the bets would not have been winning ones."
The timing of this news could be considered fortuitous for the NCAA who are fighting the PR war after California passed a law last week that would eventually make it legal for athletes to earn money from endorsements.
The NCAA believes that any such ventures affect the integrity of the game as they staunchly stick to the traditional model of amateurism. This news likely helps make their case.