MGM Resorts Urges Guests to Maintain Reservations Amid Cybersecurity Issue

Posted on: September 12, 2023, 07:47h. 
Last updated on: September 12, 2023, 07:47h.
In light of a recent cybersecurity issue, MGM Resorts is advising reservation holders not to cancel their stays at the global casino operator's properties.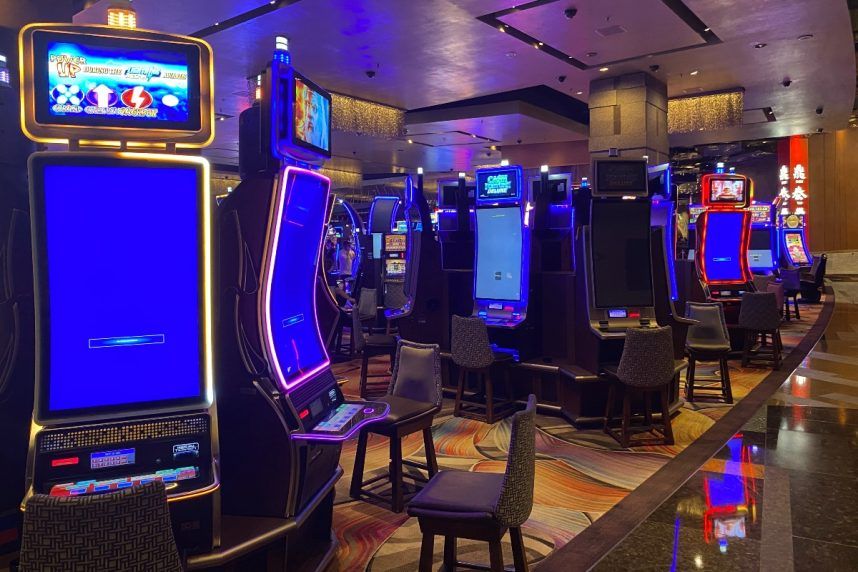 While MGM's domestic casino websites are currently offline due to the cybersecurity issue, the company reassures guests that its casino operations and restaurants are fully operational.
"Our resorts, including dining, entertainment, and gaming are currently operational, and continue to deliver the experiences for which MGM is known," an MGM statement provided to Casino.org this morning read. "Our guests remain able to access their hotel rooms and our Front Desk staff is ready to assist our guests as needed. We appreciate your patience."
The impact of the cyberattack is still being assessed, and while rumors of a ransom demand circulate, no official confirmation or group claiming responsibility has been announced by MGM.
MGM, which operates 19 casinos and hotels across the United States, confirms that all locations are affected by the cyber event. However, the BetMGM platform for sports betting and online gaming appears to be back online.
It is important to note that MGM's operations in Macau, through MGM China Holdings, are unaffected by the cybersecurity event.
Digital Amenities Disrupted
While MGM's US casino resorts are open, certain digital amenities such as online reservations and digital room keys remain inaccessible at this time.
Mobile and self-check-in kiosks are currently offline. Guests are advised to check in and out through the front desk, where they will be provided with a physical key.
Restaurants at MGM Resorts are open, but guests must make reservations by contacting the eateries directly or visiting in person. On-site concierges are also available for assistance.
The cyberattack is under investigation by state and local law enforcement, as well as the Nevada Gaming Control Board and the FBI.
Gaming Operations Resume
Following the detection of the cybersecurity issue, MGM Resorts took proactive measures to temporarily shut down its slot machines for data protection. While the company has not provided detailed information on the restoration process, gaming activities have resumed.
Gaming vouchers are now being printed again and self-service cashier kiosks have been restored. Cashier cages are fully staffed for guests who prefer not to use the IT systems.