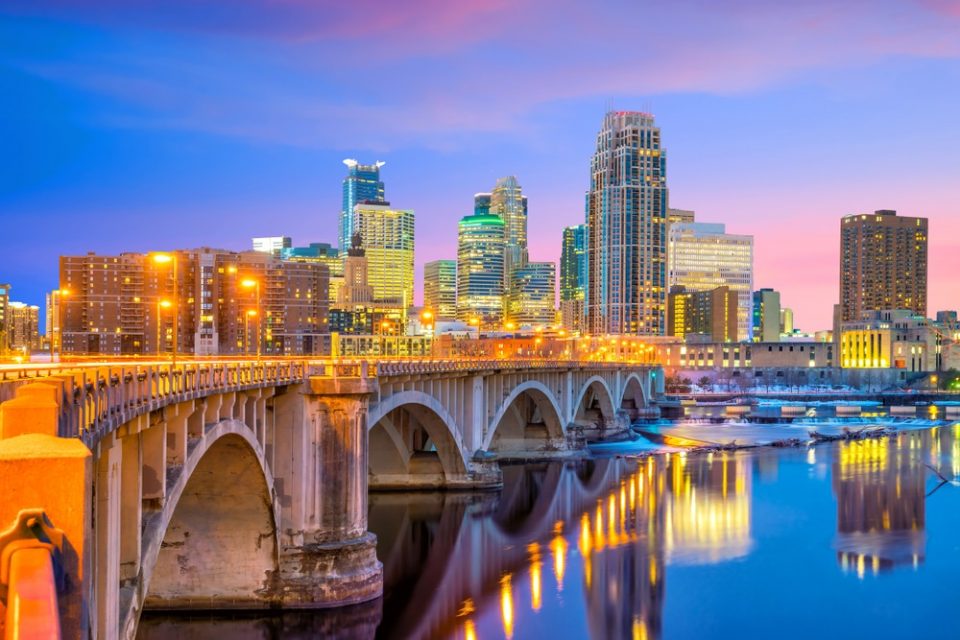 The state of Minnesota has entered into the negotiation stages to see what kind of direction sports wagering will take. No gambling bill has been proposed yet, but legislators are starting to share the directions that the state may take.
One possibility is to run their sports betting through the lottery system. Minnesota already has its own lottery structure and they need to look no farther than neighboring Canada to see how profitable that system can be.
Another option would be to look at the models popping up in most states that are starting to legalize sports gambling. That would mean integrating wagering at racetracks and casinos. There are already slot machines at some racetracks in Minnesota, such as at Canterbury Park, as such putting in a sports kiosk is a relatively easy proposition.
The biggest challenges in these negotiations is likely to be figuring out how to please existing entities in the gambling world while making room for new sports wagering ventures to come into the market.
The tribal bands currently have a near-monopoly on gambling and there are 11 such tribes and their facilities spread throughout the state. They are a strong enough entity that could make it very challenging for new ventures to get off the ground, so legislators are going to need to find a compromise that allows those tribes to have it and protect their territory as well.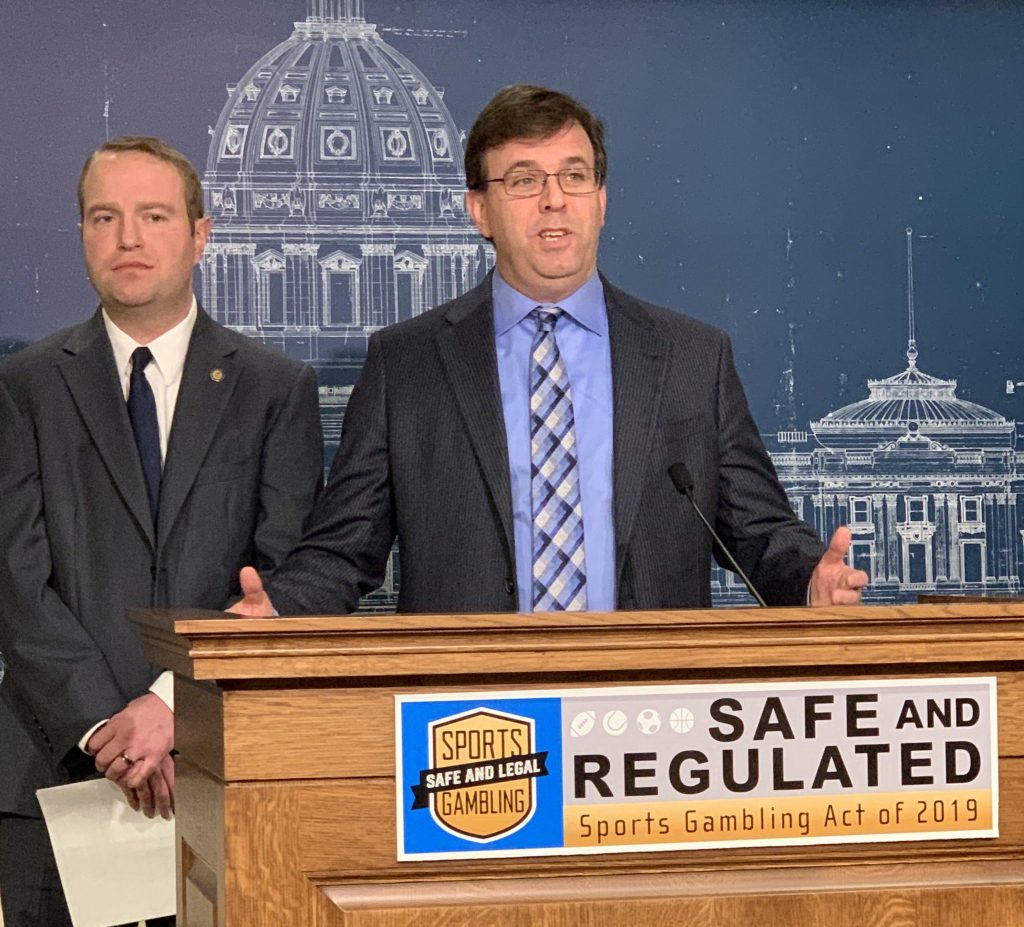 Mobile sports betting is another hurdle that will need to be overcome with the various tribes. The way the current law is written, the only gaming that can be offered has to happen on the reservation.
The state can once again look to other models being put in place, such as in New Jersey. Their mobile gaming law allows their tribes to put the servers that would run mobile betting in the towns close to the reservation.
As it stands gambling off the tribal casinos in Minnesota is a pretty restricted entity as compared to other states. Some existing options include a racino at Canterbury Park which offers poker, horse racing and a few table games. Pari-mutuel betting is also permitted on horse racing. Bingo parlors and other operations that donate their winnings to charity is also legal in the state.
The state has been debating how to make more betting options legal ever since 2015, but it was only last year once the US Supreme Court overturned its 1992 sports betting laws that restricted such forms of gambling to Nevada that a new sense of urgency has arrived.
The law was changed too late in 2018 to get anything on the books given the legislature calendar. That left many hoping that legislation would be tabled in January. While that hasn't come to pass, something should be coming forward very soon.
However, the subject of betting online with sportsbooks such as Bovada, MyBookie and BetOnline, has not yet been brought up to the table.