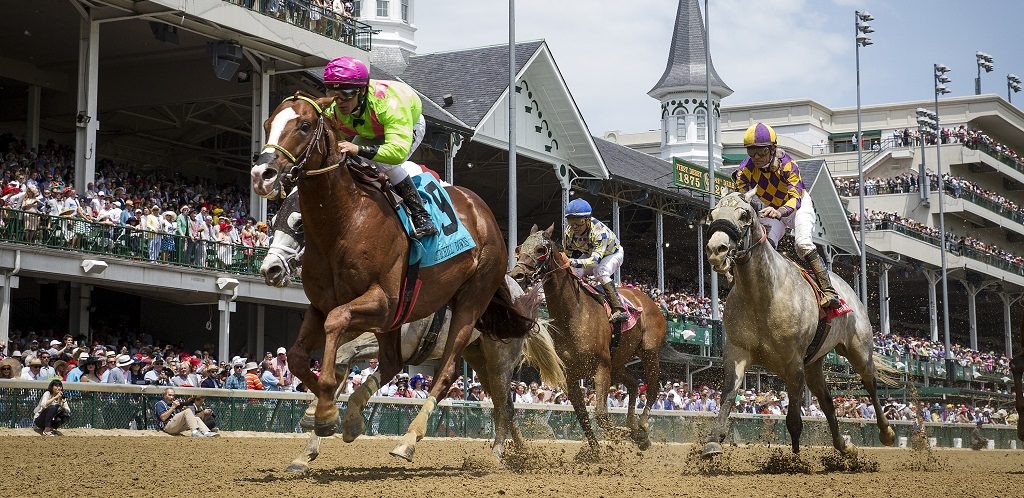 Who do you like in the Kentucky Derby now that 4-1 favorite Omaha Beach was made a late scratch, just three days before the race? NBC wants to help you make your decision.
In another sign of just how far mainstream United States has come in a such a short time when it comes to legalized sports gambling, NBC, the long-time network for the Kentucky Derby will host its own online sports betting show prior to the big race.
"NBC SportsBet: Derby Special" will air at 5pm EST on the NBCSports.com website and the accompanying app. It will be hosted by Ahmed Fareed and the main guest will be NBC's top handicapper, Eddie Olczyk. "Edzo" as some people call him is a former NHL player and coach who has carved out quite a niche for himself as a handicapper. Last year for instance he correctly predicted the order of the top three horses in the Derby.
And really, who better to provide up to date coverage of how the horses and jockeys are looking that close to the race than the host network?
According to program producer, Billy Matthews, the goal of the show is pure and simple, "(the) one thing I'm going to ask all of our announcers- I give you 10 bucks, how can you make $100".
This show is just another example of how well and how quickly legalized sports gambling in the United States is influencing big players in sports and media.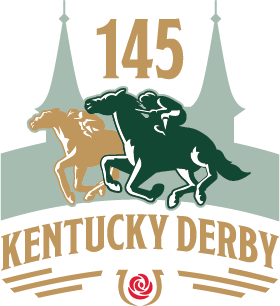 Listen to what Dan Pozner, NBC's director of sports betting content has to say about the vision of the network, "We want to become a known destination and a known player in the (sports betting) space in 2019, for sure."
This radical shift is big enough to think about it in terms of how it'll effect the future of television programming and many of the shows we'll be exposed to.
NBC has already launched betting or "Pick 'Em" games for its golf and Premier League games. And even in basketball, on the regional broadcasts it's created betting-focused broadcasts on games between the Philadelphia 76ers (where betting is legal) and Washington Wizards.
What NBC is doing though is trying to stay ahead of what's already becoming a crowded field. ESPNews already has a daily show in the afternoon called "Daily Wager" and so does Fox Sports.
Combining official sports betting programing and the Kentucky Derby in this new culture is about as much of a no-brainer as it gets.
Or as Pozner said, "Now there is such a movement of the acceptance of sports betting and it becoming much more mainstream, there is more of an appetite for it. Why not lean into it more in a sport where it has always been part of it and is inherent?"