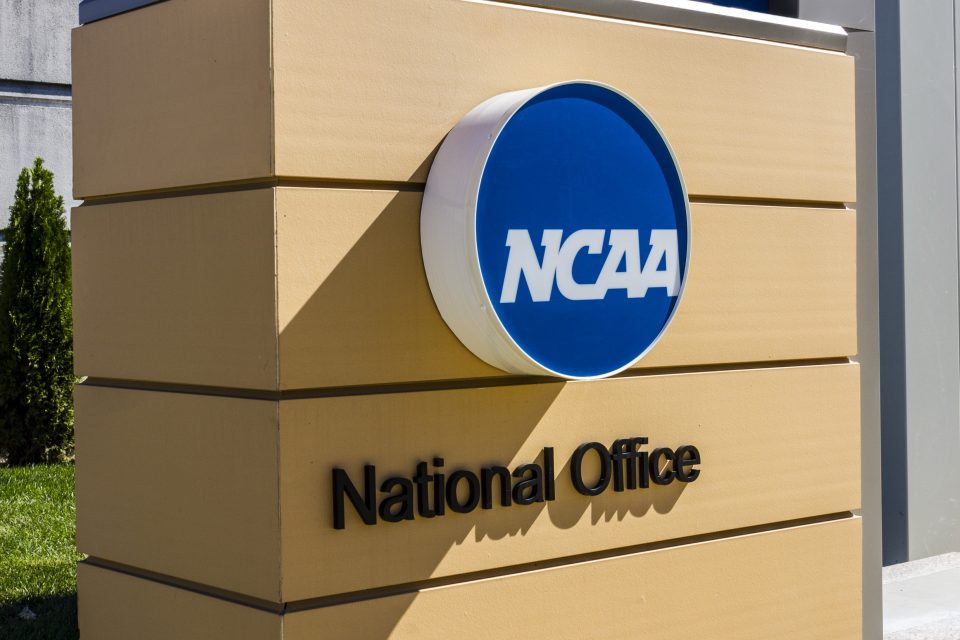 In an era where legalized sports betting has become the norm, with bets exchanging hands in more and more states with each passing month, the NCAA is trying to buck that trend.
The organization which oversees college sports remains determined that betting on college sports return to being illegal.
As a result they are hoping Washington will pass a federal sports bill that would include just such a nation-wide ban.
It's no secret that Federal lawmakers are working on a bill at this point, headed in a bi-partisan way by Senate Minority Leader Chuck Schumer (D-New York) and former Presidential candidate Mitt Romney (R-Utah).
Many are expecting it to be similar to the one that Schumer and recently retired Senator Orrin Hatch tried to pass last December. That Bill was titled the Sports Wagering Market Integrity Act and it was never able to gain any traction after being introduced on the Senate floor.
Although the Supreme Court reversed PASPA in May 2018, which now makes it possible for individual states to set their own laws regarding sports betting, there are still overarching rules that the Federal government are looking to impose.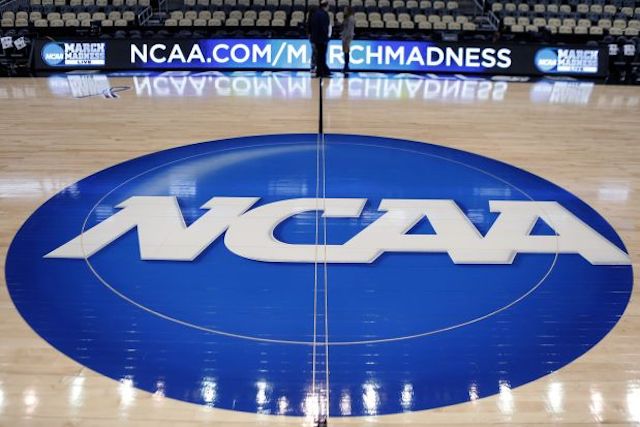 There is no timeline for when the new Bill might be tabled, but the last version did not include a prohibition on college sports betting.
That doesn't mean that the NCAA isn't hopeful that it won't be in the next round. Naima Starks, NCAA vice president of hearing operations stated the official policy of the NCAA sharing, ""We are absolutely supportive of federal regulation. It's fairly daunting to think that every state would have a different set of regulations. Having some minimum standards, we are very supportive of and have been an active proponent of."
Prior to PASPA being reversed, the head of the NCAA, Mark Emmert stated his preference that betting on college sports be illegal.
However, 13 states are now accepting sports bets and none of them have made an outright ban on college sports. At the most, they don't accept bets on in-state teams.
As a result, Starks has set somewhat more tempered expectations, stating that, ""The Supreme Court, in its decision, has made it somewhat challenging for a complete carve-out on college athletics to not be something that would be legally challenged at the end of the day. Certainly, if there were the ability to have some kind of carve-out on college athletics altogether, that would be something that I know most would be supportive of. Whether or not that would be something that the federal legislation that's being proposed would do, given that states are already doing it, I think that might be a challenge for the bill potentially get passed, which is the ultimate goal."
Trying to decipher that official-speak, Starks is basically saying that the NCAA would love a complete ban, even if they know it's not realistic.
When it comes to that last point, we couldn't agree more.