Posted on: November 15, 2023, 06:54h.
Last updated on: November 15, 2023, 06:54h.
In an attempt to maintain social harmony, the government of Nepal has made the decision to ban TikTok. The platform has raised concerns about gambling content, hate speech, and anti-government material, prompting this move by the government.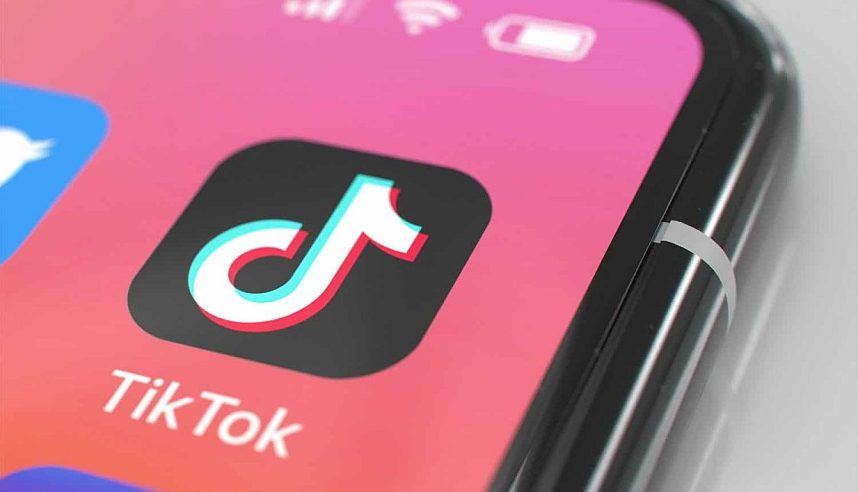 In recent months, the police in Nepal have been investigating the growing presence of gambling and hate content on TikTok, prompting concerns about illegal gambling activities on the platform. The ban is a result of mounting pressure on the government to address this issue.
Impact on Social Media
TikTok, a widely popular social media platform in Nepal, has become a source of controversy. This ban has led to protests and criticism of the government for restricting freedom of speech.
The government's decision to ban TikTok reflects a global trend of governments reevaluating the influence of social media platforms on society. As discussions around this ban continue, the balance between maintaining social harmony and respecting individual freedoms will be a central point of debate.
The ban on TikTok has sparked conversations about the regulation of digital spaces and the role of technology in shaping public discourse. This decision has already been put into effect with some Internet Service Providers blocking access to the platform.
Several countries have taken similar measures to regulate platforms like TikTok but with varying levels of success. Despite attempts by other countries to limit its reach, TikTok continues to operate in some regions.
Interestingly, Australia has shown support for TikTok, allowing the platform to run gambling ads despite strict regulations on gambling advertising.
The ban on TikTok has ignited debates on maintaining social harmony and freedom of expression. While critics argue that this ban stifles open dialogue, the government is standing by its decision.
Regulation of Social Networking
The ban on TikTok follows the enactment of a directive aimed at regulating all social media companies operating in Nepal. These companies, including Facebook, Twitter, TikTok, and YouTube, are required to establish a physical presence in the country and comply with the new regulations.
The 'Directives on the Operation of Social Networking 2023,' approved by the Cabinet, mandate that these companies set up an office or designate a focal person in Nepal within three months. Non-compliance may result in their shutdown in the country.
The directives also prohibit the creation of fake IDs on social media and include strict measures against promoting illicit activities such as child labor and human trafficking. Language that fosters hate speech, defamation, and other harmful behaviors is strictly prohibited under these regulations.
Enforcing these new directives will be a challenge, but it reflects the government's commitment to regulating and monitoring social media activities in Nepal.