After New Jersey overtook Nevada for overall sports handle in May in a bit of a shocker, Nevada returned to its rightful place atop the pack in June.
The Silver State took in $322 million in June which is a record for the most amount of money ever bet in June on record. Baseball was the big winner, accounting for nearly two out of every three bets. The sportsbooks took in $16.6 million of the revenues, which adds up to a 5.15% win.
That is a step back from last year when Nevada held $20.2 million.
Baseball accounted for $208 million of the total wagering in Nevada with $11.6 held by the sportsbooks.
The NBA Finals were pretty much a wash for the sportsbooks as Toronto in a not so big upset, defeated the Golden State Warriors in five games.
$51 million was bet on the finals, but bookmakers only managed to keep $946,000 of those winnings or 1.8%.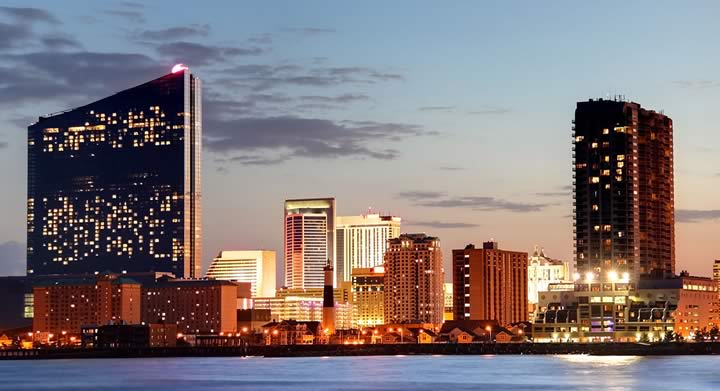 Still those numbers were actually an improvement from last season when Golden State controlled the action over LeBron James and the Cavaliers. $32 million was bet there with $600,000 in revenues for the sportsbooks.
New Jersey finished second for the month, bringing in $273 million with a 9.7 million hold for the sportsbooks or a 3.6% share of the winnings.
With so much competition for the legal sports betting dollar, experts did not know what to expect for Nevada as more people would stay home to place their bets. June might, just be one month on the calendar, but results like this are good news for Nevada. There were no major events on the calendar that would prompt a huge surge in visitors or money -as the Super Bowl or the NCAA Tournament might. It's also one of the hottest months of the year, with many days above 100 degrees, but it didn't seem to slow down bettors.
Once you get past New Jersey, Pennsylvania is a distant third in handle as they took in just over $46 million in June with $3.1 in revenues for a hold of 6.75%.
Mississippi was next on the list, bringing in $15 million with $1.6 in revenues (10.7%).
Rhode Island rounded out the top-five  as they took in 14.7 million. Their revenue was an impressive $2.1 million for the month for a 14.59% hold.
Overall, the seven states where betting is legal took have taken in just over $9.4 billion since last June and the reversal of PASPA. The total revenue taken in is $588 million for a 6.25% hold for the sportsbooks.