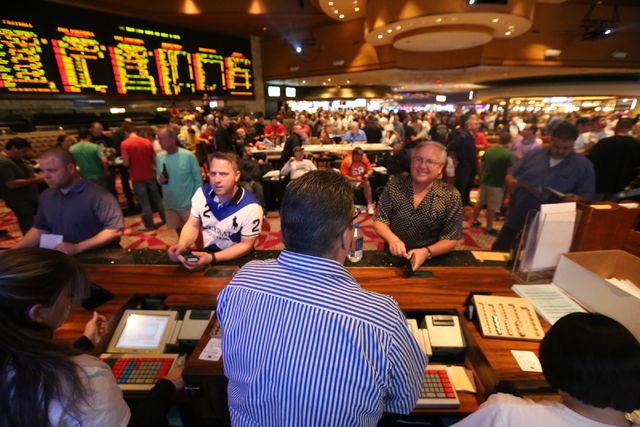 Any concerns that legalizing sports betting across the United States would have an adverse impact on Nevada, who until last year had a monopoly on the legal market appears to be misguided.
If the amount of new investments and partnerships are any indicator, it is actually bringing a nice little boon to Sin City.
Take a look at William Hill, one of the largest leaders in sports betting. With eight states having already put their legal books in action and eight more soon to follow, "it's created opportunities to grow into other marks, which has led to hiring more people here in Las Vegas," according to William Hill CEO, Joe Asher.
William Hill is getting more money through brick and mortar bets, but is also starting to see huge growth in the online space.
"I mean, we've had to move in an entirely different building because we've been hiring so fast, we've had no where to put people," said Asher.
Circa just launched their own sportsbook which gives access for people in Nevada to place sports bets anywhere in the state. Owner Derek Stevens is seeing that bringing in more competition is also bringing in more opportunities. He said that what legalizing has done is, "it just increased sports wagering. It's certainly not something that hurts Las Vegas, handles are up. I think sports betting is just now out of the shadows. "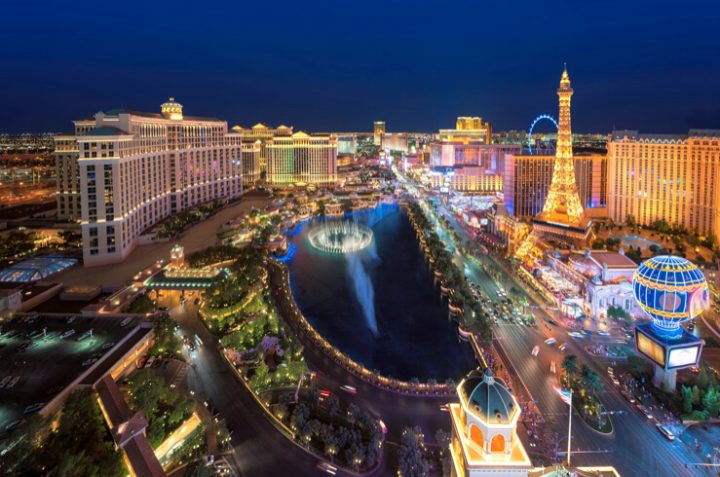 Then there are the casinos themselves. Some of the biggest on the strip are cashing in with some huge deals with media companies. Put Caesars at the top of the list. The company already has a deal with Bleacher Report to create sports talk content at a studio they built at Caesars Palace.
Last month they signed a deal with ESPN which includes building a brand news radio studio dedicated to sports betting entertainment and news at their Linq Hotel and Casino property.
Chief Marketing Officer for Caesars, Chris Holdren announced the agreement saying, "For us, it's about adding context and story telling to the odds, to tell the stories that sports fans want to know about, what's driving those odds and creating great, compelling content."
In Nevada, sports betting may get the headlines, but it's always been a small component of the actual bottom line. Only 1% of the total gaming haul used to go to sports betting and now it's all the way up to 2%. No, the real appeal for most casinos is that it brings in sports lovers who will then drop major money down on everything else they have to offer.